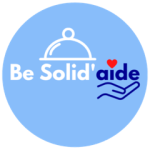 Be Solid'Aide
Diversity, Solidarity and Humanitarian
|
Fight against precariousness, activities on the ground with other local associations.
News
News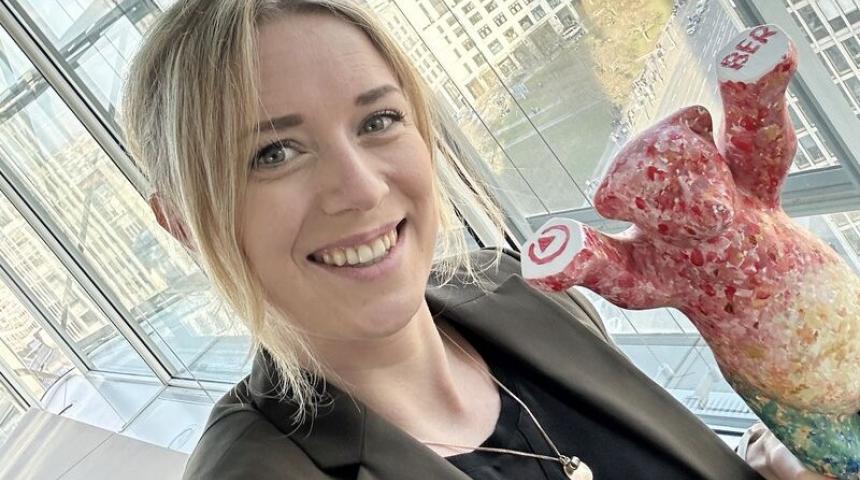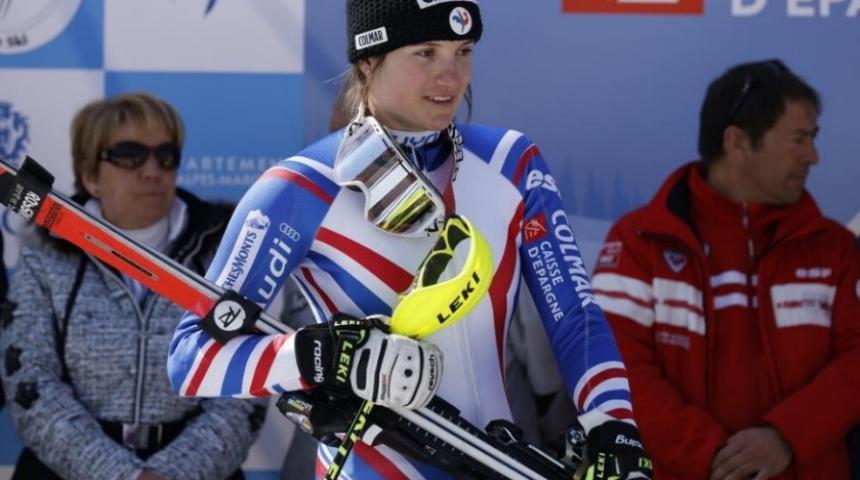 05.06.2023 - EDHEC
High-altitude sensations: Chiara Pogneaux, French slalom champion
Tales of sport: a series of testimonies in which EDHEC students – high-level athletes or those engaged in competitive sport – share their passion for their respective sports. They also tell us how their sports activity combines with their studies.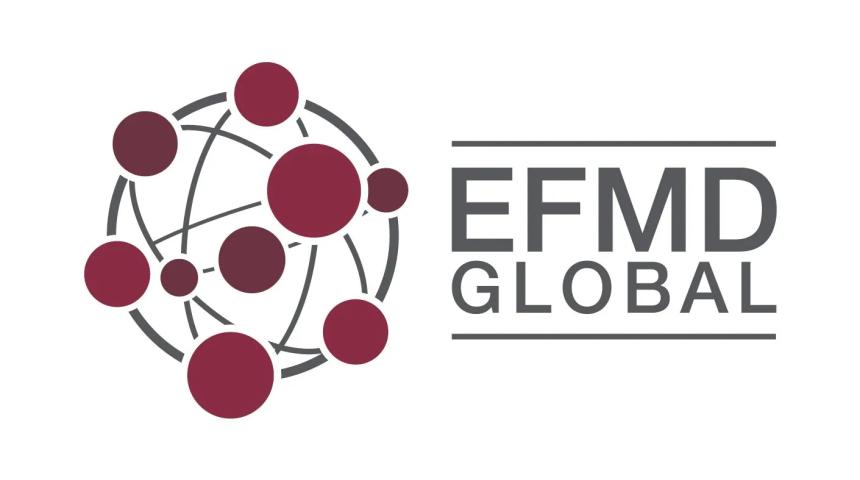 01.06.2023 - EDHEC
EDHEC hosts the EFMD Global Online Teaching Academy
From 22 to 24 May, the EDHEC Nice Campus hosted the face-to-face phase of the Online Teaching Academy, a certified course brought by EFMD Global (European Foundation for Management Development).