The EDHEC Community
EDHEC comprises several communities of people engaged for the School's success on an everyday basis.
Professors and researchers, students, alumni, partners, institutions ... all of EDHEC's communities support the School in achieving its goals of making useful contributions to society and inspiring societal change, training students and graduates keen to actively engage with the major transformations affecting the world, and producing research with a marked impact on industry and capable of changing the business world.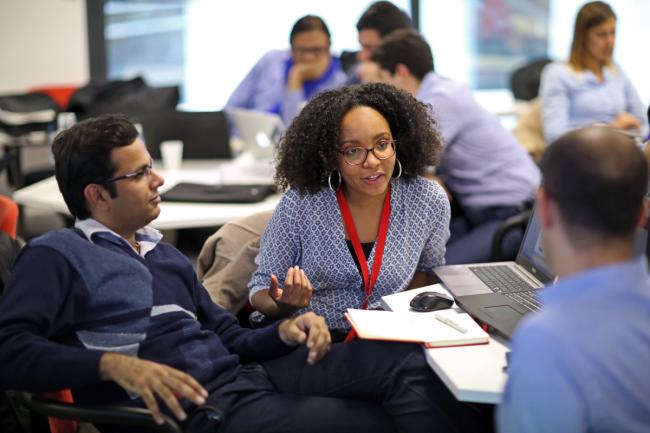 Being an EDHEC graduate
All EDHEC graduates share the same values of humanism, curiosity, open mindedness and perseverance. The alumni community groups together members from a wide variety of nationalities, cultures and social origins, united around the same objective of tackling the challenges facing business and society.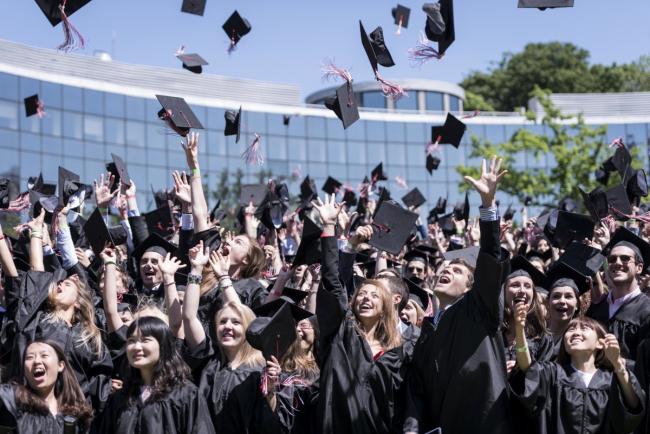 Being an EDHEC student
Being a student at EDHEC means having the chance to live a unique experience on one of our campuses: exceptional living spaces, bubbling with creativity and energy. These places will allow students to blossom in a positive environment, where everyone is supported in bringing their plans and projects to fruition.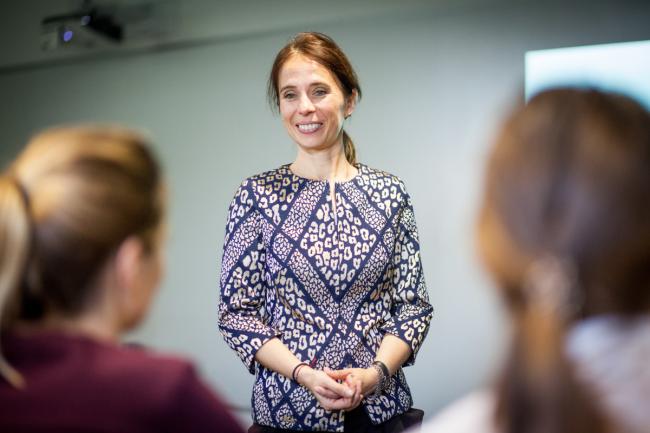 Being an EDHEC professor and researcher
EDHEC's professors leverage their knowledge to develop classes and programmes related to the professional world and in synch with the needs of business. Their teaching is founded on innovative research capable of fuelling public debate. An approach that EDHEC cements by recruiting numerous professors and researchers with academic backgrounds in the world's most prestigious schools.