Paris Campus
The EDHEC Campus, which is located between the Paris Stock Exchange and the Opera House in the historic business district, is a high-level research and teaching hub.
Discover the campus
It primarily hosts ongoing training for executives and senior executives, as well as students who are following the Master's Degree Programme European Learning Pathway and the Economic Research Centre teams. Benefitting from its exceptional proximity to a vast ecosystem of companies, this campus hosts several essential EDHEC Departments, including the Companies & Careers Department, the Graduate Association, EDHEC Online and Executive Education. Its strategic positioning and prestigious setting also make it an ideal location for hosting the corporate events, conferences and professional forums organised by EDHEC.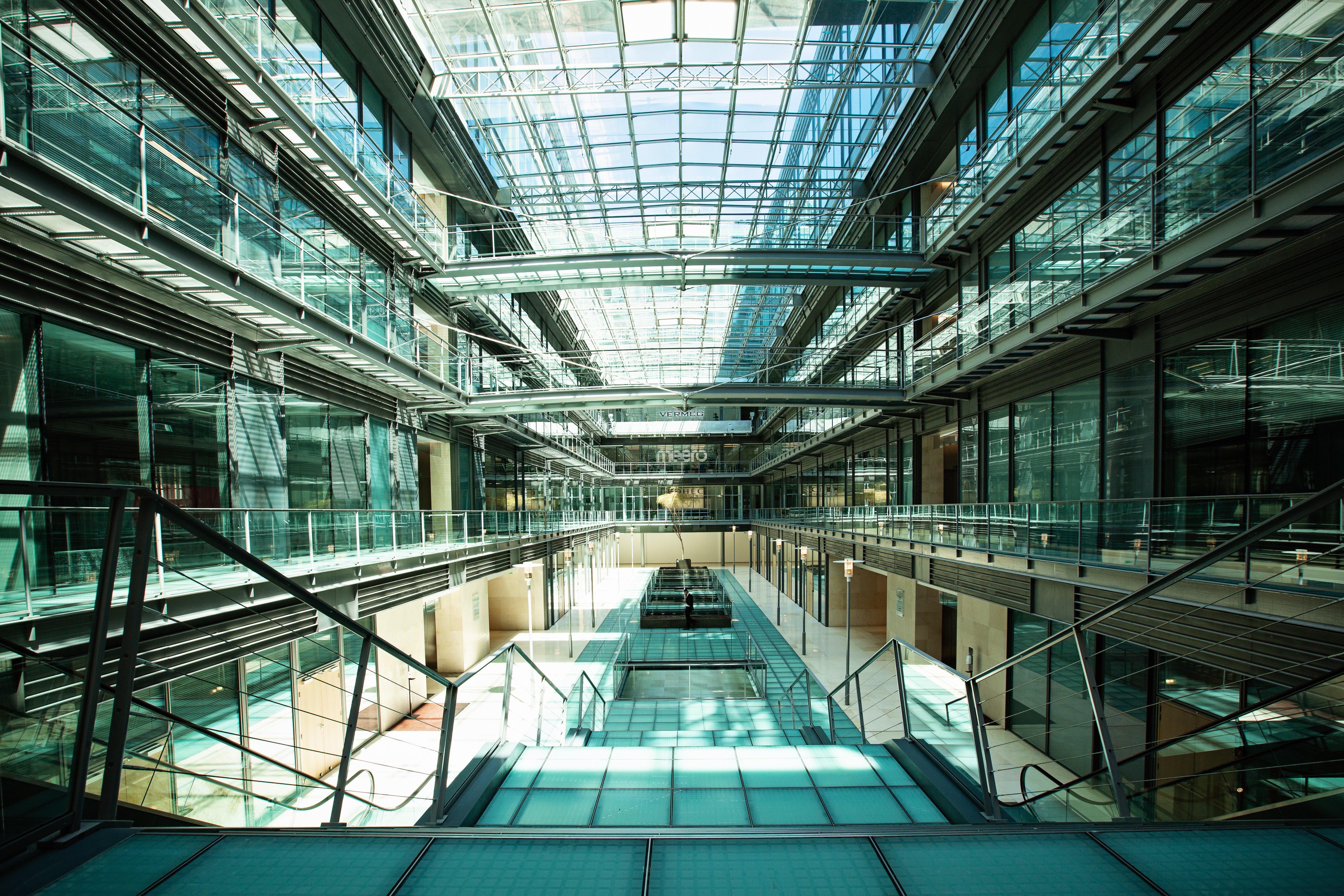 A business-centric campus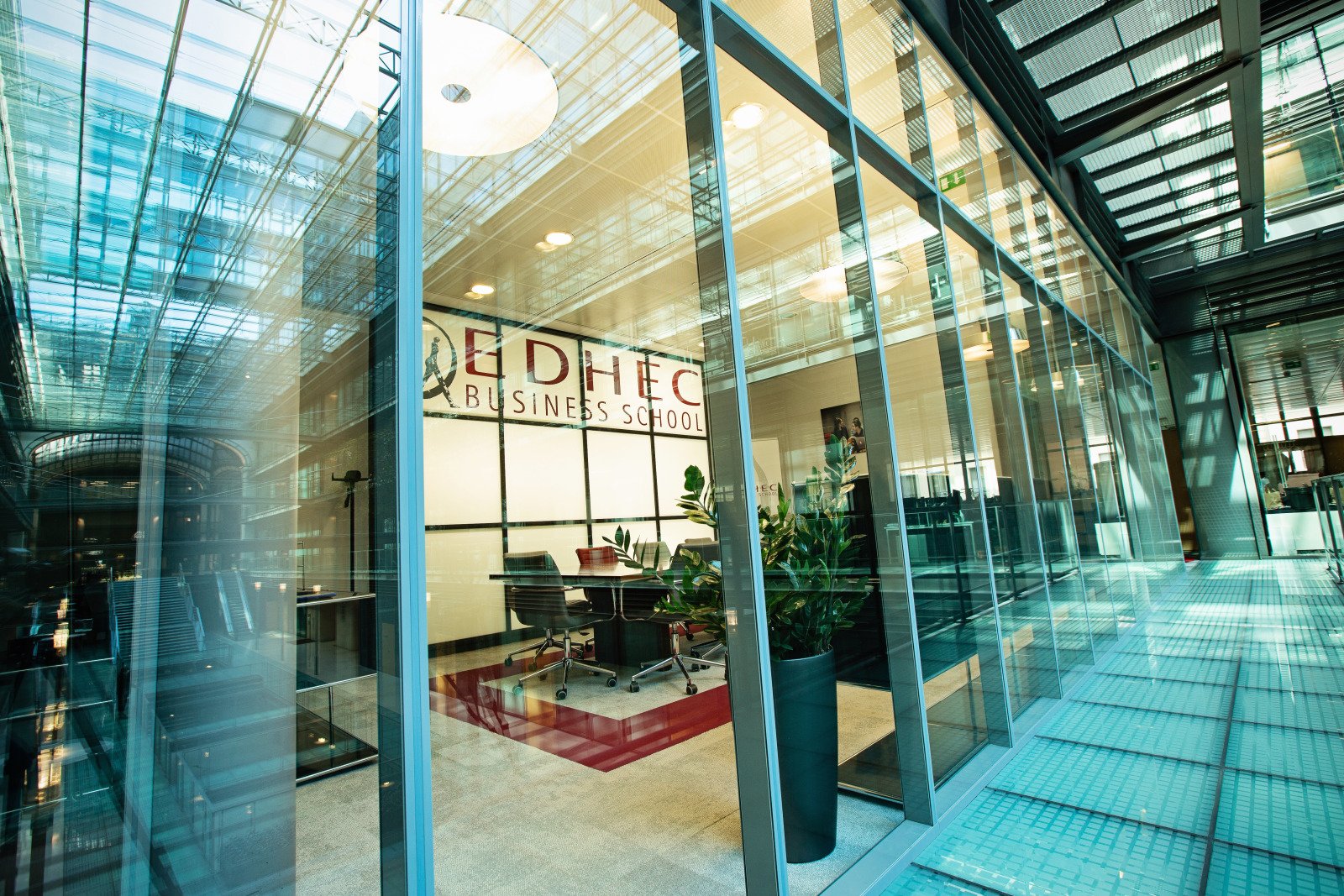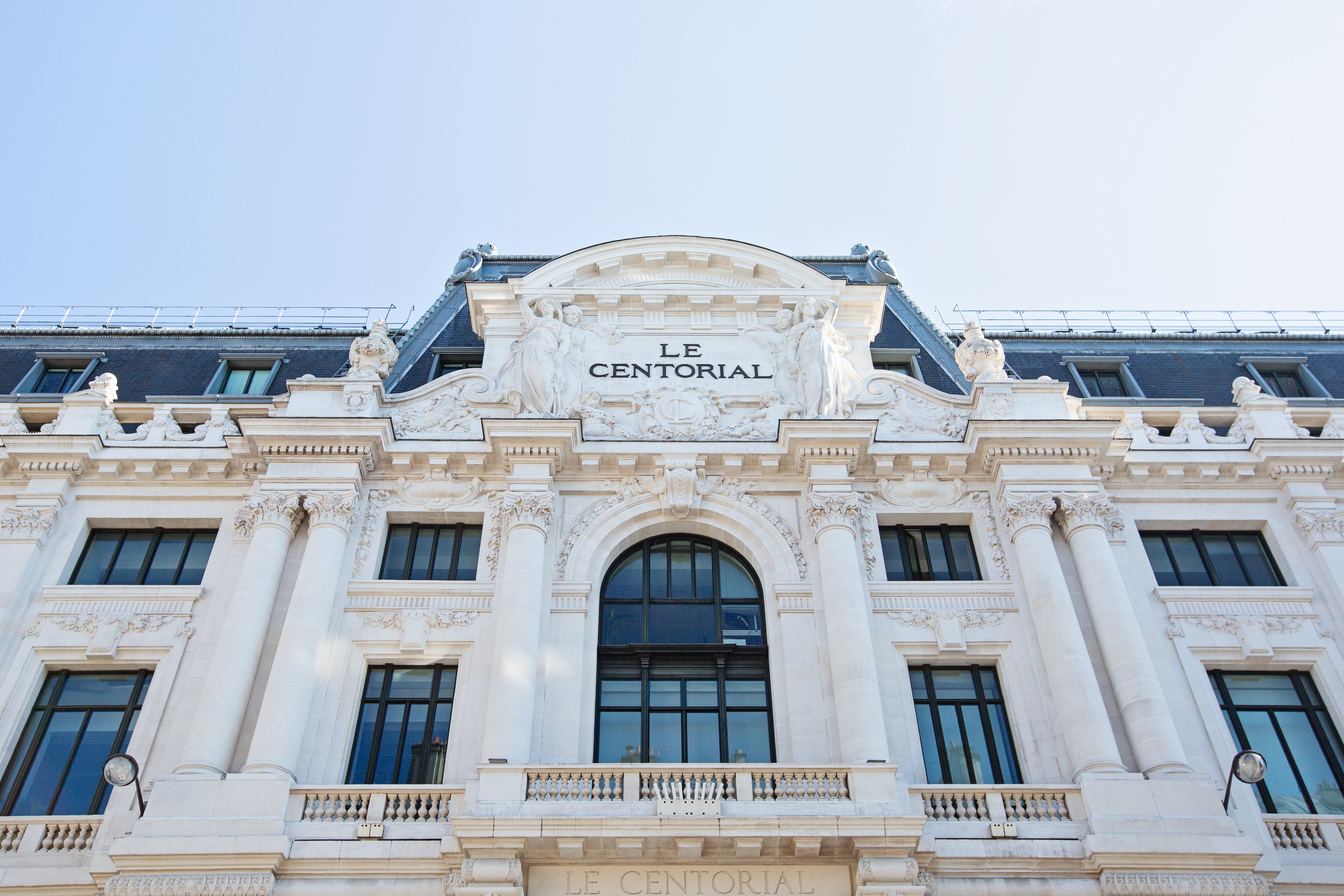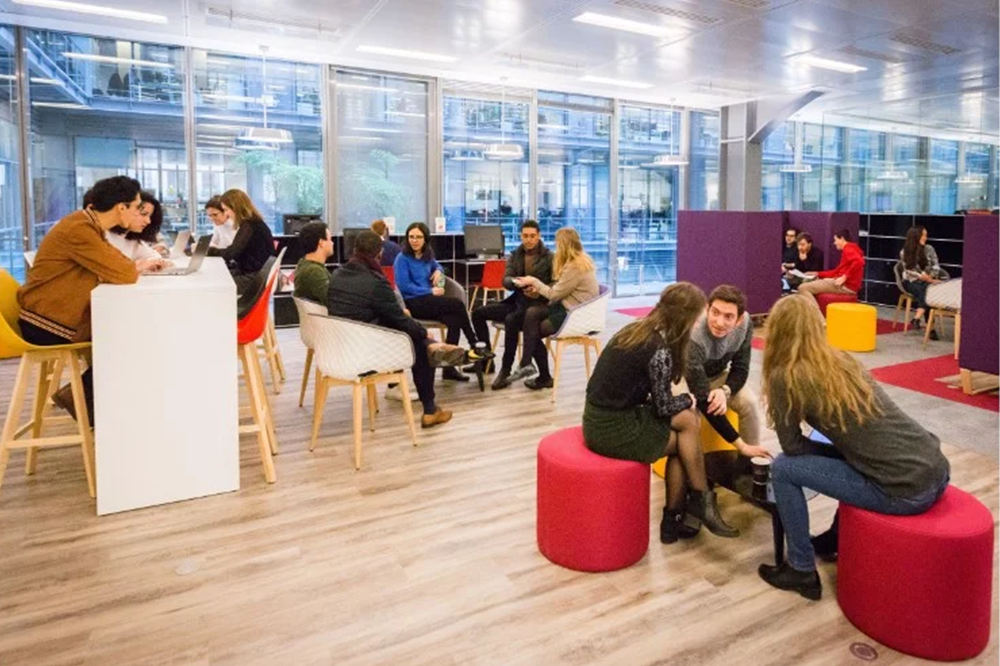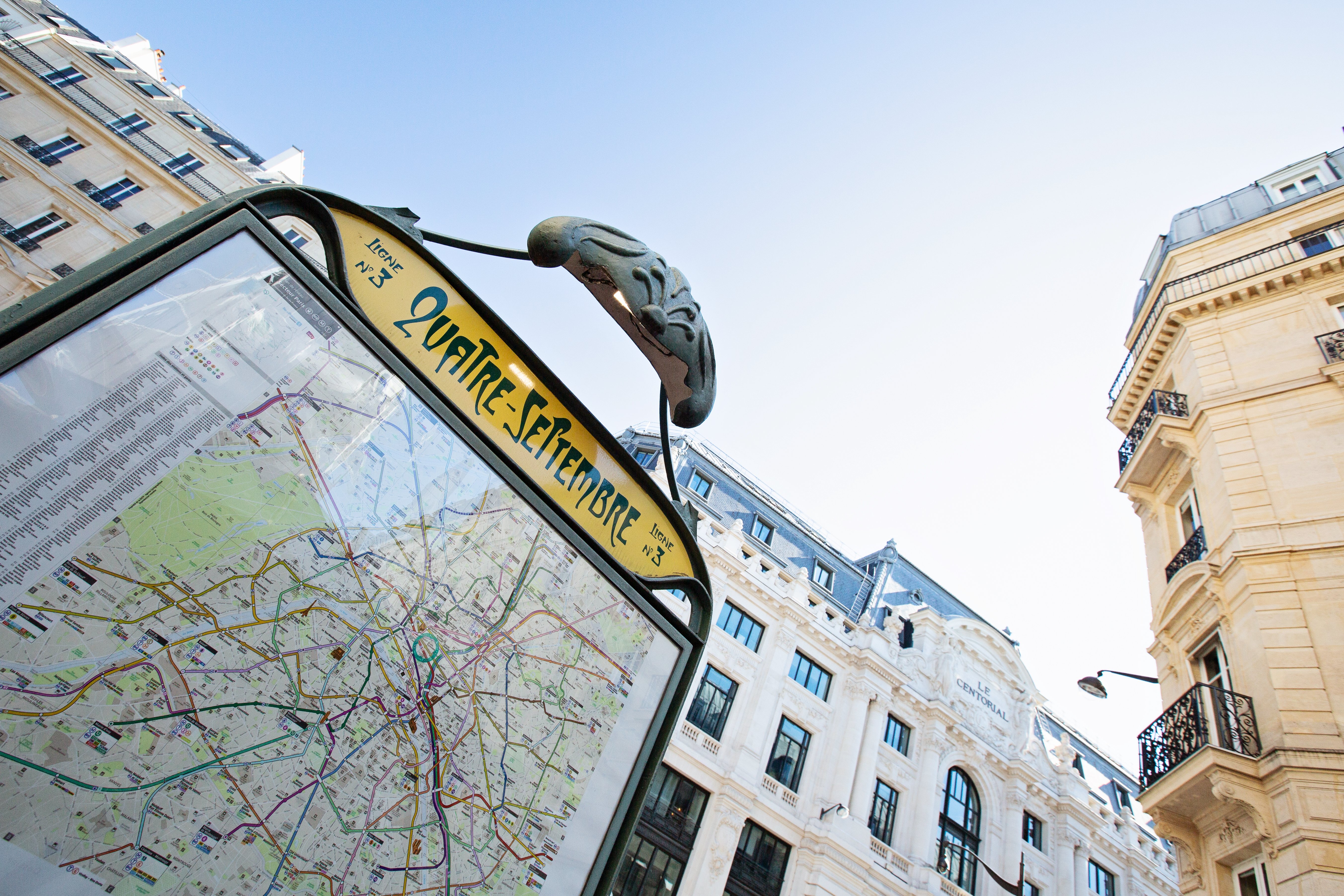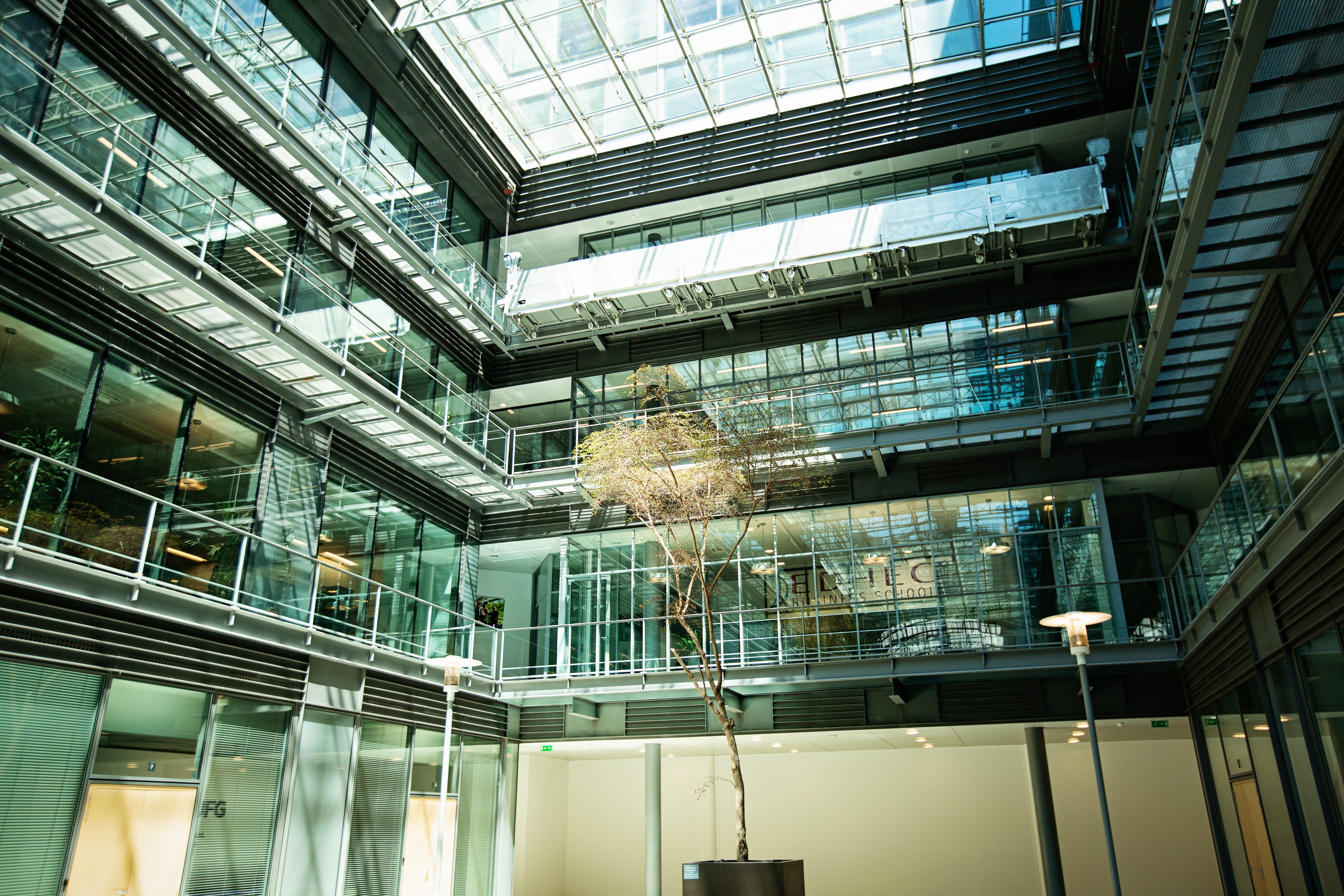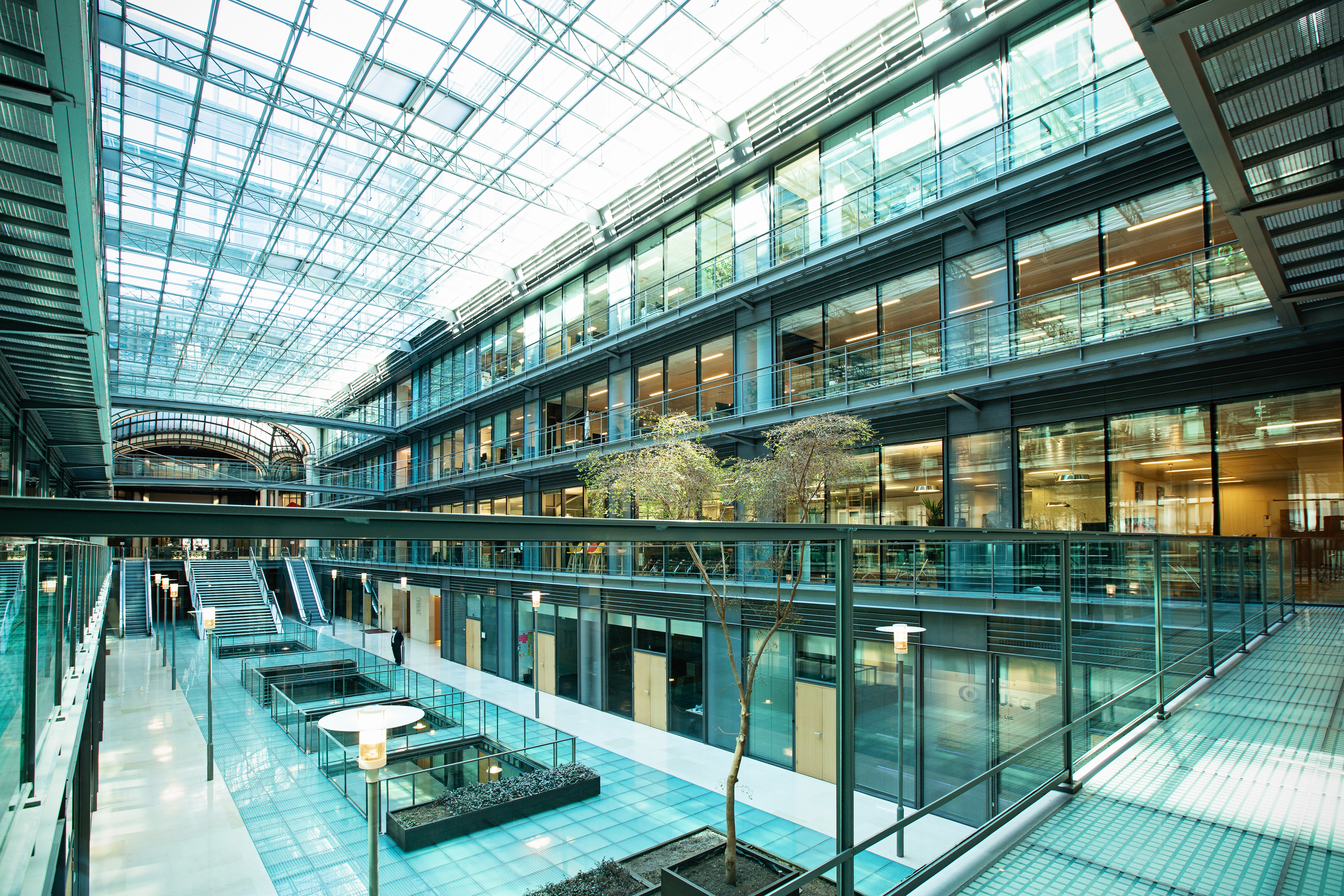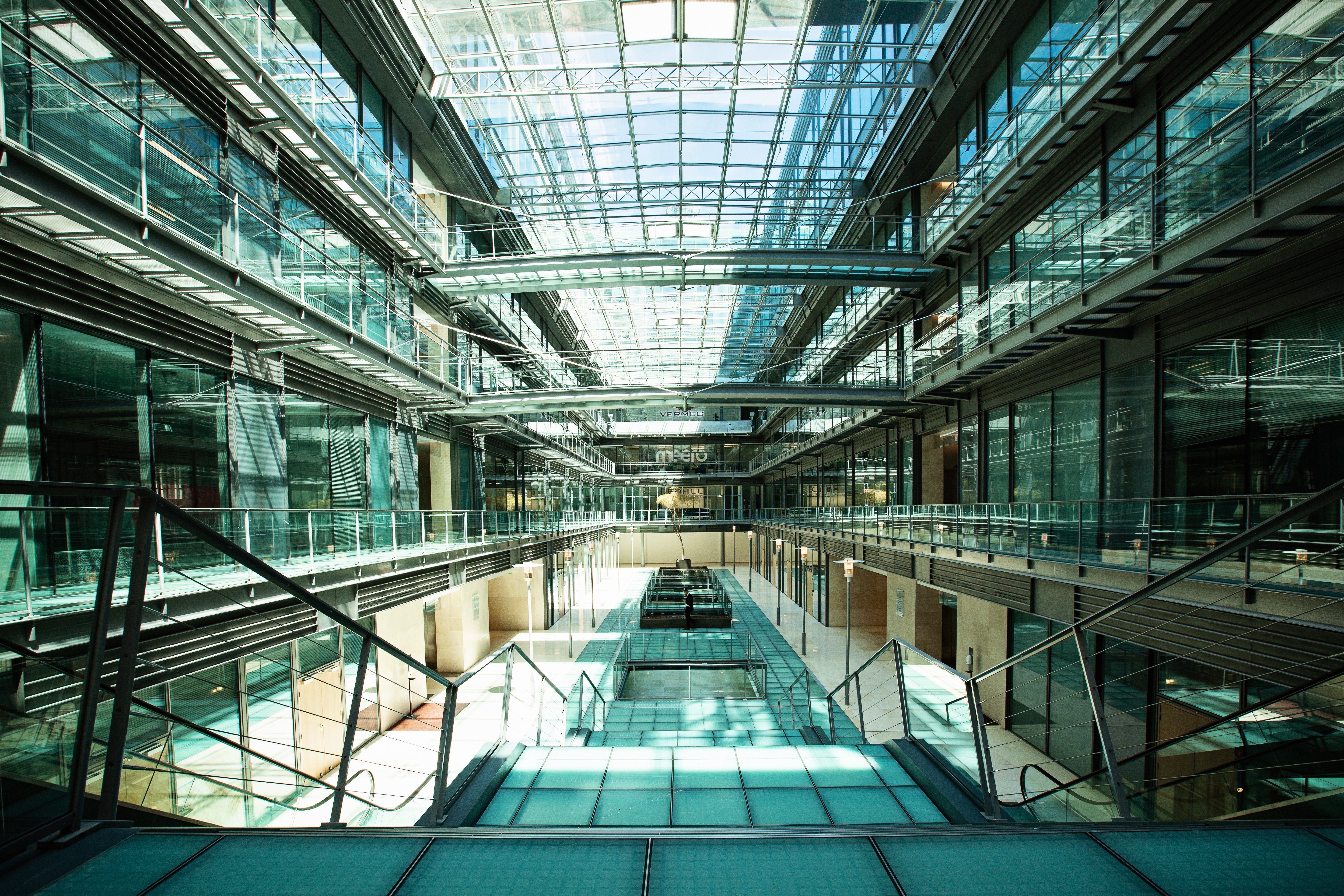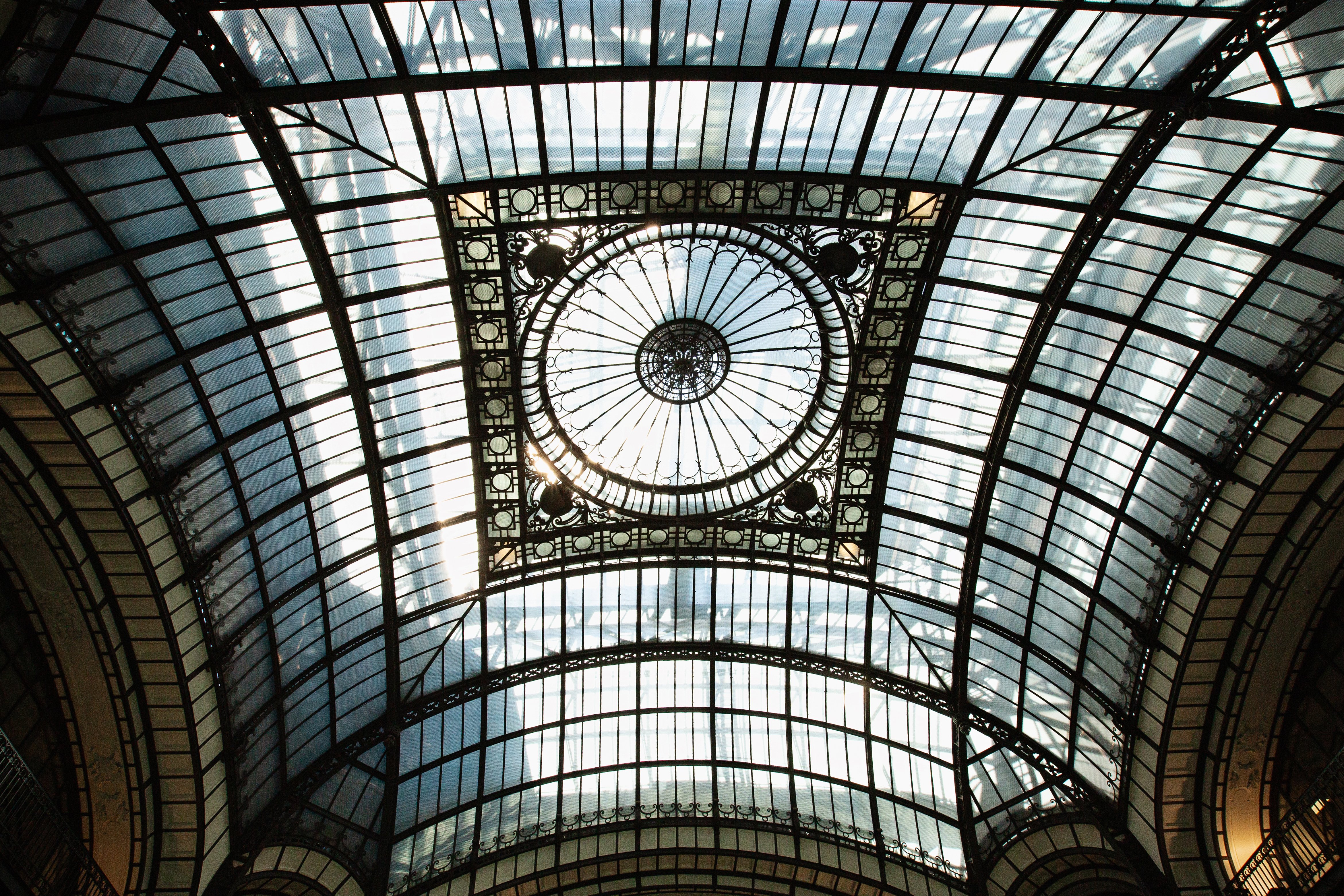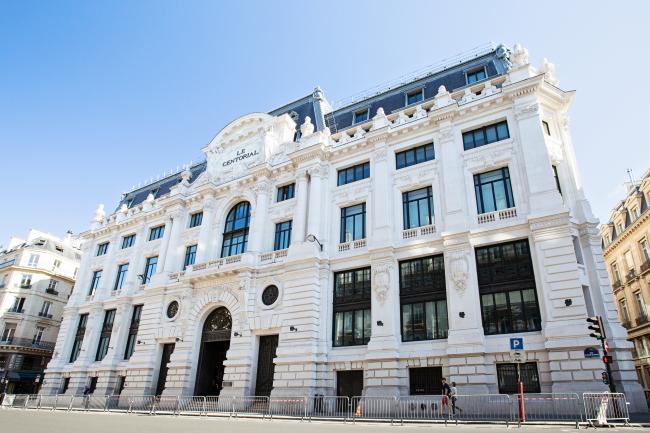 Virtual tour Paris campus 360°
To discover the campus, explore or prepare your visit, we offer you a 360° virtual tour of the campus and its exteriors.
  Phone & Fax
Phone: +33 (0)1 53 32 76 30
Fax: +33 (0)1 53 32 76 31
  Location:
16 - 18 rue du 4 Septembre,
75002 Paris- France