UNESCO Chair
The UNESCO Chair for Organizational Anticipation, Resilient Leadership and Educational Innovation, hosted by the EDHEC Business School, is an education and research platform launched in 2023, within the UNITWIN networks.
The UNESCO Chair, hosted by EDHEC, is an education and research platform in systems thinking, systems foresight and future awareness with partners from Europe, Asia and Africa. Launched in 2023, within the UNITWIN networks, its aim is twofold: creating an online training programme to educate leaders, management students and UN foresight practitioners, and conducting research to improve our understanding of the essential capabilities that organisations need to plan and think about what to do in an inherently complex world.
"Peace and sustainability cannot be achieved without organisational foresight, leadership that balances resilience and complexity, and educational innovation that ensures the transition to open and inclusive learning. This new chair aims to deploy this ambition, to fulfil the expectations placed in us by the UNESCO, notably by relying on our experience within the FIT Chair, in conjunction with our international partners"
Rene Rohrbeck, EDHEC Professor, head of the UNESCO Chair and director of the FIT Chair
EDHEC has made it its mission to make a positive impact on the world for future generations. Driven by this fundamental objective, the UNESCO Chair for Organizational Anticipation, Resilient Leadership and Educational Innovation hosted by the EDHEC Business School aims to train students and leaders of tomorrow to allow them to drive desirable futures for people, prosperity and the planet.
Intended as a platform for collaboration North-South-South, the chair will connect partners in Europe, Asia, and Africa to educate leaders, will build and cocreate best practices on the "use of-the-future" by deploying collective intelligence.
NEWS
Can we learn to "face the unknown"? In their new online course entitled "Building Strategic Foresight Capabilities", René Rohrbeck, Remco Lenstra and Camelia Ram, all members of the UNESCO Chair hosted by EDHEC, do think so. Discover this new 10-hours MOOC proposed on coursera.org:
PHILOSOPHY OF THE UNESCO CHAIR HOSTED BY EDHEC
In an uncertain world and in the face of adversity, Futures Literacy gives access to a better understanding of the role of the future and on how to anticipate and prepare possible futures to build a more desirable one. Using the ability to imagine is within everyone's reach and provides an advantage when looking for innovative solutions for the future and to help overcoming challenges.
Being futures literate makes it easier to explore, to innovate, to be agile. It gives the ability to build choices and to feel more confident when defining strategies and leading positive changes. Embracing this competency as a way to acquire knowledge and to experiment more diversely enables for less dependency on risks and uncertainty.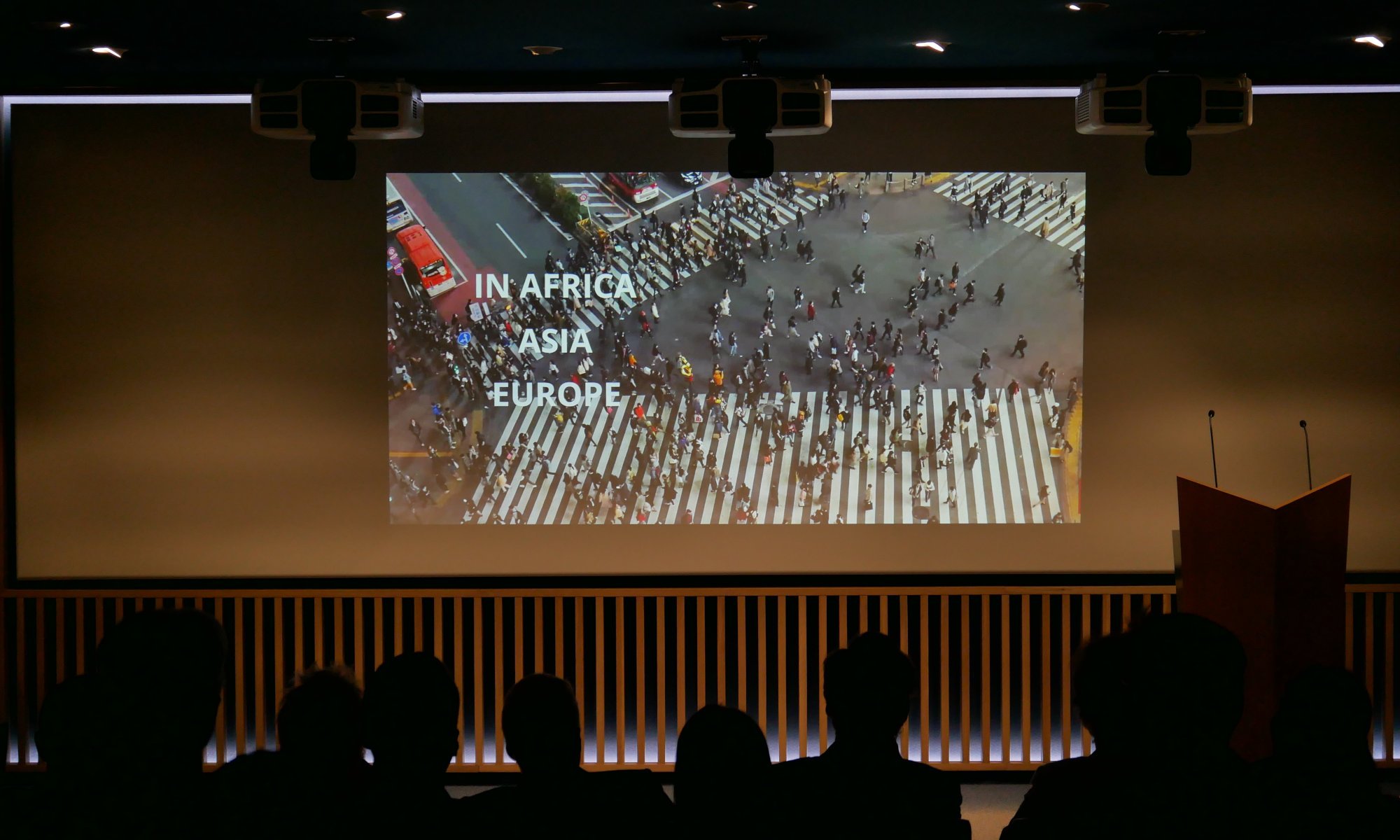 TEAM & GOVERNANCE
The scientific and administrative team supporting the chair is composed of:
The chair is supervised by a steering committee composed of a member of the French National Commission for UNESCO (tba), Christin Pfeiffer, Head of Futures Literacy and Foresight at UNESCO, Julius Gatune, Senior Consultant at the Dedan Kimathi University of Technology, for the research projects in Africa, Chaiyatorn Limapornvanich, Director of Innovation Strategy Department at the National Innovation Agency in Thailand, for the research projects in Asia, and Anne Zuccarelli, EDHEC Associate Dean for Educational Experience and Operations.
PARTNERS AND NETWORKS INVOLVED
The UNESCO Chair is part of a large network of Laboratories and Chairs around the world dedicated to the democratization of "using-the-future" to empower individuals, countries, or continents, by opening new horizons.
Among this network, the chair will undertake specific research collaborations with:
The chair will also work on enhancing its network by contacting research institutes, NGOs and firms to test and develop with them new organizational anticipations practices.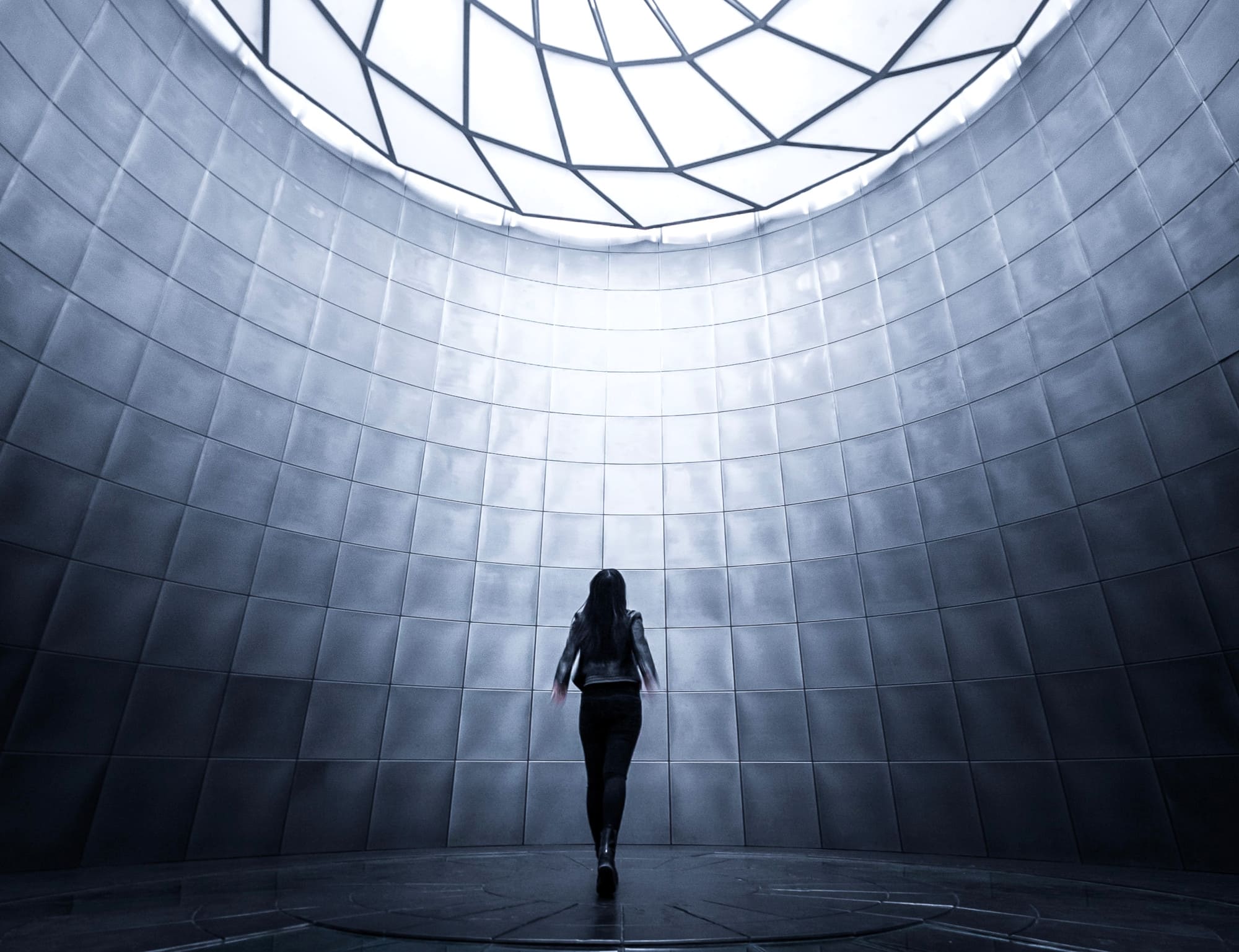 A DEDICATED ONLINE TEACHING PROGRAMME
To train leaders, students and practitioners, the UNESCO Chair will create a teaching programme intended to form resilient leaders which leverage on systems thinking, systematic anticipation and futures literacy to address complex challenges under uncertainty. Three categories of potential participants are targeted:
United Nations foresight practitioners, building on the informal strategic foresight network of the UN System High Level Committee on Programmes (HLCP) and the UNESCO Global Futures Literacy Network.
Management & Business students in Europe, Asia and Africa, using the online training network, FOME Alliance, which includes 10 major business schools.
Leaders in Asia and Africa, hand in hand with Universities, National Agencies and Development Banks in Thailand Malaysia, Kenya, Cote d'Ivoire…
NUMEROUS RESEARCH ACTIVITIES
The first component of the chair's scientific ambition is a research programme on the best practices in organisational foresight to help organisations in complex and uncertain environments to foster equitable and sustainable development. It includes a Visiting Scholar Programme which will fund eight two-week visits as part of the North-South-South partnership.
The chair will also undertake the following specific research projects:
The second component is the refining of an existing online maturity model that was based on previous research results which covered more than 500 companies. This will lead to the creation of an online self-assessment tool to test the foresight capabilities of organisations. It will also document and transmit best practices in Future Literacy for planning and decision making. To adapt it to the needs of government organisations, the researchers team will work with their partners, the Asian Development Bank, the Asia Pacific Futurists Network and the United Nations Development Agency. Once the tool has been built and tested, it will be released and freely available online.
The third component is the collection of best practices in organisational foresight in order to publish a special issue on "The role of organisational foresight in promoting sustainability" in partnership with the journal "Sustainability". It will draw on the academic network of the EDHEC FIT Chair and the UNESCO Futures Literacy Network.
The fourth and last component is the democratisation of the knowledge and practice of organisational foresight via online and face-to-face events. In collaboration with European, Asian and African partners, the chair will lead a series of webinars and workshops on current topics in future literacy, as well as an annual workshop relying on the Asia Pacific Futurist Network.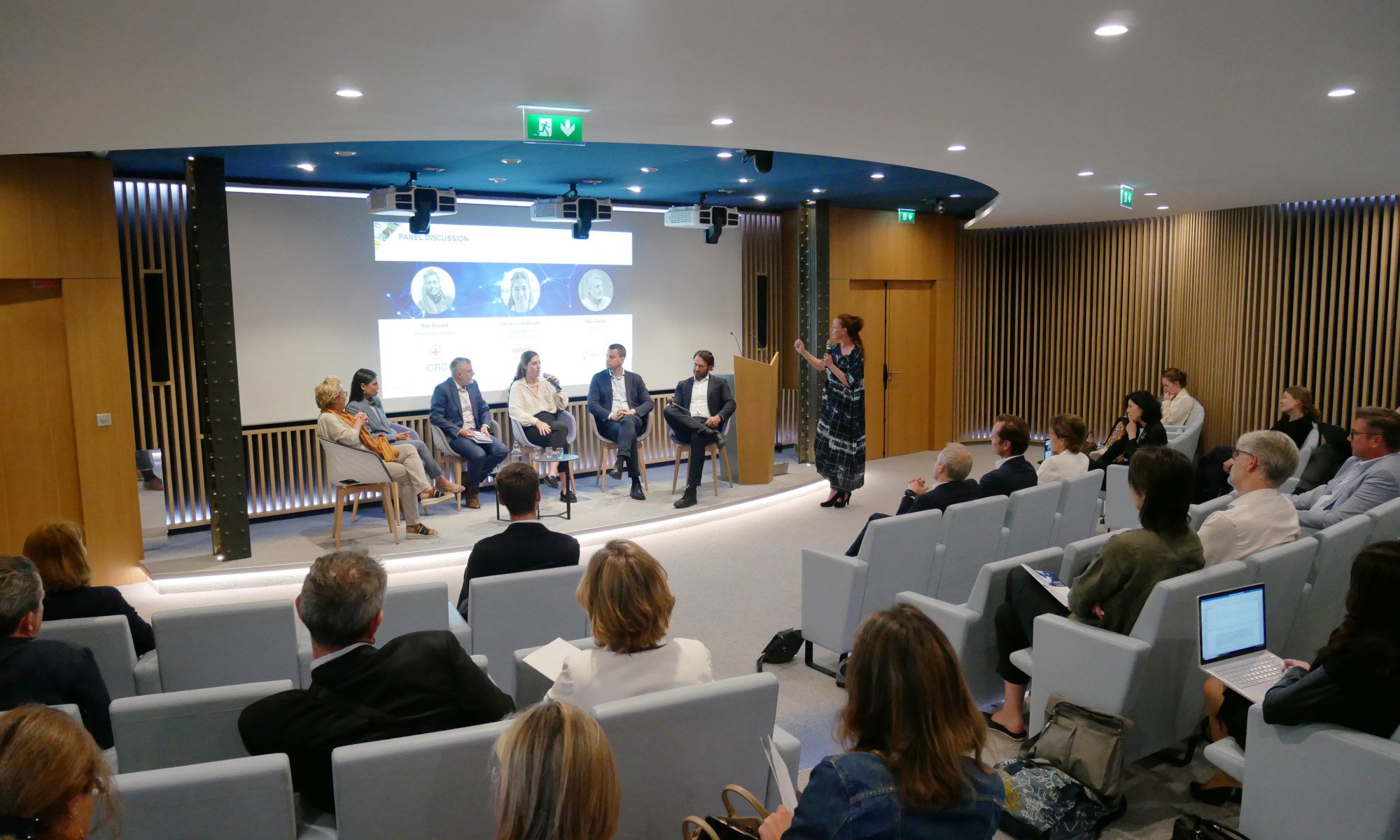 NEWS