News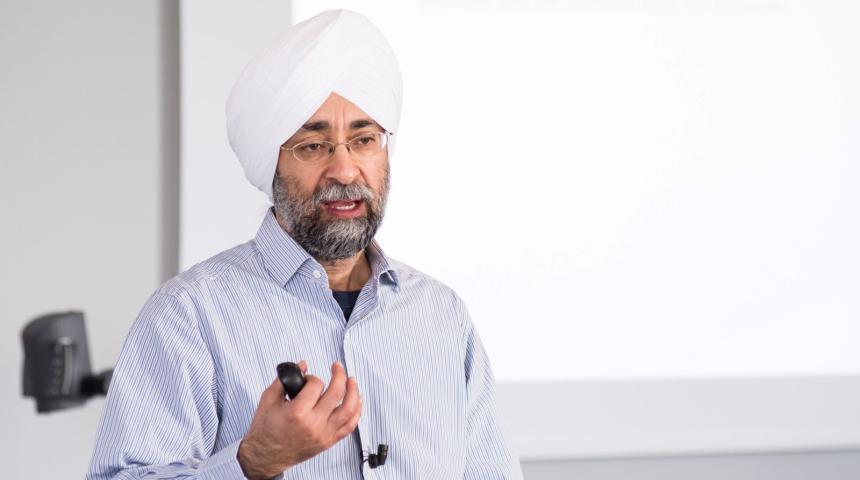 02.02.2023
How to gain a deep understanding of decentralised finance
Professor Raman Uppal teaches decentralised finance to MSc in Financial Engineering students. His research focuses on optimal portfolio selection and asset allocation in dynamic environments, the valuation of securities in capital markets, risk management, and exchange rates. Prof. Uppal tells us about decentralised finance and his approach to teaching.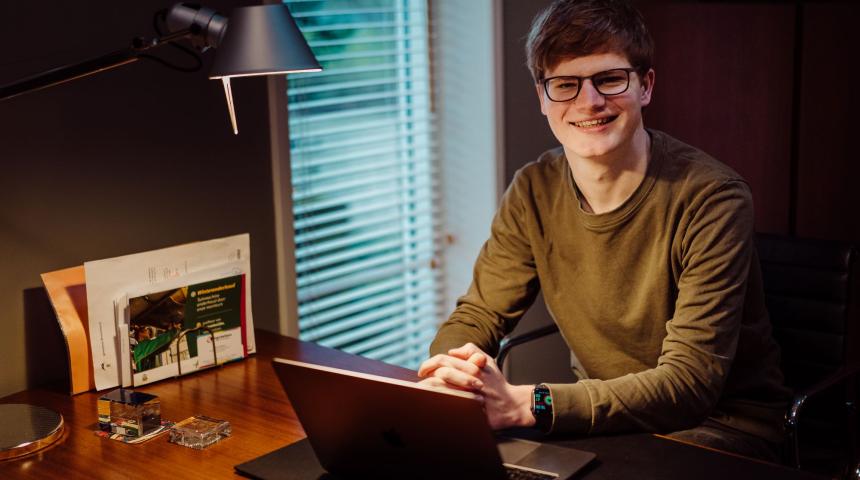 31.01.2023 - Master
Meet a student: Utrecht, Paris, Seoul, Dublin, Berlin and soon, Berkeley, portrait of a student globetrotter
David Schouten joined EDHEC's MIM Global Economic Transformation & Technology in 2021 after a bachelor's at Utrecht University. In the midst of his professional immersion, David tells us all about his experience in the programme.