News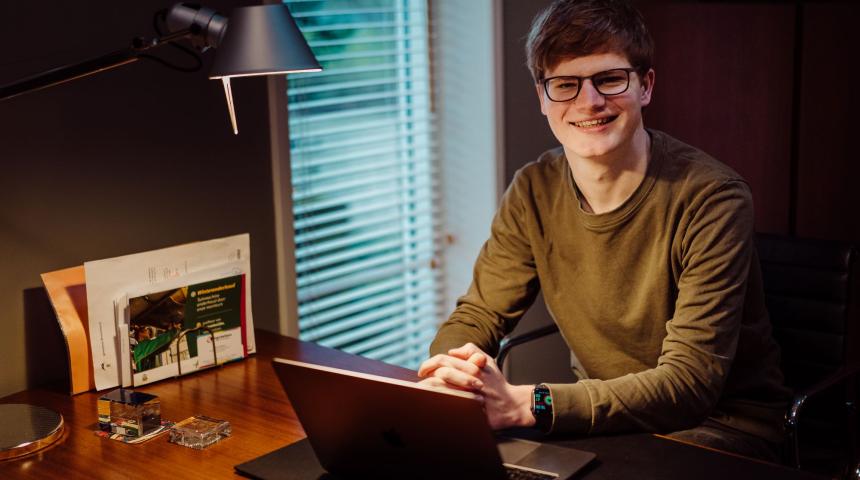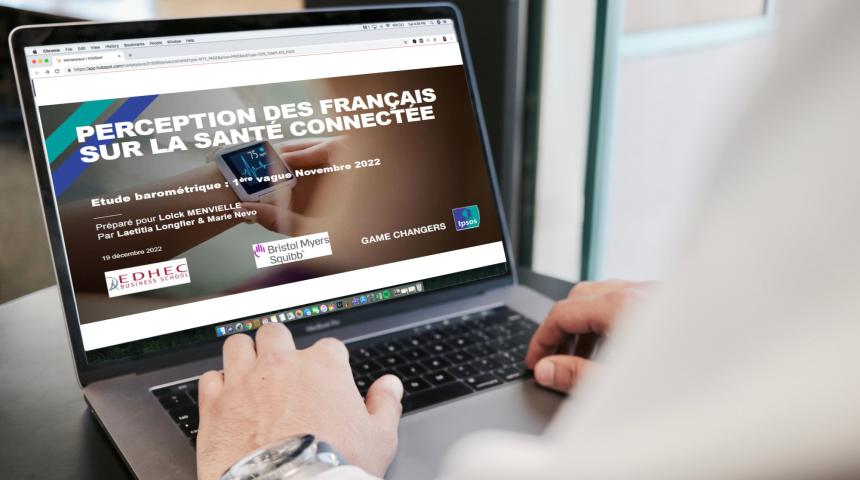 26.01.2023 - EDHEC
Read the 6th CNNum dossier about interactions at work between Humans & Machines
Created in 2011, the National Digital Council (CNNum) is responsible for questioning the relationship between humans and digital technology. This independent commission is made up of 4 parliamentarians and 15 members, including, since February 2021, Olga Kokshagina, associate professor at EDHEC. In December 2022, she published - with her 3 co-authors - the 6th dossier of the CNNum entitled "Humains & Machines. Quelles interactions au travail ?".  
DU 04.02.2023

- Open days | face-to-face

Open Day - Lille

EDHEC opens its campus doors for a weekend.