EDHEC Business School
Devoted to future generations.
EDHEC has stood out for over 100 years for its desire to contribute positively to the transformation of the world, by training insightful leaders capable of introducing new practices to business. Today, this acculturation is founded on the transmission of knowledge in fast-changing fields like law, sustainable finance and entrepreneurship. EDHEC's aim of opening up new horizons is also visible in the School's international dimension, which is the common point of all EDHEC programmes  and cemented by the many prestigious alliances signed with partner universities and professional organisations around the world.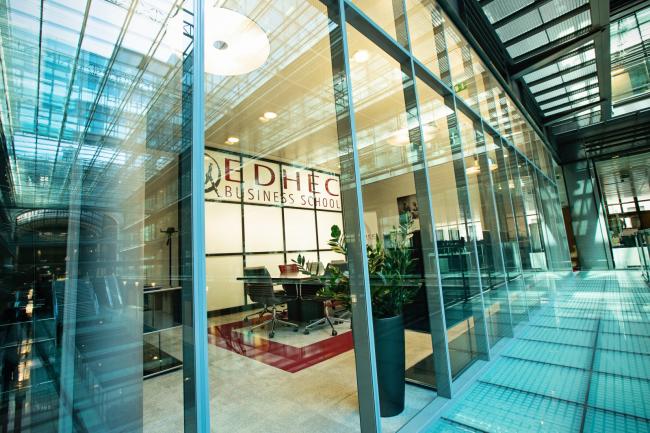 About us
EDHEC Business School was founded in Lille in 1906 by industrialists with humanist values. Operating as a higher education institution with a not-for-profit status, EDHEC is administered by various governance bodies intent on preserving our identity and ensuring our prosperity.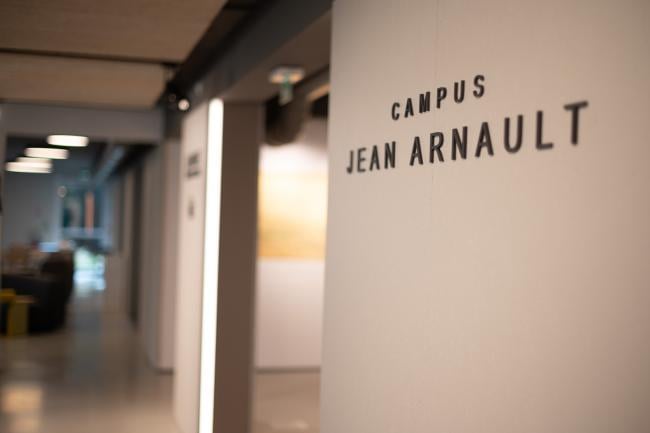 Entrepreneurship
Since its foundation by industrialists in northern France in 1906, EDHEC has trained generations of agile and creative entrepreneurs and managers with the desire to think outside the box. True to the humanist vision of its founders, EDHEC set up the Centre for Responsible Entrepreneurship in 2022, in order to make a positive impact on society, the economy and the places where people live.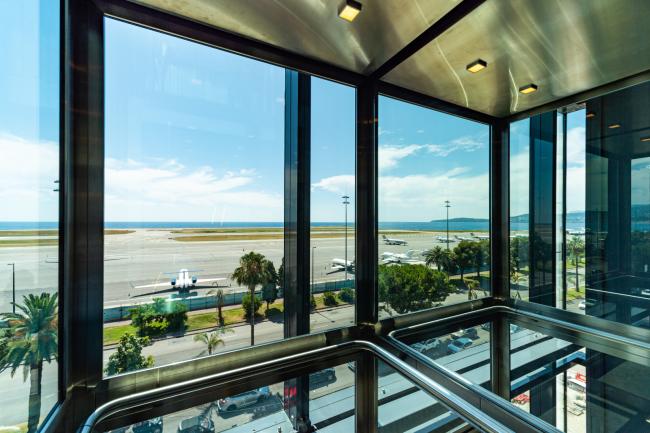 Internationalisation
EDHEC wants the whole of the School's community to be open to the world and has consequently forged a rich portfolio of partnerships with prestigious universities and schools around the globe.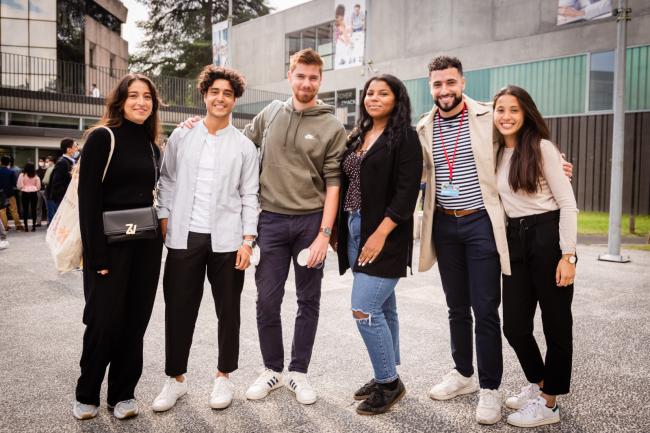 The EDHEC Community
Professors and researchers, students, alumni, partners, institutions ... all of EDHEC's communities support the School in achieving its goals of making useful contributions to society and inspiring societal change, training students and graduates keen to actively engage with the major transformations affecting the world, and producing research with a marked impact on industry and capable of changing the business world.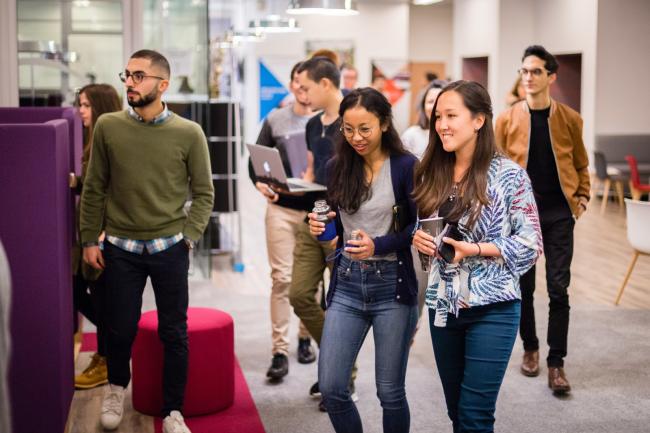 The EDHEC Foundation
EDHEC Giving, the EDHEC Business School Foundation, provides financial assistance to students who need it to continue their studies. It also plays a part in developing the School by funding research of practical use for society and business or high-impact initiatives focused on areas like entrepreneurship.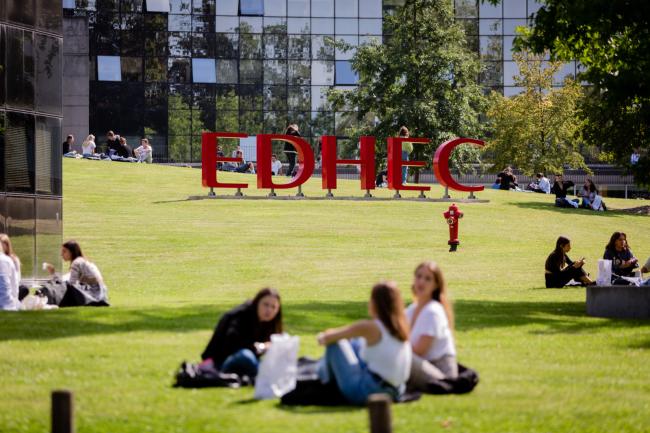 EDHEC is recruiting 
 
To support the development of EDHEC's activities, we are recruiting staff for all our campuses (Lille, Nice, Paris, London, Singapore). The School's objective is to attract talented people with the experience, knowledge and curiosity to help EDHEC grow. EDHEC values people who are open to the world and sensitive to the taste for enterprise and innovation.
Events
06.12.2023 - 07.12.2023
- EDHECinfra | Conferences / Masterclass | Face-to-face
08.12.2023
- Open days | Face-to-face
News