PhD – Faculty Research Expertise
The EDHEC PhD in Finance programme faculty is an exceptional team of international scholars who hold prestigious qualifications, distinctions and appointments. More importantly, faculty members have been making significant contributions to the field of financial economics, furthering theory and impacting practices through research, consulting, and executive education.
OUTSTANDING PROGRAMME FACULTY
Programme faculty consists of world-class specialists in finance, asset management, and economic and financial modelling. It brings together EDHEC Business School's senior economics and finance scholars, and affiliate professors from top research institutions around the world such as Chicago Booth, Columbia, Duke, Imperial College, Princeton, Wharton or Yale University. 
Faculty has an outstanding track record of publications in and editing for the most respected journals in financial economics, a rich experience of research supervision and executive education, and a history of senior-level engagements with private and public sector organisations.
 
EDHEC PHD IN FINANCE PROGRAMME FACULTY
News
News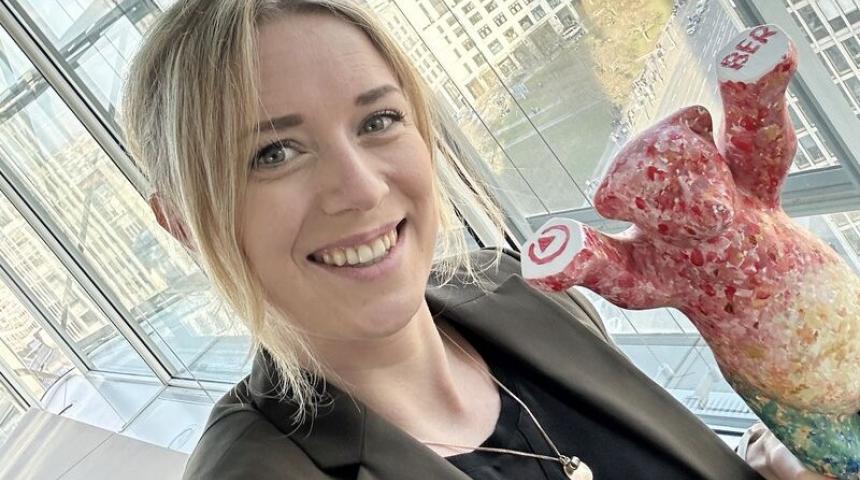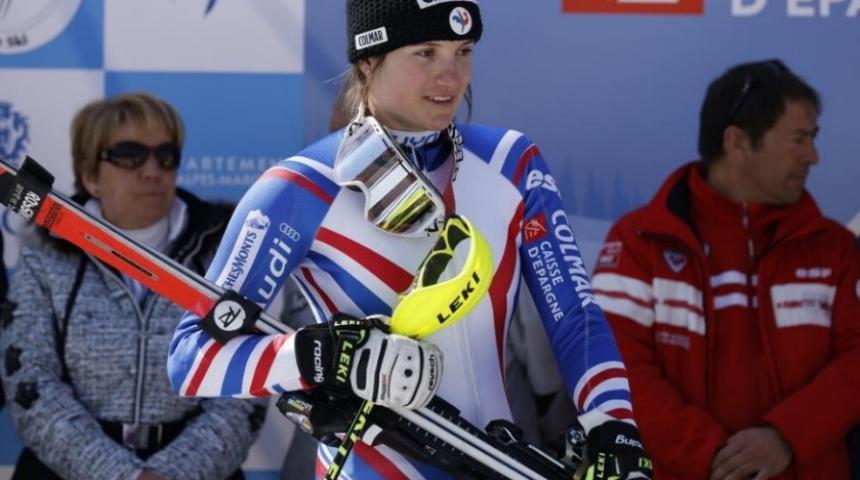 05.06.2023 - EDHEC
High-altitude sensations: Chiara Pogneaux, French slalom champion
Tales of sport: a series of testimonies in which EDHEC students – high-level athletes or those engaged in competitive sport – share their passion for their respective sports. They also tell us how their sports activity combines with their studies.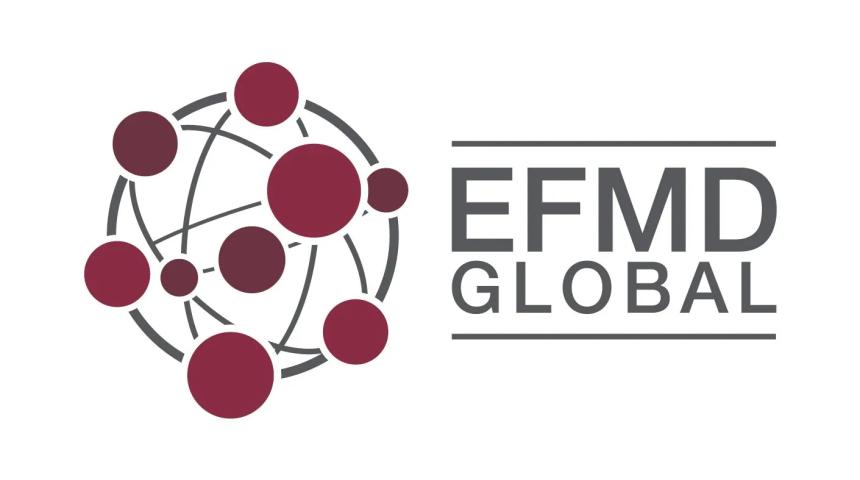 01.06.2023 - EDHEC
EDHEC hosts the EFMD Global Online Teaching Academy
From 22 to 24 May, the EDHEC Nice Campus hosted the face-to-face phase of the Online Teaching Academy, a certified course brought by EFMD Global (European Foundation for Management Development).