PhD – Faculty Research Expertise
The EDHEC PhD in Finance programme faculty is an exceptional team of international scholars who hold prestigious qualifications, distinctions and appointments. More importantly, faculty members have been making significant contributions to the field of financial economics, furthering theory and impacting practices through research, consulting, and executive education.
OUTSTANDING PROGRAMME FACULTY
Programme faculty consists of world-class specialists in finance, asset management, and economic and financial modelling. It brings together EDHEC Business School's senior economics and finance scholars, and affiliate professors from top research institutions around the world such as Chicago Booth, Columbia, Duke, Imperial College, Princeton, Wharton or Yale University. 
Faculty has an outstanding track record of publications in and editing for the most respected journals in financial economics, a rich experience of research supervision and executive education, and a history of senior-level engagements with private and public sector organisations.
 
EDHEC PHD IN FINANCE PROGRAMME FACULTY
News
News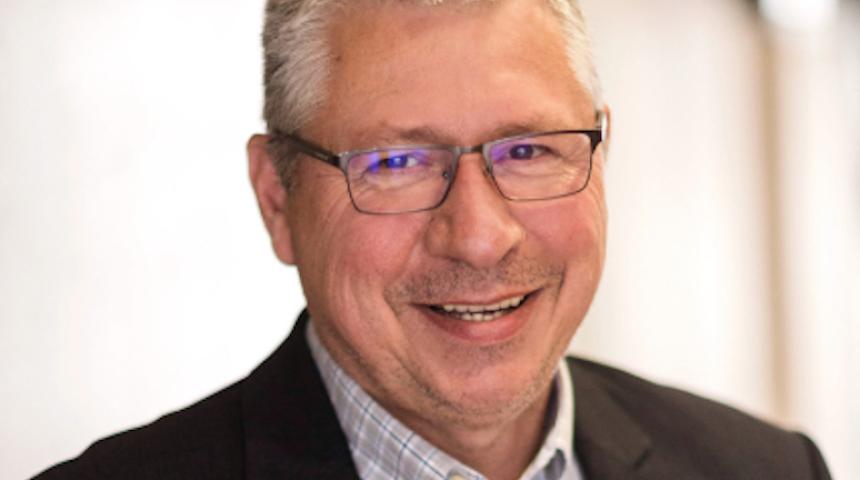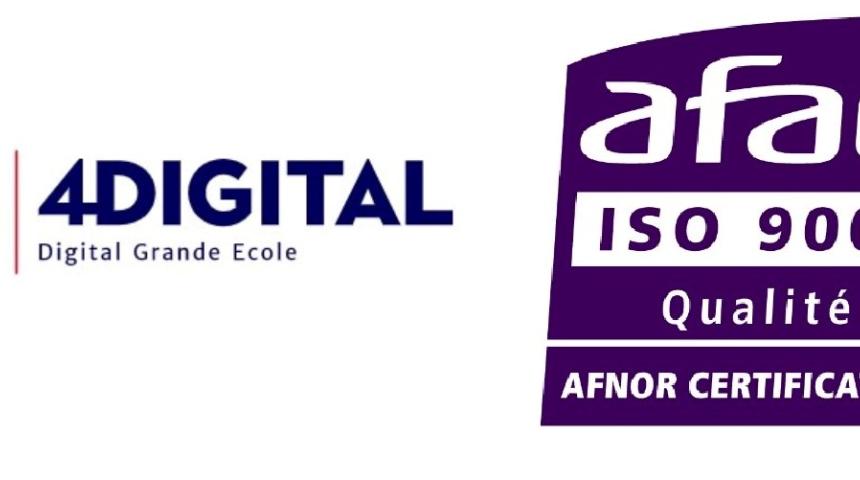 28.03.2023 - EDHEC
EDHEC recognised for its digital excellence
EDHEC Business School obtained two new recognitions for digital excellence in 2023. The Conférence des Grandes Écoles awarded the School its 4DIGITAL label, Grande École level. And EDHEC Online, which develops and manages EDHEC's online education…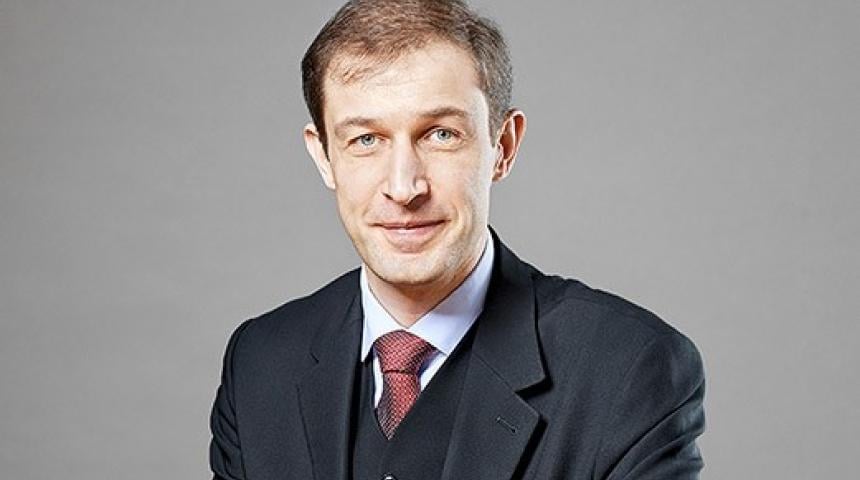 28.03.2023 - Master
Private equity is in constant evolution
Consultant and affiliate professor at EDHEC Business School, Cyril Demaria-Bengochea, teaches a course on private equity to MSc in Financial Engineering and MSc in Corporate Finance & Banking students. Here, he tells us all about this course.