Nice Campus
The EDHEC Campus in Nice, which was renovated and extended in 2013, offers an academic setting that is unique globally and combines the advantages of an internationally recognised technology hub with the legendary attractions of the French Riviera.
Nice and the French Riviera
The campus, which is conveniently located close to the city centre and the airport, is fully equipped with all the resources that encourage outstanding learning and optimal personal development. The Nice Campus offers all EDHEC initial training activities, its Global MBA and PhD in Finance programmes and intra- and inter-company training programmes. Several chairs and research centres are also located at the campus, including the EDHEC-Risk Institute, which enjoys a worldwide reputation.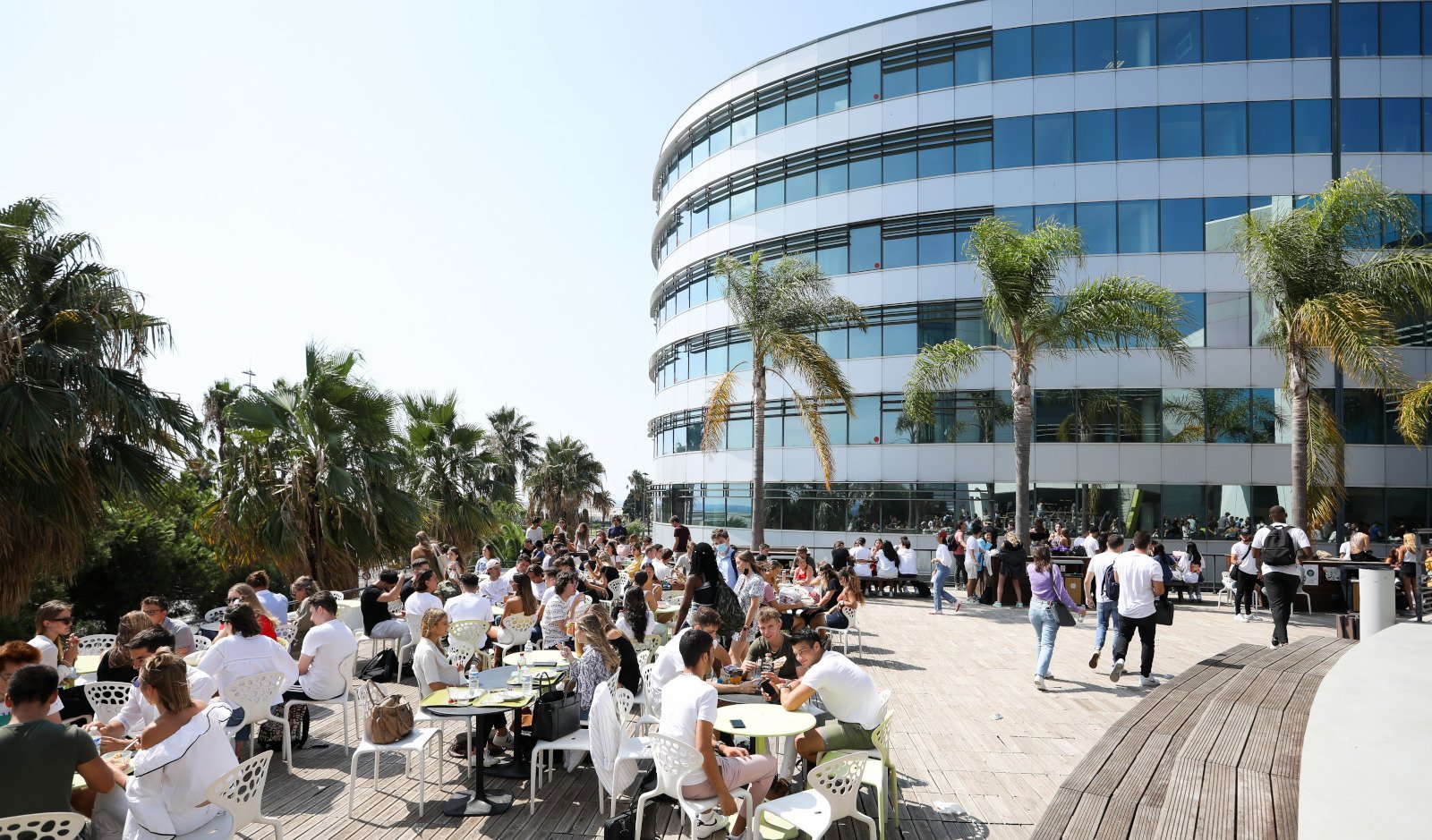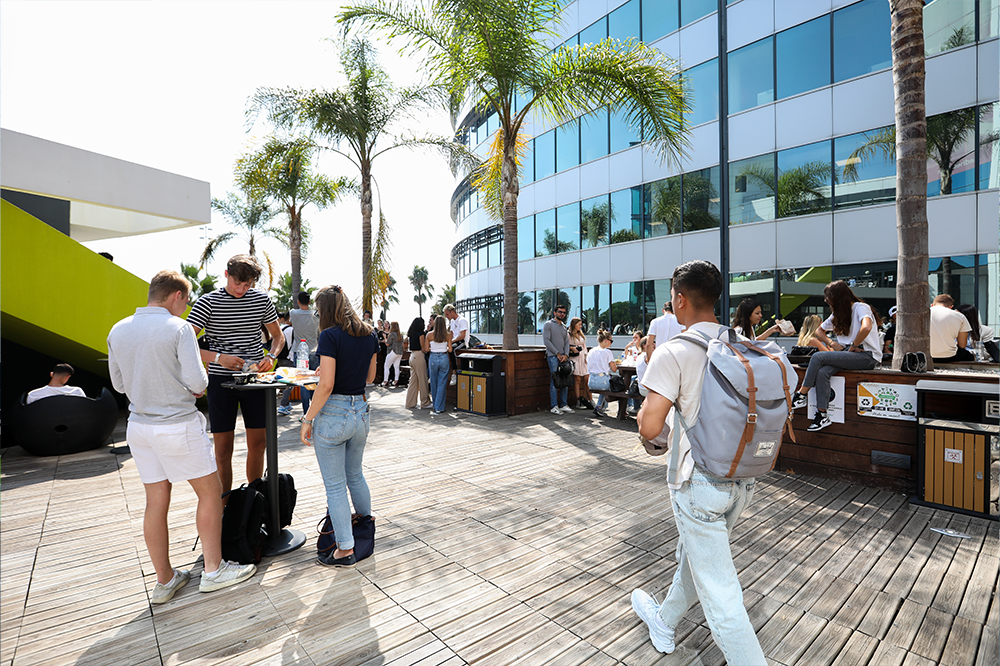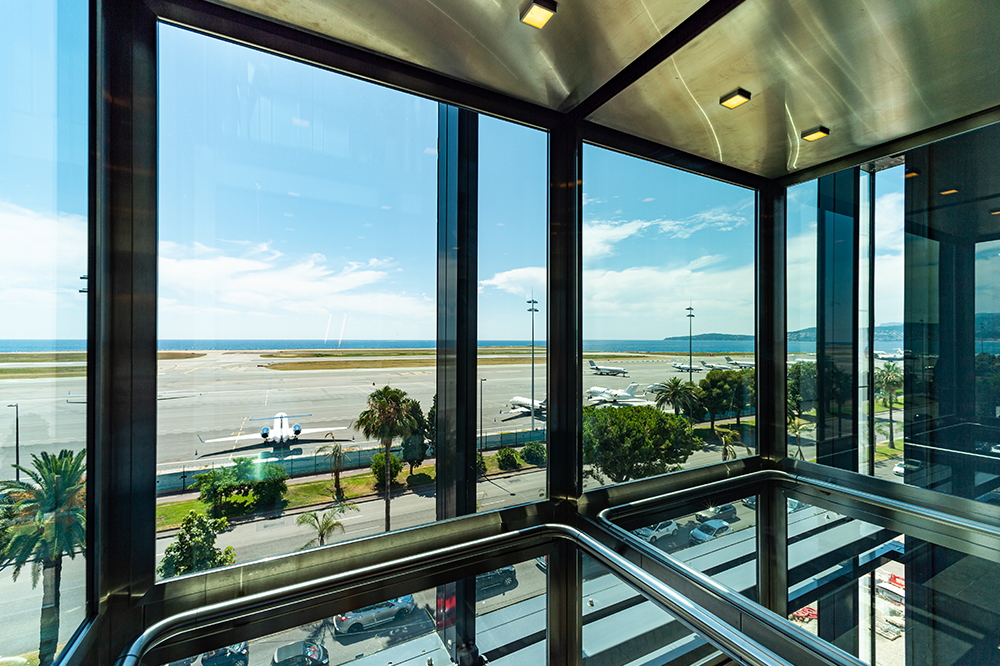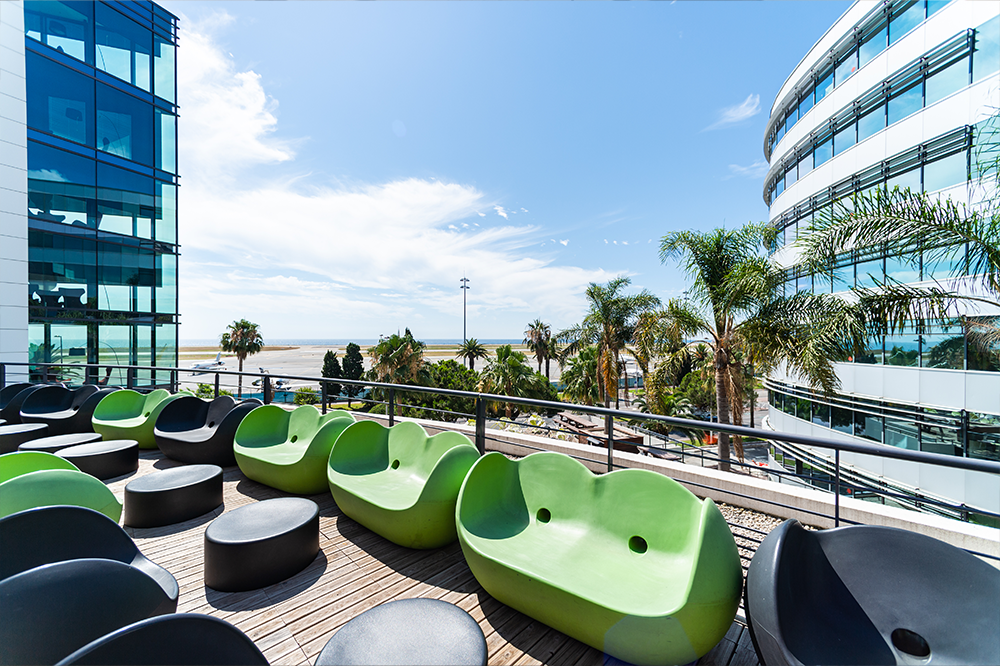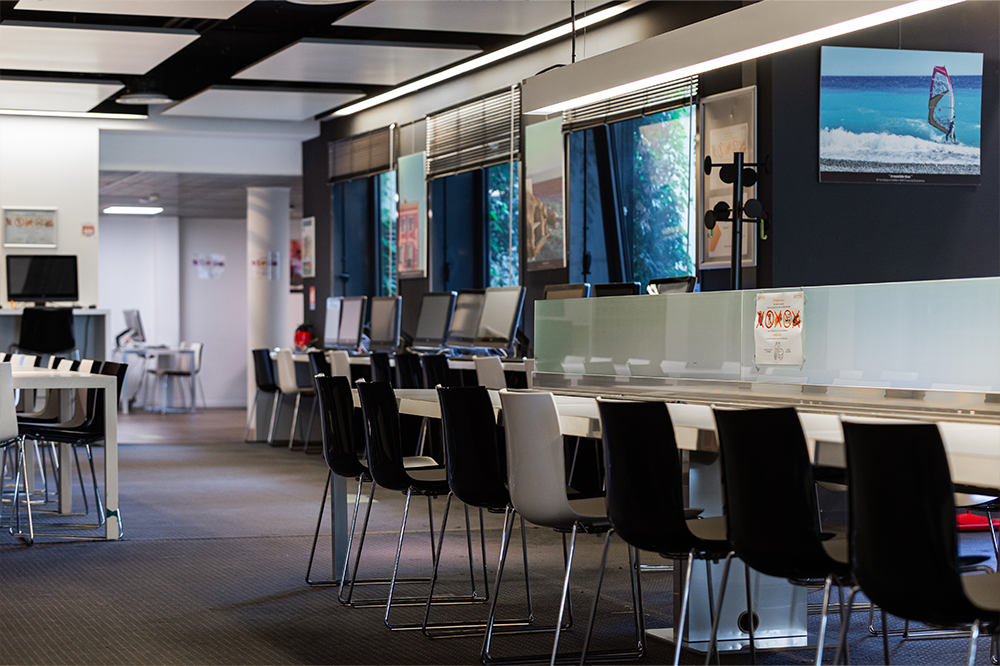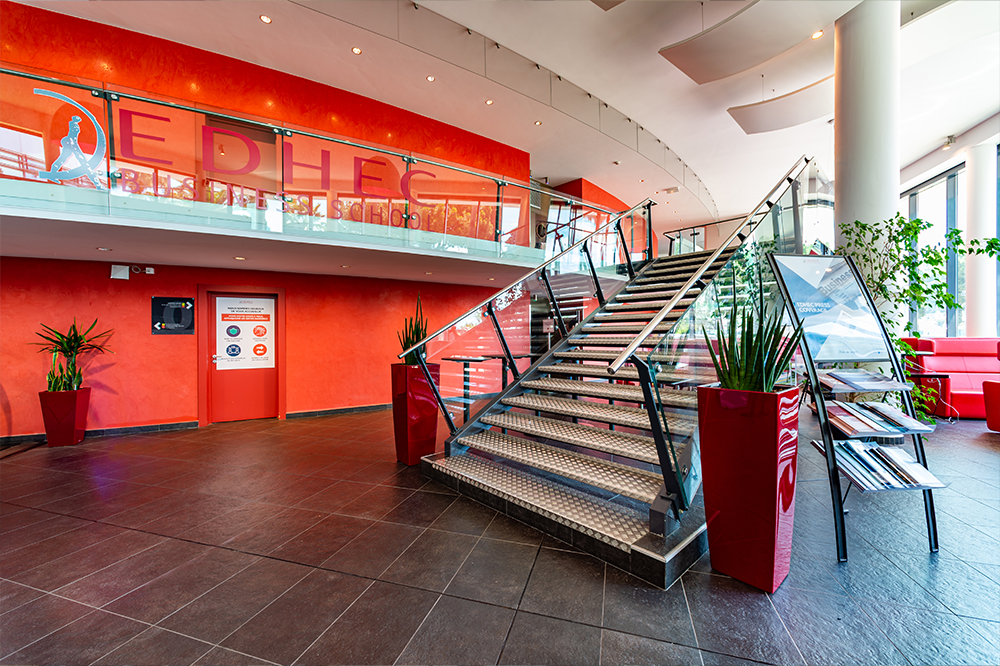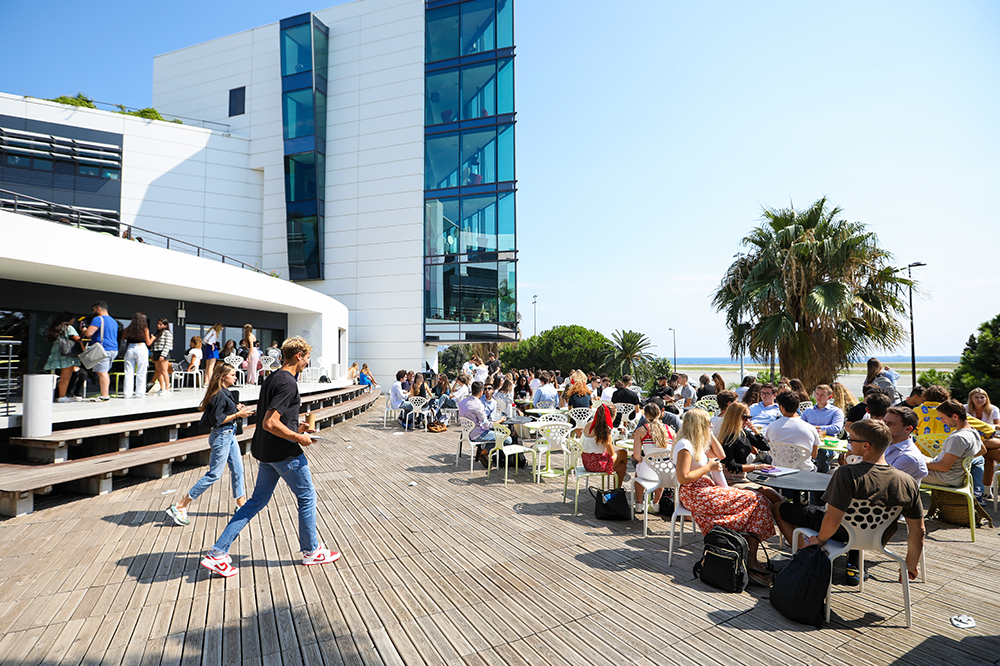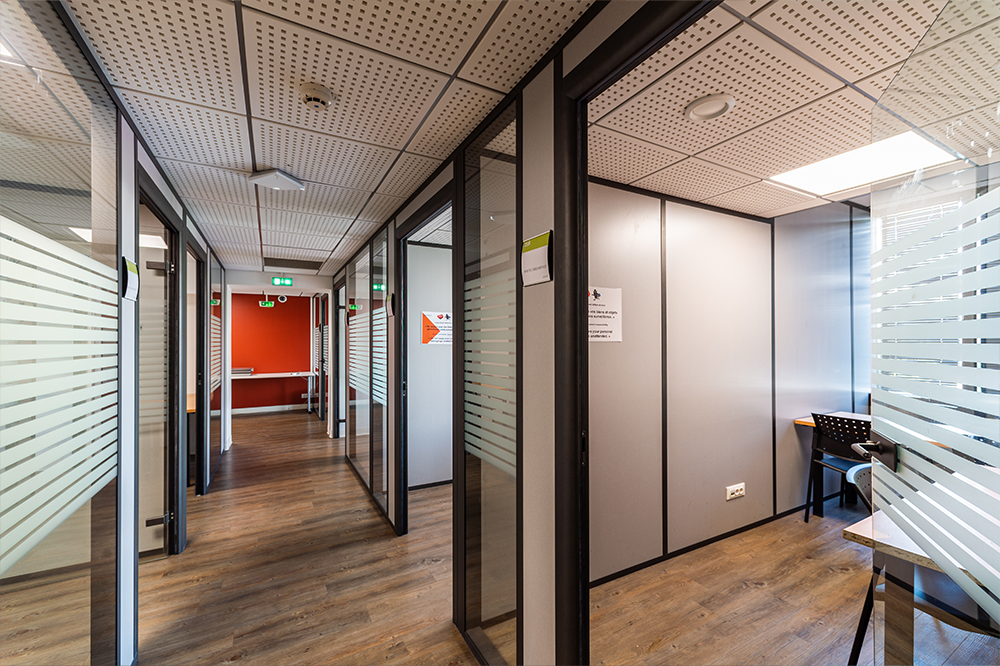 areas dedicated to sports, arts and voluntary pursuits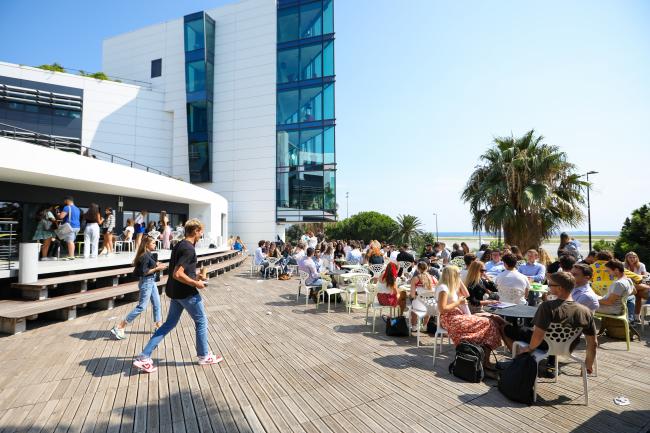 Virtual tour Nice Campus 360°
To discover the campus, explore or prepare your visit, we offer you a 360° virtual tour of the campus and its exteriors.
On-campus services
The Nice campus offers EDHEC students an environment suited to their needs and conducive to the development of their creativity.
Reservation of workspaces
Art space
Sports area
La Poste Relais
Sports activities
A fitness room and a weights room: although its campus is located in the city center, Nice offers quality sports facilities. The campus has also forged numerous partnerships with sports clubs in the region.
Our partners



  Phone & Fax
Phone: + 33 (0)4 93 18 99 66
Fax: + 33 (0)4 93 83 08 10
  Location:
393 Prom. des Anglais, 
06200 Nice