MSc in International Finance
Aimed at students from a numerate discipline, such as accounting, science or engineering, the MSc in International Finance is designed in partnership with the Chartered Financial Analyst (CFA) programme.
Masters in Finance Worldwide
Financial Times Ranking 2022
Masters in Management Worldwide
The Economist 2021
Worldwide Career Centre services, "opening new career opportunities"
The Economist 2021
Duration
September–May: on-campus academic courses* /June onwards: work experience
Accreditations
AACSB, AMBA, CEFDG, EQUIS
Start date
Early September 2023
Application deadline
16 June 2023
*Depending on your background, you may be required to take some remote and self-paced courses in July-August prior to arriving on campus.
Evaluate my profile
Our dedicated team of International Recruitment Managers and Country Managers are here to help you in your application process and check your eligibility for your preferred programme and help identify which scholarship you might be eligible for.
The MSc in International Finance is an advanced programme designed to equip you with the key corporate finance and financial markets skills you will need to pursue a career in international finance. The programme is specifically designed for graduates and young professionals with prior training in a numerate discipline. You will learn how to assess companies and investments, evaluate portfolio management strategies and master corporate finance decisions. The MSc in  International Finance is a CFA Program Partner and will prepare you to sit the CFA Level 1 exam.
The EDHEC Master in Management is a two-year academic programme designed for students seeking to increase their general management skills. Also known as the Grande Ecole programme, it awards you a double degree: a Master in Management and Master of Science. After the first year of your master's degree, you can gain a full year's professional experience or undertake an internship and a six-month exchange at a partner university, before completing the second year of your master's programme.
Our Master of Science degrees are specialised programmes aimed at students who wish to acquire new knowledge in a specific field or further strengthen their existing expertise.
EDHEC seeks talented candidates from diverse backgrounds, with a history of academic achievement and demonstrated potential for growth and professional success, ideally with a primary degree or previous training in a numerate discipline. You will also need to score adequate marks on an English proficiency test unless you are a native English speaker or have completed an undergraduate degree through English.
The MSc in International Finance gives you the in-depth knowledge and cutting-edge skills you need to forge a successful career in international finance, be it corporate finance or capital markets. You can pursue a vast array of careers, for example, portfolio manager, wealth manager, quantitative analyst, fixed-income strategist or equity analyst.
Which Master's degree is right for you? 
Take this four-minute test to identify which master's programme is right for you!
News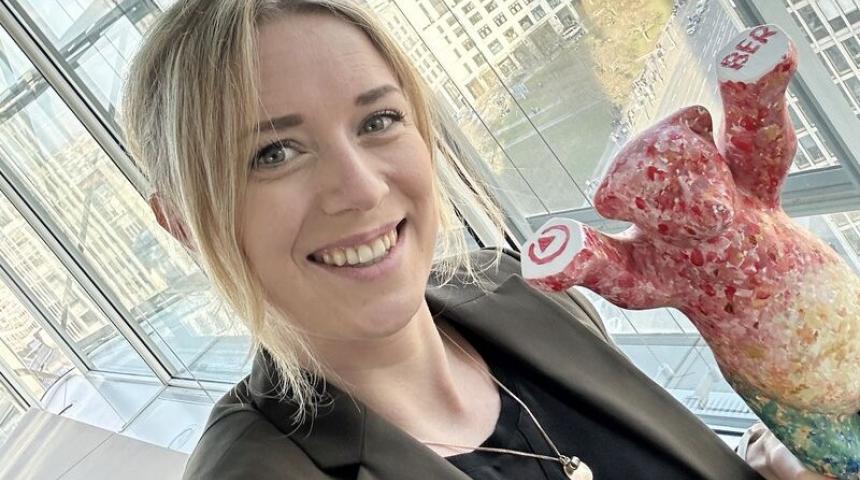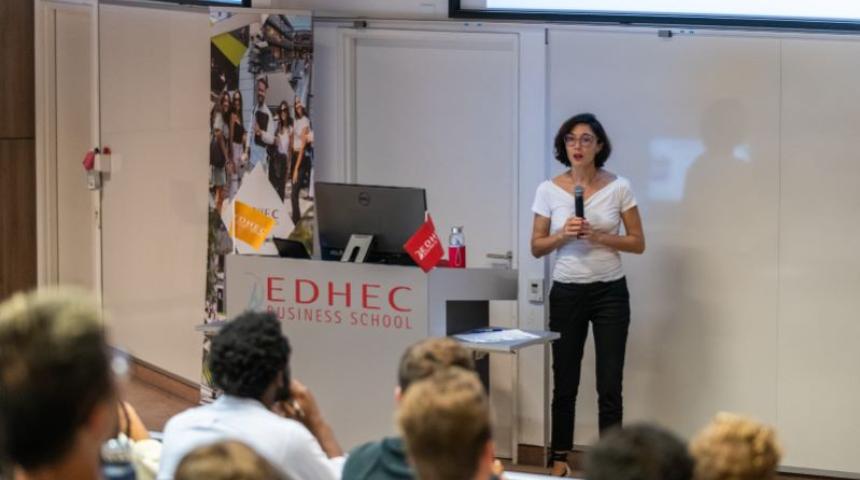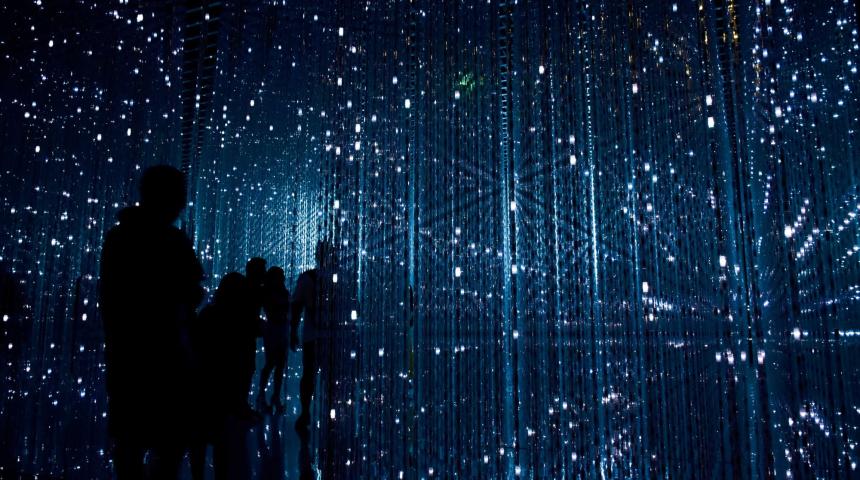 26.05.2023 - EDHEC
(Invitation) Inauguration of the UNESCO Chair - June 6, Paris
You are warmly invited to the inauguration of the UNESCO Chair for Organizationa…