Singapore Campus
Inaugurated in 2010, it is EDHEC's first permanent establishment in Asia.
Discover the Campus
EDHEC opened its first permanent establishment in Asia in 2010, following an invitation by the Singapore Government Authorities that wanted to include its expertise in a new cluster of excellence to develop training and finance in the region. This campus now enables EDHEC to benefit from a strategic position at the heart of one of the most dynamic business hubs in the world, creating a unique stepping stone between the commercial and financial challenges of Europe and Asia.
The campus is also a major research centre and home to the Asian headquarters of the EDHEC-Risk Institute. The centre is specifically developing research programmes with Deutsche Bank, Amundi ETF, AXA Investment Managers, Societe Generale Corporate and Investment Banking, Eurex and the CME Group. Finally, this campus was selected to launch the EDHECinfra Research Institute, which specialises in the issue of long-term investment and economic development policies, in partnership with the Singapore Monetary Authorities.
Singapore: a world-class business hub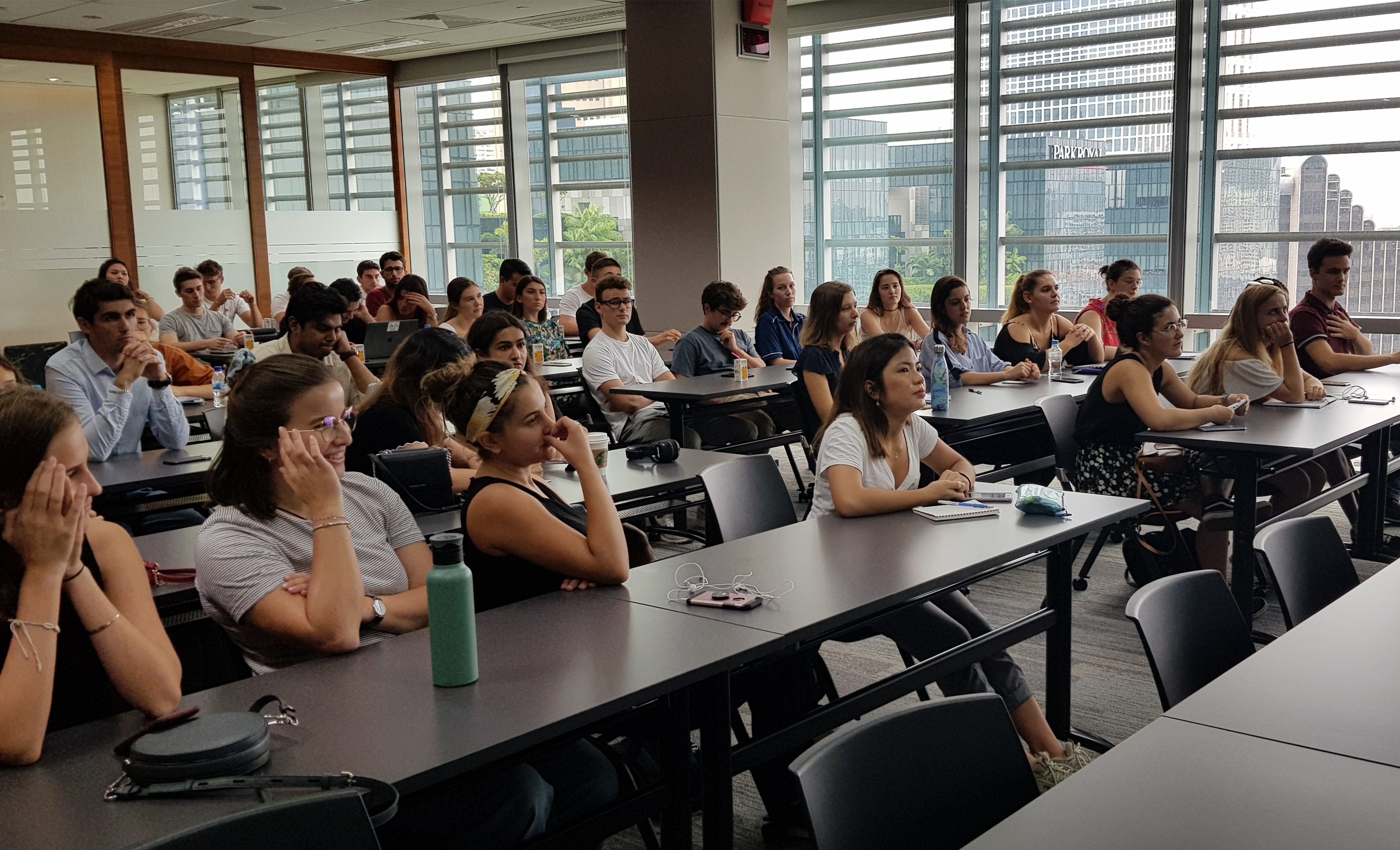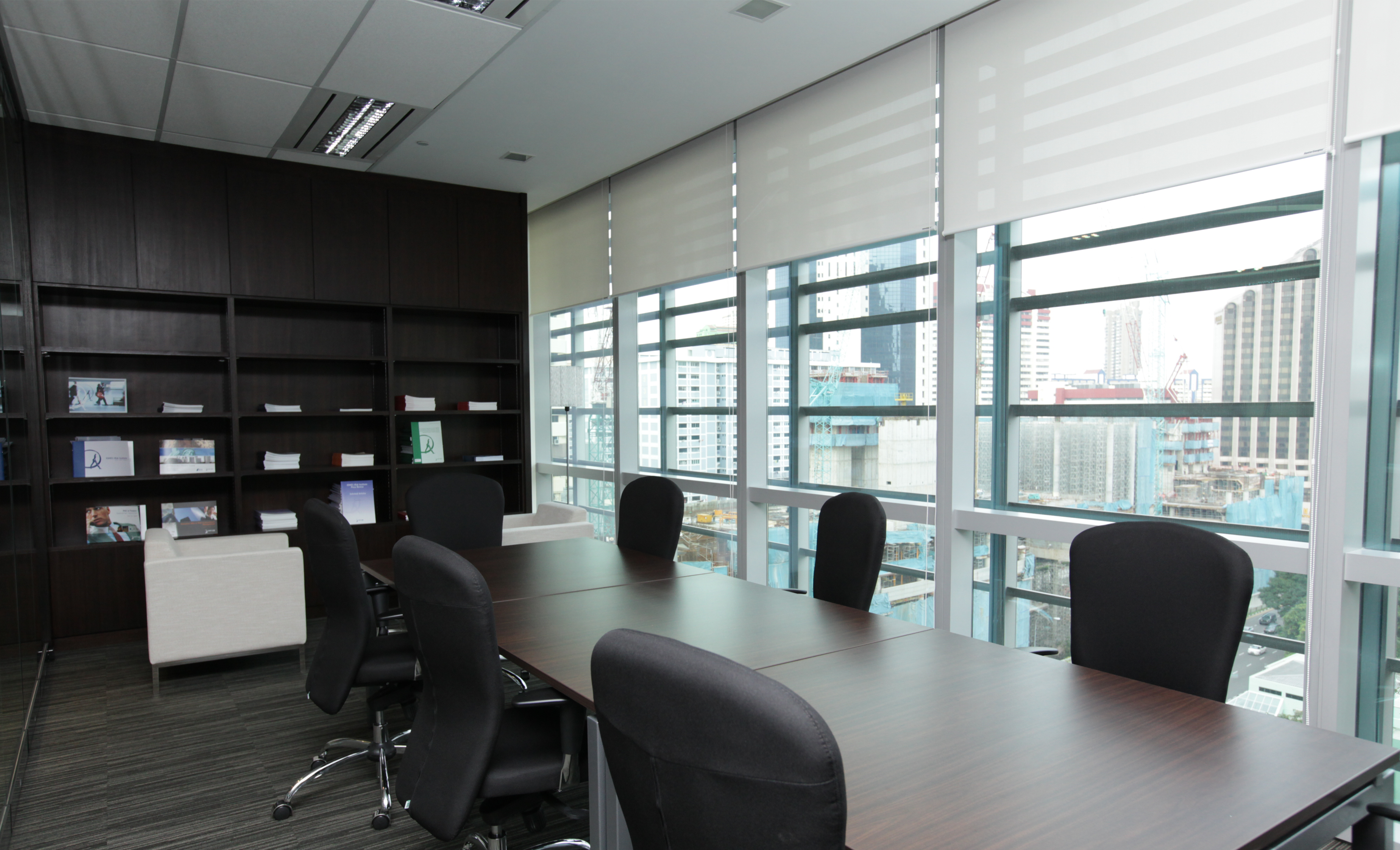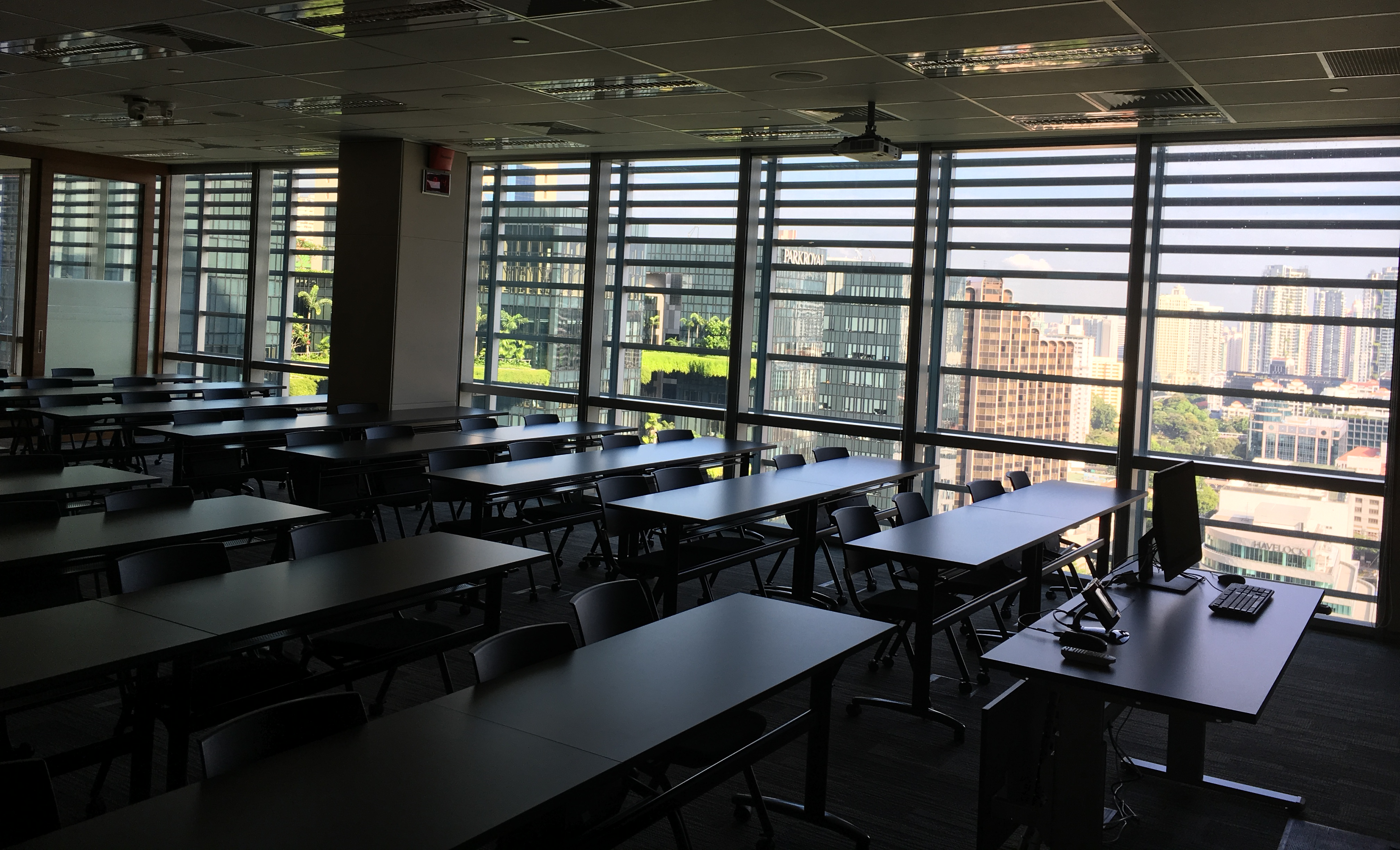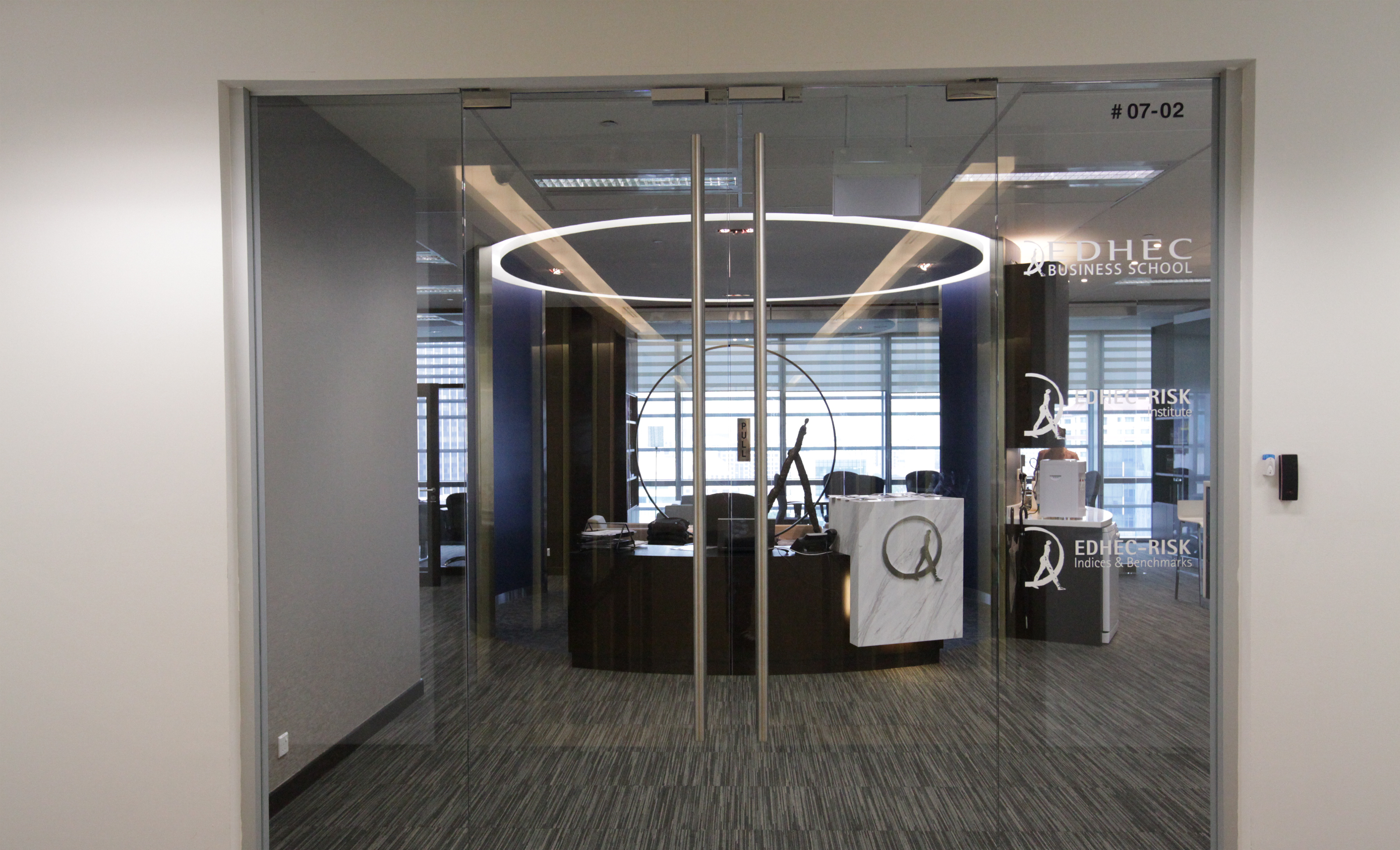 Phone & Fax
Tél: +65 (0)6438 0030
Fax: +65 (0)6438 9891
  Location:
One George Street
#15-02 Singapore 049145