Foresight, Innovation & Transformation Chair
Increasing uncertainty requires firms to upgrade their capabilities. Change creates challenges, but also opportunities. The chair aims to make organizations FIT to drive desirable futures for people, prosperity and planet.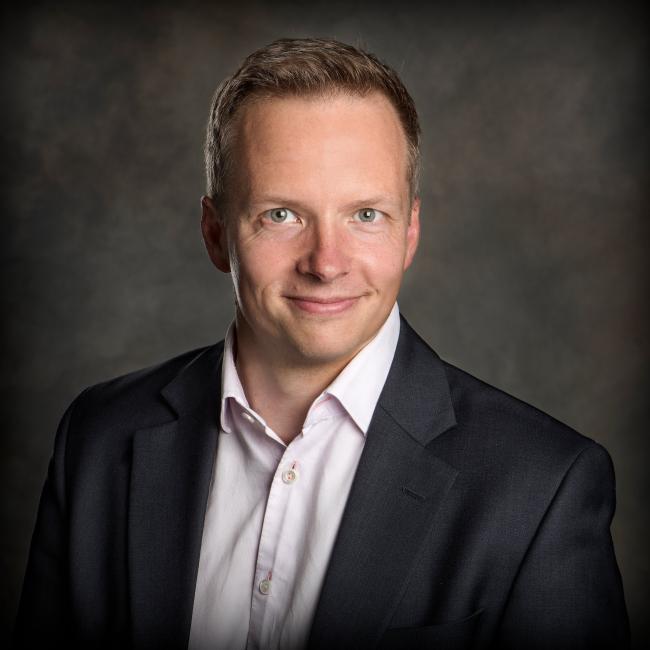 « Nos recherches s'appuient sur la conviction que les organisations telles que nous les avons construites pour des environnements stables sont mal équipées pour les changements incessants auxquels elles sont confrontées aujourd'hui. Cela crée des défis, mais aussi des opportunités. La capacité à embrasser le changement et à en tirer profit déterminera les gagnants et les perdants du XXIe siècle. Pendant plus d'une décennie, nous avons étudié les organisations qui tirent profit du changement, élaboré un modèle de maturité pour la préparation future des organisations et développé un ensemble complet de pratiques pour améliorer le foresight, l'innovation et la transformation. »
René Rohrbeck, Directeur de la chaire
THE PROJECTS OF THE FIT CHAIR
Future Business Models in Building Renovation 2022
This two-year co-creation project brings together complementary and non-competitive industrial partners and final-year EDHEC students. It is orchestrated by the Chair and ARUP in order to meet the challenge of building renovation, in particular to achieve the objectives of the COP26.
The Future of Buildings 2021
This 9-month project brought together 20 partners and 350 students to identify key trends and future development scenarios in the building sector in order to develop innovative, technologically feasible and financially viable solutions.
The Future of Air Travel 2020
For 7 months, this project brought together 17 partners and nearly 130 students around the crucial moment faced by the airline industry during the spring 2020 COVID pandemic.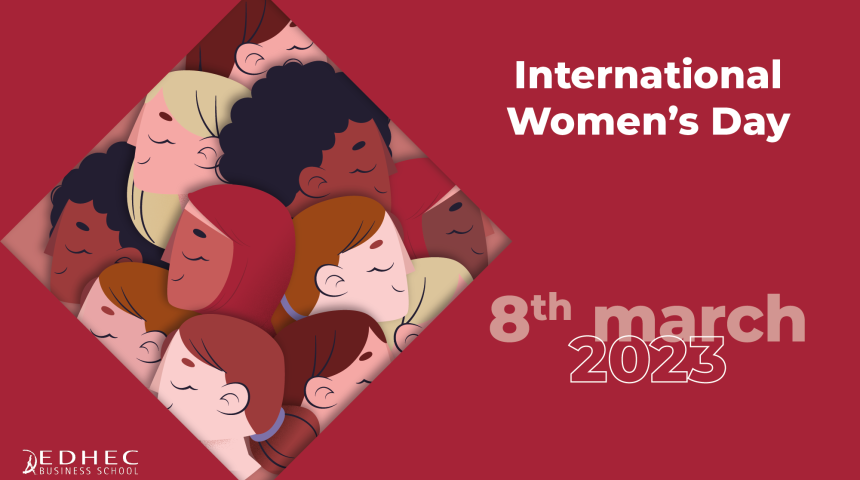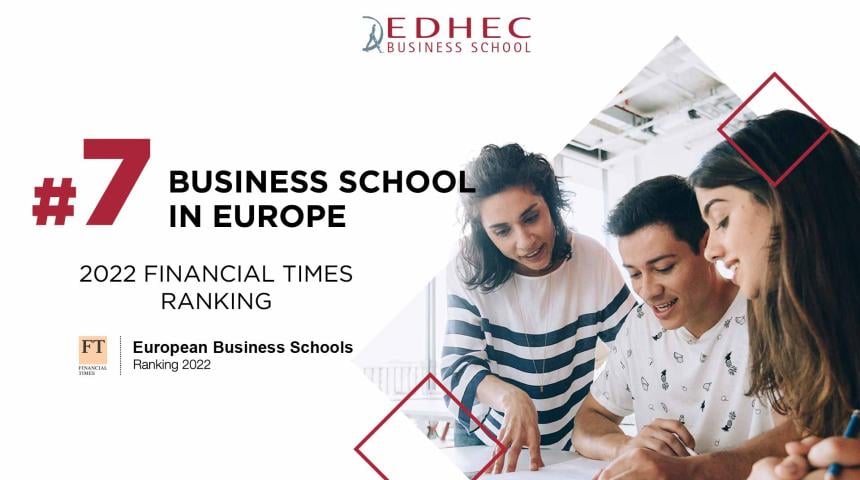 PARTNERING WITH THE EDHEC FIT CHAIR
More than 50 companies work or have worked with the Foresight, Innovation & Transformation Chair. What they have in common is that they are moving forward in uncertain environments and have dedicated strategic foresight units that are committed to building future-oriented ecosystems in their sectors.
Go to the webpage « Partnering with the EDHEC FIT Chair »
IN THE PRESS
The researchers of the Foresight, Innovation & Transformation Chair regularly appear in the media on various subjects. A detailed press review is available on the dedicated page.
THE LATEST EDHEC VOX ARTICLES