Foresight, Innovation & Transformation Chair
For a better future, the chair helps companies adapt to change with improved capabilities despite growing uncertainty.
Welcome to the Foresight, Innovation and Transformation (FIT) chair where we work with businesses of all sizes and across various industries to build resilience and agility, enabling them to navigate through uncertainty and capitalize on emerging opportunities.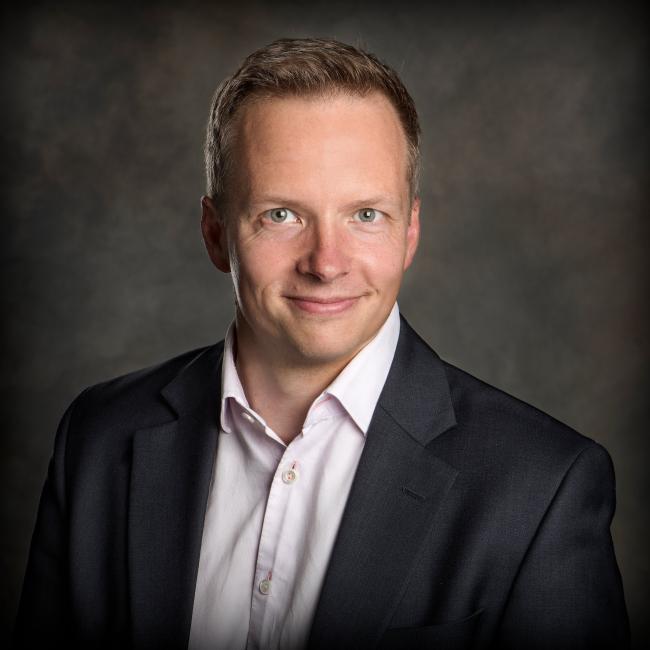 Message from Director
"Our research is grounded in the belief that organizations, as we have built them for stable environments, are ill-equipped for the relentless changes they face today. This creates challenges, but also opportunities. The ability to embrace change and take advantage of it will determine the winners and losers of the 21st century. For more than a decade, we've studied organizations that benefit from the change, built a maturity model for organizations' future readiness, and developed a comprehensive set of practices to improve foresight, innovation, and transformation"
 -  René Rohrbeck
Our Latest Publications and Activities
Quarterly Newsletter
Are you ready to stay one step ahead with the latest trends in foresight, innovation and transformation?
Join 250+ community readers, including business leaders, entrepreneurs, consultants, and researchers.
Let's Collaborate to drive desirable futures
50+ corporates
partnering with the Foresight, Innovation & Transformation Chair to dedicate strategic foresight units that are committed to building future-oriented ecosystems in their sectors.