EDHEC Augmented Law Institute
The EDHEC Augmented Law Institute is the pioneering training, research and innovation institute in law and management at EDHEC Business School.
« As pioneer of training and research in the dual discipline of law and management for almost 30 years, EDHEC Business School founded the EDHEC Augmented Law Institute with a view to positioning the know-how, skills and function of the legal profession at the heart of corporate and societal transformation processes. This initiative is very much in line with the goals of EDHEC's "Impact Future Generations" 2025 strategic plan. »
Christophe Roquilly, Director of the Institute
NEWS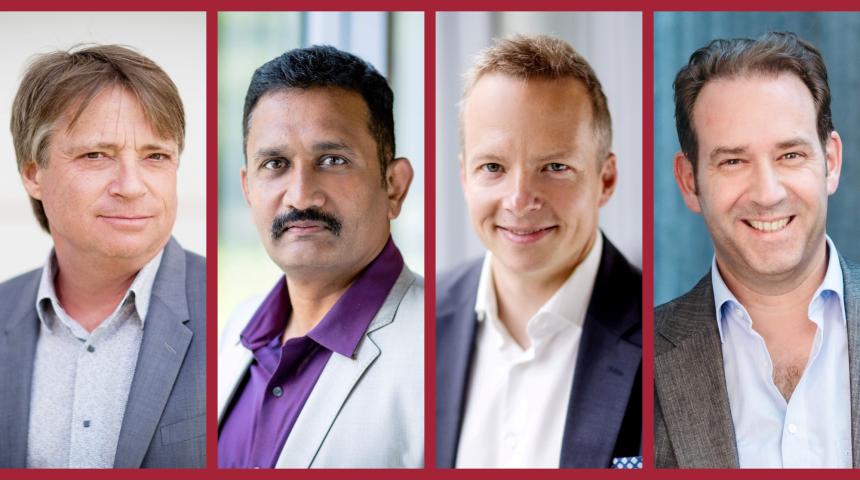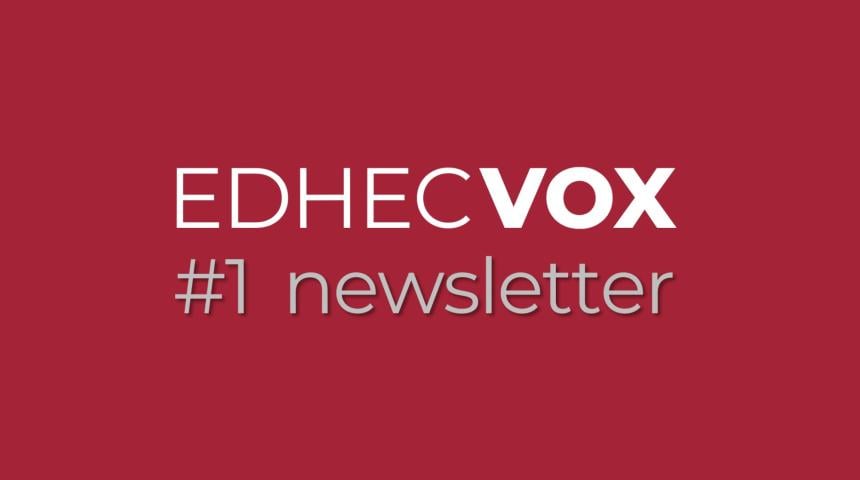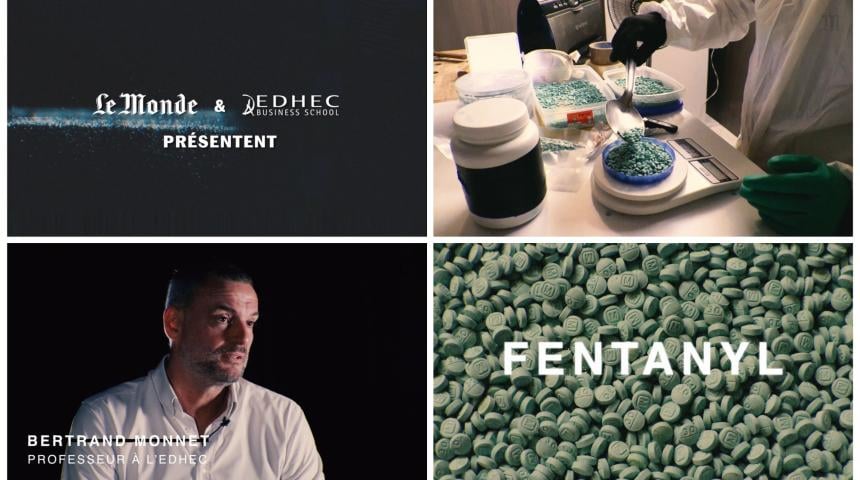 PRACTICE-ORIENTED RESEARCH: FROM ACADEMICS TO THE LAW INDUSTRY
For more than 10 years, researchers at the EDHEC Augmented Law Institute have been exploring and creating knowledge on the transformations of Law within organizations and society.
Digitalization, globalization, the rise of artificial intelligence and Big Data, the advent of ethics and compliance, the culture of innovation... For the EDHEC Augmented Law Institute, the objective is to provide keys to understanding these phenomena through the prism of Law and Ethics by relying on rigorous academic research. This work also aims to generate a positive impact on the practices and representations of Law to promote the emergence of the "Augmented Lawyer".
Researchers of international rank
mentions in the French and international press
LATEST EDHEC VOX ARTICLES
PREMIER PARTENAIRE DE TRANSFORMATION EN DROIT & MANAGEMENT DES ORGANISATIONS
S'appuyant sur sa politique d'impact et de recherche utile, l'EDHEC Augmented Law Institute a créé Alll.legal* pour accompagner les organisations, confrontée à un monde VUCA**, dans le management de talent et la transformation de la fonction juridique.
A travers le développement de « startups de recherche » et, depuis 2023, l'Augmented Lawyer Academy, l'institut met à la disposition des professions du droit et bientôt, des managers, un portefeuille de formations en ligne et une offre de services favorisant l'émergence d'une fonction juridique créatrice de valeur.
Les activités de Alll.legal s'enracinent dans l'expertise académique de l'EDHEC et se déploient avec le soutien partenaires institutionnels et industriels de référence tels que l'AFJE et Septeo Legal Suite.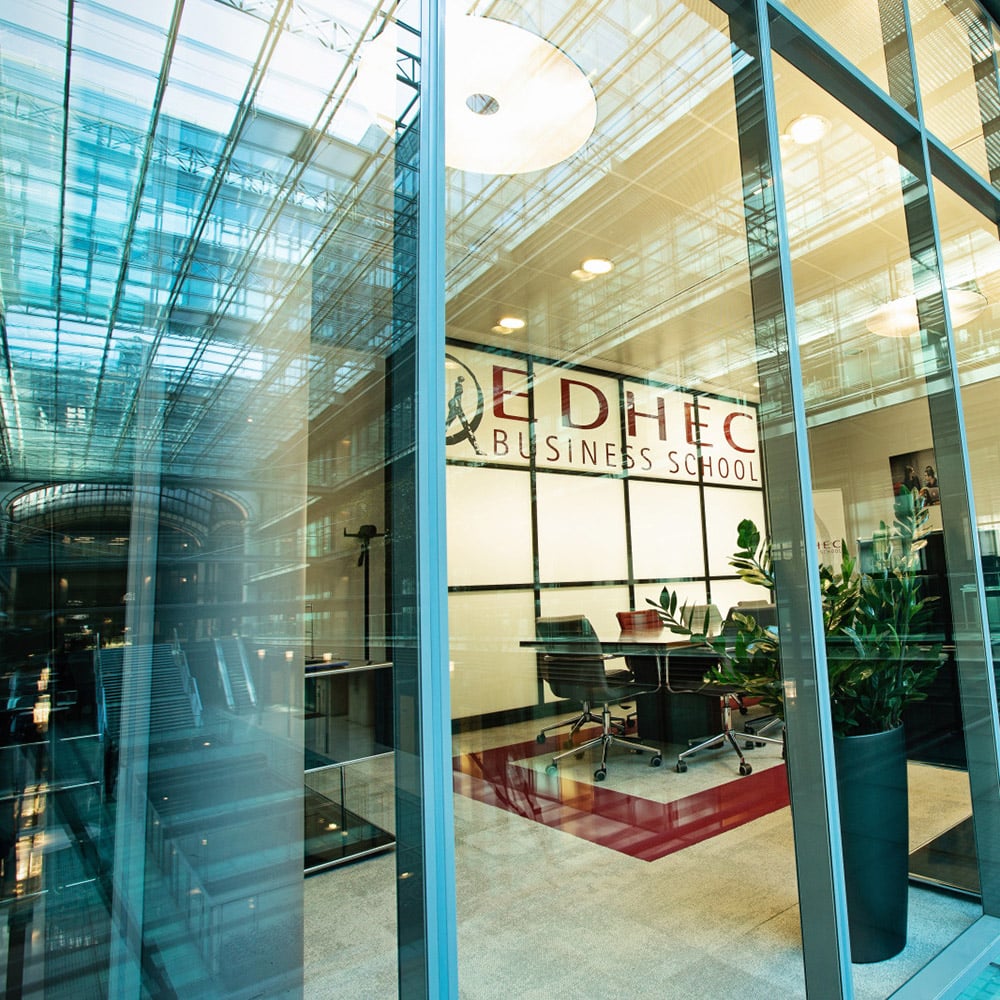 *ALLL : Augmented Law, Lawyers & Legal transformation
** VUCA : Volatil, Uncertain, Complex, Ambiguous
*** In-house counsel, tax lawyers, legal directors, lawyers and compliance professional
Newsletter
Subscribe to the Institute's communications
Receive direct communications from the EDHEC Augmented Law Institute (research, partnerships, AlllYouNeed, training offers...).