Entrepreneurship
EDHEC supports all those who want to build ambitious entrepreneurial projects designed to make a positive impact.
Creating the conditions for success: EDHEC's holistic vision of entrepreneurship 
Since its foundation by industrialists in northern France in 1906, EDHEC has always seen entrepreneurship as a means of improving on accepted ways of doing things and of supporting major global transformations. True to the humanist vision of its founders, EDHEC set up the Centre for Responsible Entrepreneurship in 2022, with a remit to ensure entrepreneurship makes a positive impact on society, the economy and the places where people live. The Centre brings together a full array of startup initiatives: research focused on innovation, exceptional dedicated startup campuses and outstanding programmes designed to activate the ideas of our students and graduates. At EDHEC, we train our students in the positive values of business creation – creativity, perseverance, humility and desire to change the world – and harness the strengths of our ecosystem to maximise their chances of success.
EDHEC startups: a solid alumni network
ManoMano, Yuka, Jump, Pumpkin 900 Care, Lemon Tri … all startups initiated by EDHEC alumni. These EDHEC entrepreneurs, part of an extensive network of former EDHEC students, have helped with the success of bold and innovative new projects driven by the desire to re-invent ways of doing business.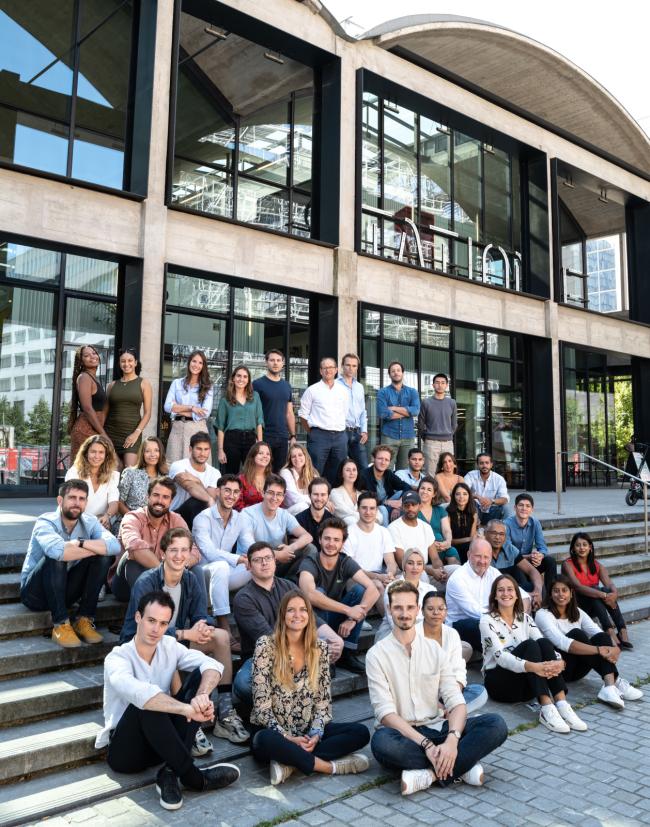 By developing an app that evaluates the impact of food and cosmetic products on our health and the environment, we have succeeded in moving the goalposts. Through more informed consumption, Yuka users push manufacturers to improve the composition of their products. Today, Yuka has 24 million users in 12 countries. I can clearly say that as well as in addition to having influenced my career path with the creation of Yuka, EDHEC contributed to the emergence of a project with meaning for society.

Julie Chapon
EDHEC 2011, Co-founder Yuka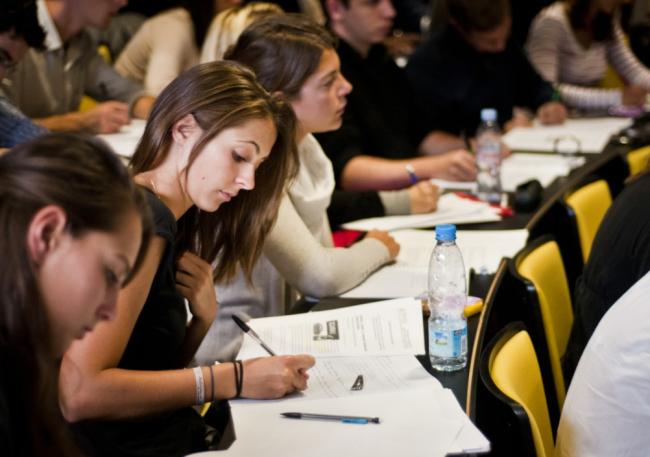 Entrepreneurship plays a central role in our programmes
EDHEC trains generations of entrepreneurs and agile managers, marked by their creativity and desire to think outside the box. A unique entrepreneurial mindset inherent to EDHEC and transmitted across the board, through our electives, modules and dedicated programmes.
EDHEC Centre for Responsible Entrepreneurship: supporting responsible entrepreneurship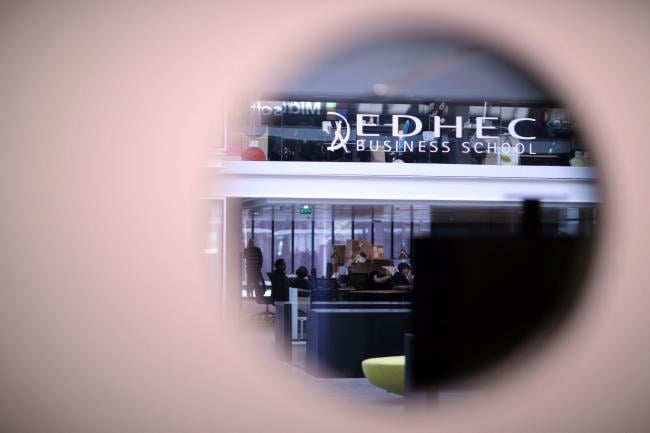 The Centre for Responsible Entrepreneurship was set up to train talented individuals with a sense of responsibility and capable of changing business in a way that contributes positively to a balanced society. Launched in 2022, it brings together all of EDHEC's entrepreneurship-related entities and activities: EDHEC Entrepreneurs, all entrepreneurship initiatives and related courses on our teaching programmes, as well as entrepreneurship research projects and particularly the Family Business Centre.
EDHEC Entrepreneurs: supporting all entrepreneurial initiatives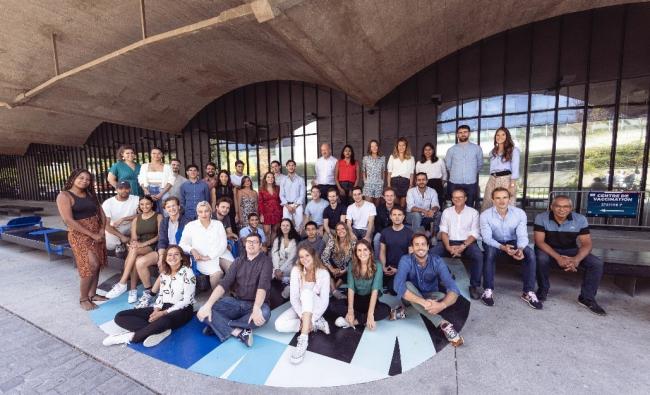 EDHEC Entrepreneurs has been supporting would-be startuppers for over 10 years, by guiding them through all the stages needed to put their initial ideas into practice. On a day-to-day basis, this means nurturing a new generation of responsible, visionary entrepreneurs capable of responding to all-round performance objectives that embrace economic, social, societal and environmental criteria. To succeed with these challenges, EDHEC Entrepreneurs follows each project individually, offers access to over 200 experts in its ecosystem and provides work stations housed in one of its incubators.
Since 2022, all students and graduates originating from EDHEC's academic partner institutions have also had access to support from EDHEC Entrepreneurs. This desire to open up to our wider community is also evident in our involvement with the "French Tech Tremplin", a programme run in partnership with BPI and hosting 15 startups originated by entrepreneurs from socially diverse backgrounds.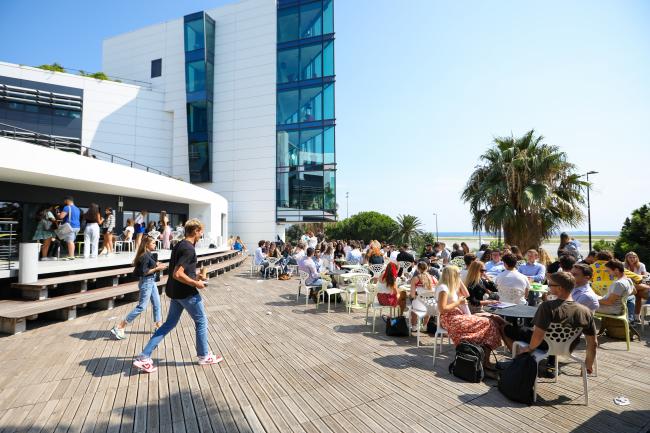 Our dedicated startup campuses
EDHEC Entrepreneurs operates on the Lille, Paris (Station F), Nice and Berkeley campuses – via EDHEC America for the latter – where it nurtures the emergence of entrepreneurial projects both in France and internationally. Each of these centres of life is deliberately conducive to innovation, exchanges and creative stimulation.