About EDHEC Entrepreneurs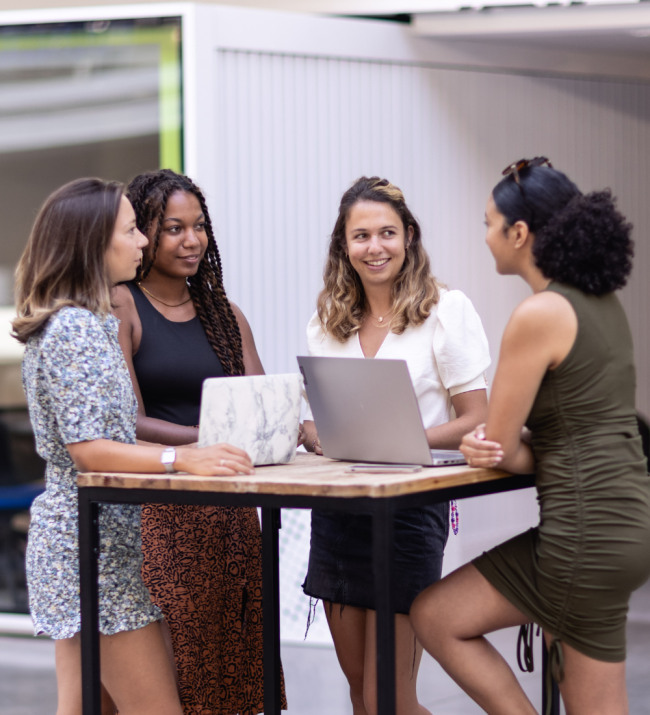 Commitment
A cornerstone of our approach
We are a forward-thinking structure, which is why our incubator supports projects that are aware, in their own way, that they must act in favor of tomorrow's world.
EDHEC Entrepreneurs is attached to EDHEC's Center for Responsible Entrepreneurship (CRE):  the center dedicated to coordinating research, program structuring, and incubation around the major issues of entrepreneurship, innovation, and responsibility.
Our ambition? To become the reference among European business schools in responsible, inclusive, and high-impact entrepreneurship. To achieve this goal, an entire team and a community come together within our various campuses.
Our 3 courses designed for you, with you.
Your questions? We'll carefully answer them.
Your ideas? We'll turn them into challenges.
Your projects? We'll boldly support them.
Sensibilisation
Three programmes designed to inspire and encourage the next generation of entrepreneurs.
From Scratch: Exclusive content delivered directly to your inbox
Start Now: a series of events open to all to discover entrepreneurship and get started step by step
Open Offices: a dedicated advisor to help you make your choices
Pre-incubation
Three programmes to go from an idea to a prototype and get started in a practical way.
100-day Bootcamp: a hybrid programme that allows you to move at your own pace
Startup Challenge: an elective to take action while earning ECTS credits
CEO for 6 months: an academic programme to complete an internship while focusing 100% on your project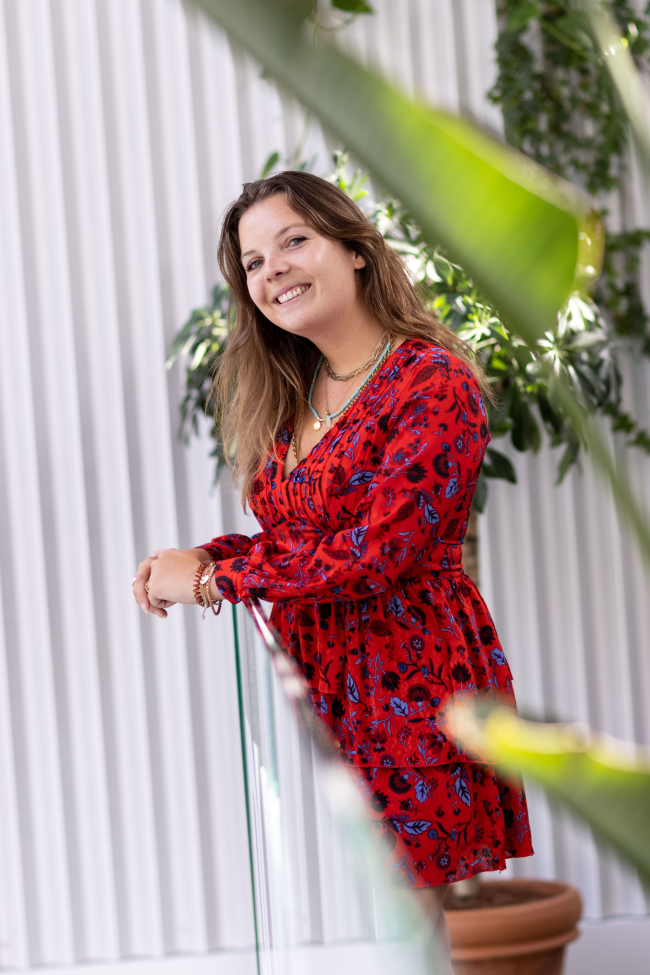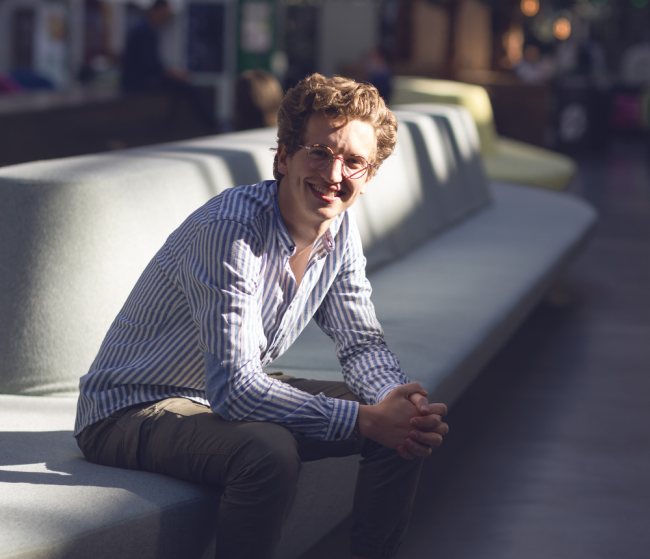 Incubation
Develop your entrepreneurial project and its impact thanks to our incubators.
One year of personalized support built around 7 business development strategic pillars
A network of committed experts at your side to support you in each pillar
Individualized mentoring with high-level mentors from the EDHEC Alumni network selected for their business expertise.
A link with a close-knit community of EDHEC entrepreneurs
WHO ARE THEY FOR?
At EDHEC Entrepreneurs, we speak to as many people as possible, with passion and conviction. It doesn't matter if the project is just a vague idea or if its structure is much more elaborate, what counts is the desire to build tomorrow, right now. Will you join us?
Our team at your side
Who is behind EDHEC Entrepreneurs? A team of passionate and determined people who support committed entrepreneurs.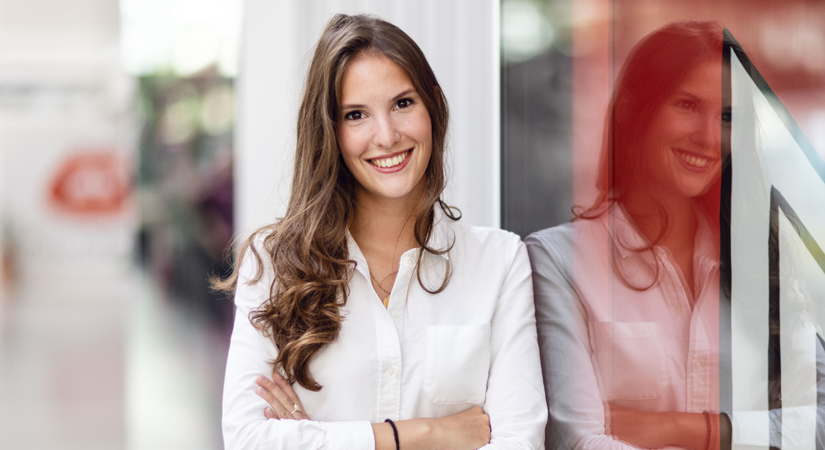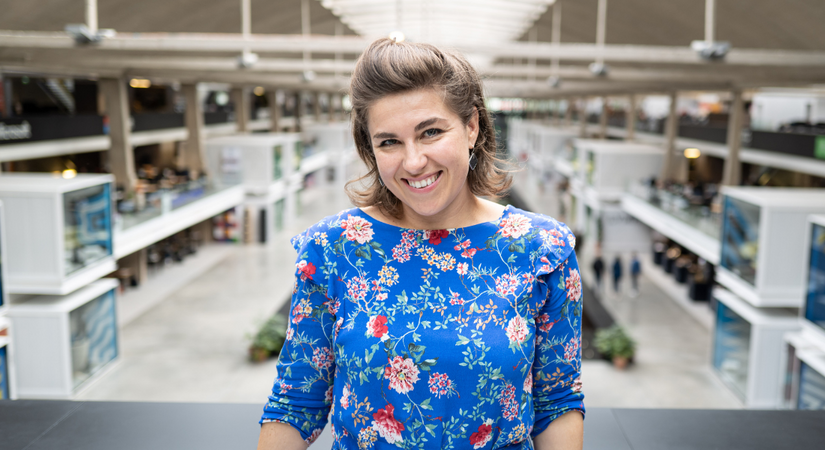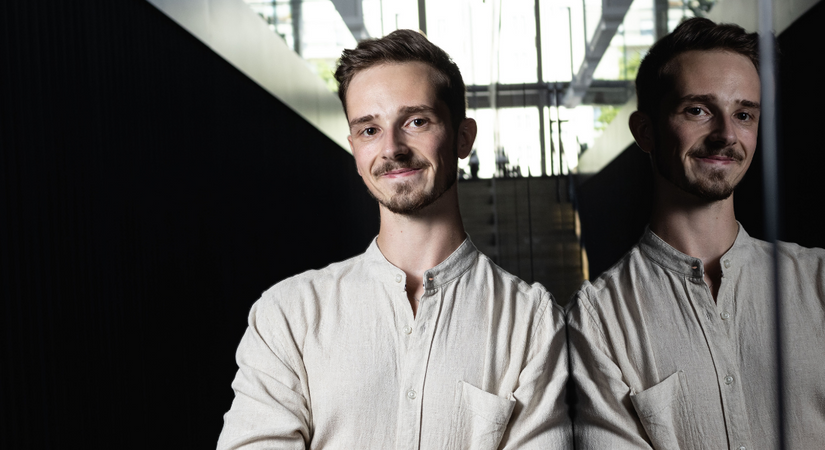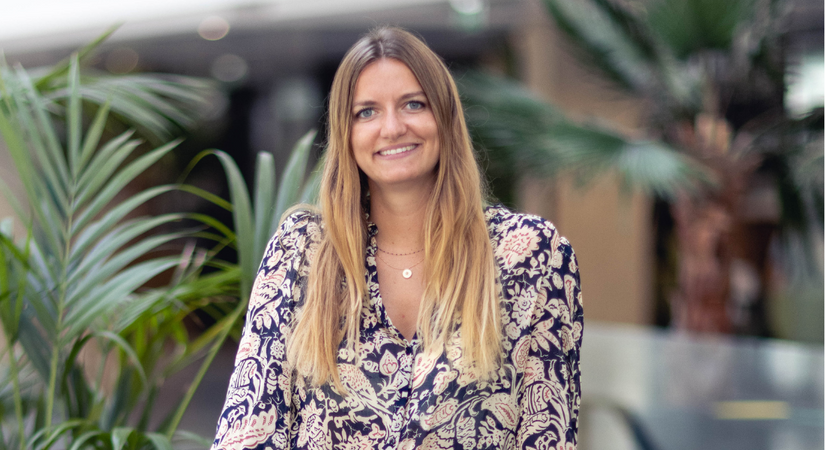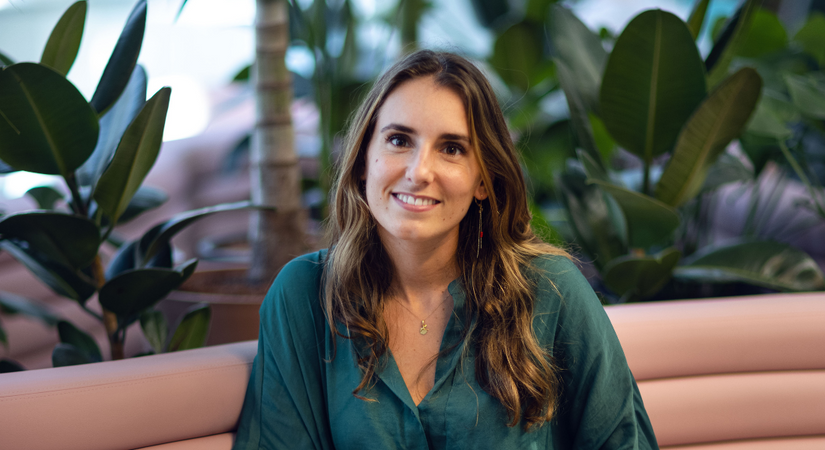 NEWSROOM
Our news  
We operate in a very rich ecosystem. Here is a wealth of information to always be one step ahead.
26.09.2023 - EDHEC
Appointments, new teachers, new positions... what's new for the start of the 2023 academic year?
The start of the 2023 academic year is an opportunity for students to focus once again on the…
13.09.2023 - EDHEC
Watch the webinar replay "Where is the Climate Risk Premium?", with Riccardo Rebonato
Last June, more than 900 professionals from 70 countries registered to the webinar held by EDHEC…
01.09.2023 - EDHEC
« The Future of Finance »: discover the speakers of the third season
Early 2022, the EDHEC Business School launched a new online monthly speaker series to address the…