EDHEC Centre for Responsible Entrepreneurship
The EDHEC Centre for Responsible Entrepreneurship federates all of the School's initiatives related to entrepreneurship, and aims to train and raise awareness of talents capable of making business evolve by contributing positively to society's balance.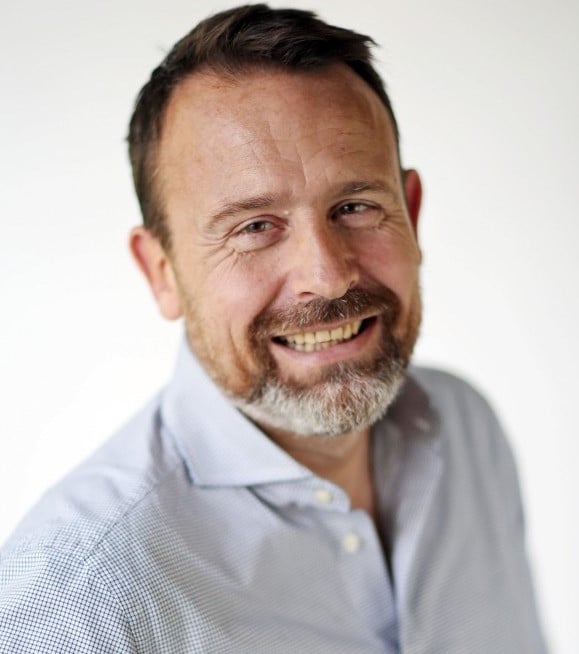 "The centre is uniquely positioned within the European business school ecosystem. Our ambition is to motivate and train tomorrow's entrepreneurs in global performance: economic, environmental and societal."
Ludovic Cailluet, Associate Dean, Professor of Strategy at EDHEC.
RESPONSIBLE ENTREPRENEURSHIP FOR FUTURE GENERATIONS
EDHEC Business School's 2020-2025 strategic plan places entrepreneurship at the forefront: the aim is to create the conditions for an ambitious, diverse and responsible entrepreneurial culture through the training provided, the framework offered and the research conducted. This culture is based on the School's history, from its creation by industrialists in northern France at the beginning of the 20th century to the installation of EDHEC Entrepreneurs in Station F (Paris) and on the Jean Arnault campus (Roubaix).
The inauguration in May 2022 of EDHEC's Centre for Responsible Entrepreneurship sends a strong signal to future and current students, but also to potential recruiters and partners. "Make an impact", the School's signature, is now fully deployed in an entrepreneurial dimension that employs numerous educational, scientific and financial resources for the benefit of future generations.
A WIDE RANGE OF INITIATIVES
LEARN MORE ABOUT THIS CENTRE
The EDHEC Centre for Responsible Entrepreneurship was created by EDHEC Business School in early 2022. To find out more, visit the dedicated page.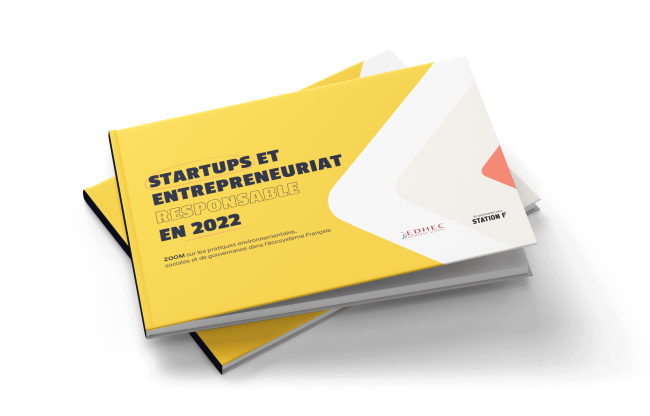 Discover the first whitepaper on ESG practices in startups, produced in partnership with STATION F.