Data Science, Economics & Finance
Welcome to the pages of the "Accounting, Control and Law" department of EDHEC Business School. We aim to produce excellent research in these three disciplines, which require a strong quantitative approach and share many methods. More than 30 international professors work in one or more of these disciplines and publish in high-impact journals, while passing on their knowledge to students.
« Our professors and researchers carry out high value-added research activities, teach a wide range of students, and promote their expertise to professional and institutional audiences. »
Abraham Lioui, Head of the Department, Professor
PROFESSORS
Our Professors publish in leading international journals and are involved in all of the school's training programmes.
TEACHING
We teach introductory courses in statistics, economics and finance, as well as advanced courses where the latest techniques are presented. Finance professors play a central role in EDHEC's (Nice campus) Master of Finance programmes, which includes the MSc "Climate Change & Sustainable Finance" and the MSc "Financial Engineering". Advanced data science courses are taught in the MSc "Data Analytics & Artificial Intelligence" (Lille campus).
The teaching approach is hands-on, using a variety of "real world" data and programming software to improve decision making in business and the financial industry. The courses we teach are based on theoretical research, so that students not only work on applications but also have a deeper understanding of the topics.
RESEARCH
In all three disciplines covered, our faculty publish in top journals revues, including: Journal of Finance, Review of Financial Studies, Journal of Financial Economics, American Economic Review, Econometrica, Management Science and Journal of Econometrics. Many of our researchers are leaders in their respective fields. They are active in international research networks such as the CEPR, and they are editors or members of the scientific or editorial boards of several international journals. The research carried out by our members meets the highest academic standards and aims to be relevant to society, including having a positive impact on the financial industry.
EDHEC SPEAKER SERIES: THE FUTURE OF FINANCE
EDHEC Business School has launched a new online monthly speaker series on "The Future of Finance". The objective is to address the most recent advances in the financial industry and discuss how finance can be a powerful tool for tackling key economic and social challenges. To do so, this series gather all year long international renowned industry experts and academic scholars reflecting the research culture and intellectual commitment of EDHEC Business School #makeanimpact. The targeted audience is the current EDHEC Business School finance graduate students, the EDHEC alumni, and the members of the enlarged EDHEC community and guests... go to the dedicated page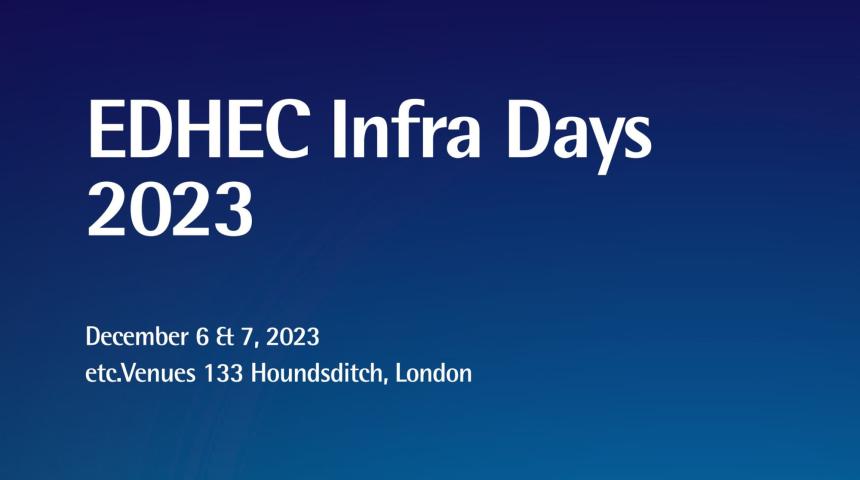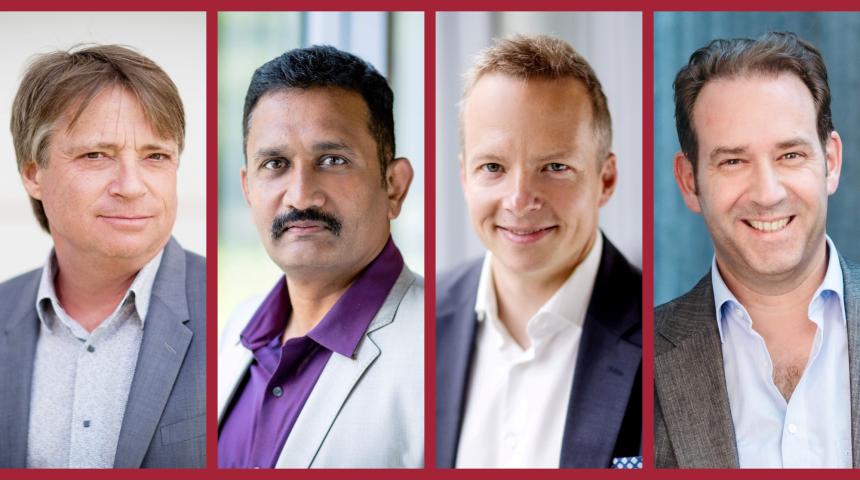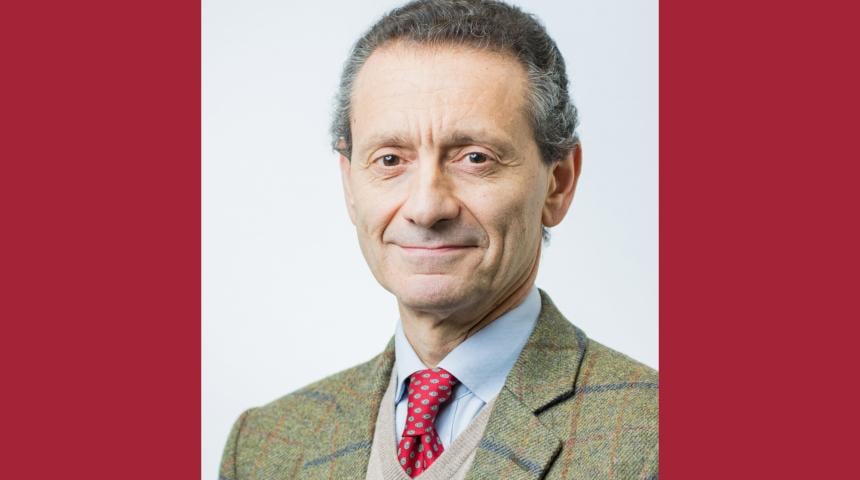 OUR LATEST EDHEC VOX ARTICLES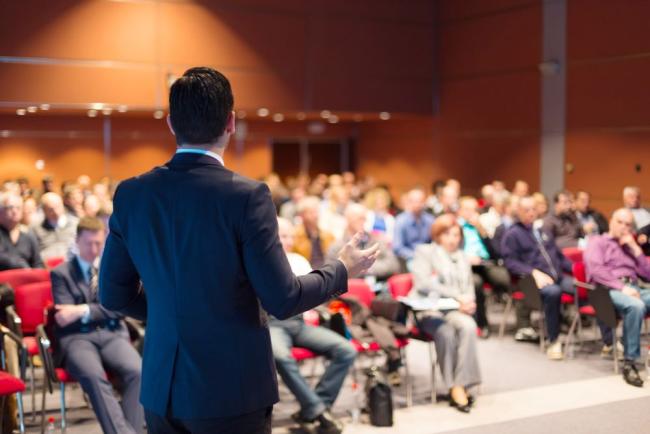 Our department is recruiting!
Every year, we recruit to expand the Data Science, Economics and Finance department.
To access the job offers