Research & Faculty
EDHEC Business School pursues an active research policy that relies on centres and chairs and on more than 175 professors and researchers of international standing. Allocating more than 20% of its resources to research, EDHEC stands out for its historical positioning on "impact research" and the development of fields of excellence.
« In line with our institutional signature "Make an impact", we believe that research is only useful if it is made accessible to our students, applied to the professional world and fed into public debate. Thus, the research activity irrigates the programs delivered to students with innovative knowledge, in phase with the needs of companies. Our dissemination strategy, which consists of constantly adapting the knowledge we produce to the environment for which it is intended, is based on EDHEC Vox; this initiative aims to share and promote the knowledge, analyses and viewpoints of our professors and researchers ».
Michael Antioco - Dean of Faculty & Research
teaching and research departments
professors and researchers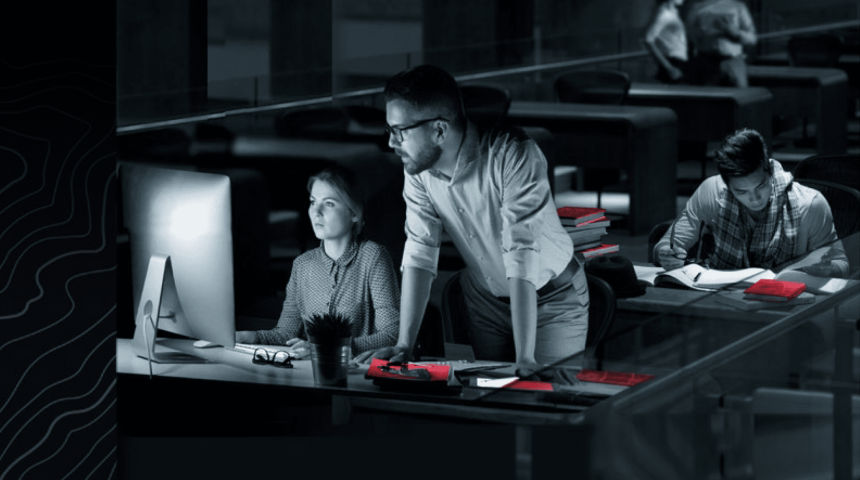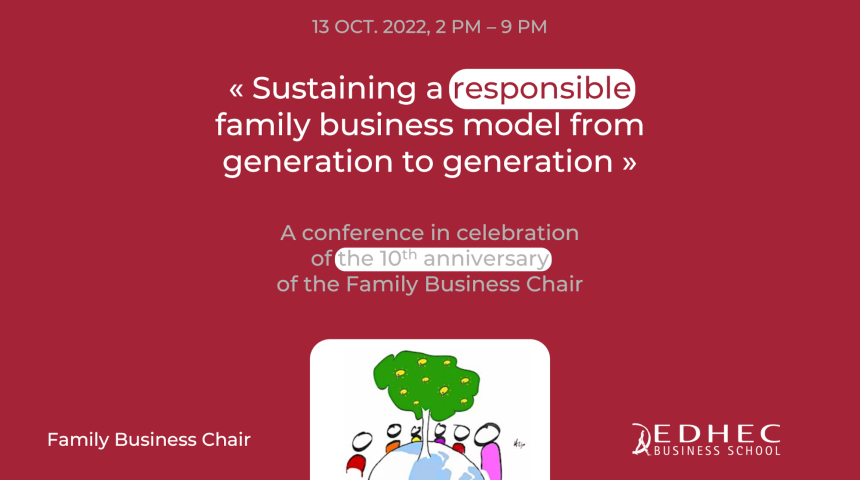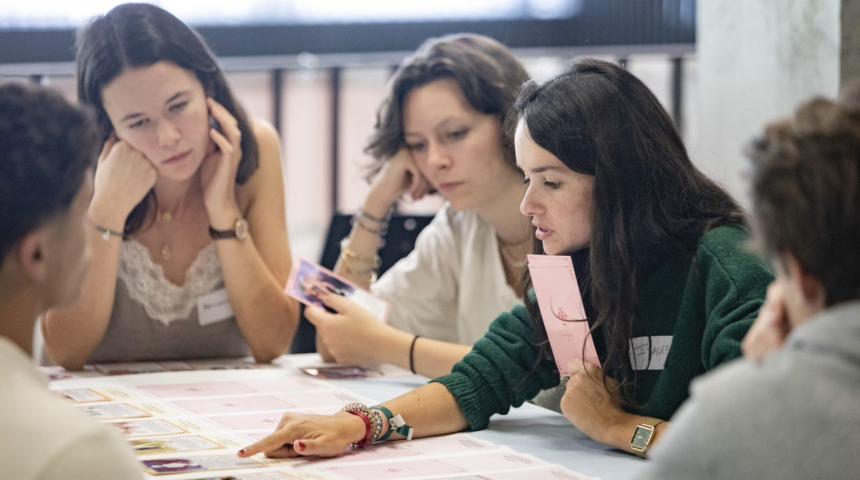 DEPARTMENTS
Five teaching and research departments structure the academic life of EDHEC Business School. Visit the dedicated pages to find out more about the activities and news of each department.
JOIN THE FACULTY
EDHEC recruits every year, worldwide, new professors-researchers in the fields of green finance, data, strategy and entrepreneurship:  discover the latest job offers
EDHEC PEDAGOGY
Every day, EDHEC Business School's professors and the various contributors to the programs on our campuses and online, design a pedagogy that is both global and inclusive, respecting the singularities and diversity of approach. Included more broadly in the student experience offered by the school, this pedagogy is based above all on interaction and collaboration, and a central place given to "learning by doing" which engages students in concrete exchanges on the realities of business. Creativity, critical and constructive thinking, and self-assessment are some of the many components of an approach that is transmitted and implemented by the teachers. Whether you are a student in a Bachelor's, Master's, Grande Ecole or Executive Education programme, EDHEC's commitment is to an adaptive approach that will nurture your agility and your personal and professional achievements.
EDHEC is also fully involved in the digitalization of courses developped with support from the Pedagogical Innovation Laboratory  (PiLab)
PUBLICATIONS
EDHEC Business School professors and researchers publish their work and disseminate their expertise in a variety of formats: academic articles, EDHEC publications, books and chapters, case studies, etc.
06.10.2022 - 07.10.2022
- Conférences/Tables Rondes | face-to-face