Accounting, Control and Law
Welcome to the pages of the "Accounting, Control and Law" department of EDHEC Business School. These disciplines are all integrated in our graduate programmes and the specializations in accounting and business law.
ACCOUNTING, CONTROL & LAW
« Our broad range of skills and expertise allows us to explore various aspects of law and accounting from a national and international perspective. »
Elie Salameh, Head of Department, Associate Professor
PROFESSORS
Our Professors train their students to become lifelong learners, capable of managing complex ways of thinking and working in order to (re)position themselves in a rapidly changing world.
TEACHING
Our accounting courses focus on financial accounting, management accounting, auditing, international accounting, advanced accounting, accounting standards, financial statement analysis and computerized accounting information systems.
The law courses provide an overview of the areas of law relevant to business, such as contract law, corporate law, labor law, competition law, intellectual property law, and tax law (including the impact of European legislation on these issues). EDHEC also offers in-depth courses on legal management, business and human rights, and the effects of artificial intelligence on legal practice.
RESEARCH
Our research covers a wide range of relevant issues and is regularly published in practical and academic journals in accounting, management and business law. 
Current work in the field of accounting explores, among other things: the role of management accounting systems in situations of institutional complexity, monitoring and control systems in contemporary digitized organizations, fraud and tax evasion, and ethical aspects of management control systems (MCS).
Work in the field of law is carried out by the EDHEC Augmented Law Institute.The Institute's research aims to generate knowledge on the evolutions in both the law and the legal profession. Digitization, the massive availability of data, various methods of analysis and technologies grouped under the term "artificial intelligence" offer many opportunities, but also important challenges in terms of fundamental rights, ethics and governance that legal professionals will have to face.
In generating knowledge, our department members assume socially relevant roles in supporting institutional decision-making, challenging business practices, advising companies and guiding their strategies.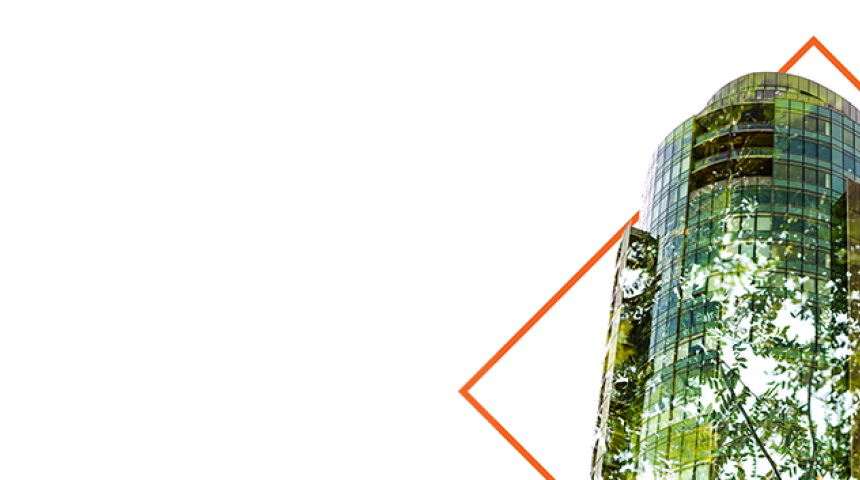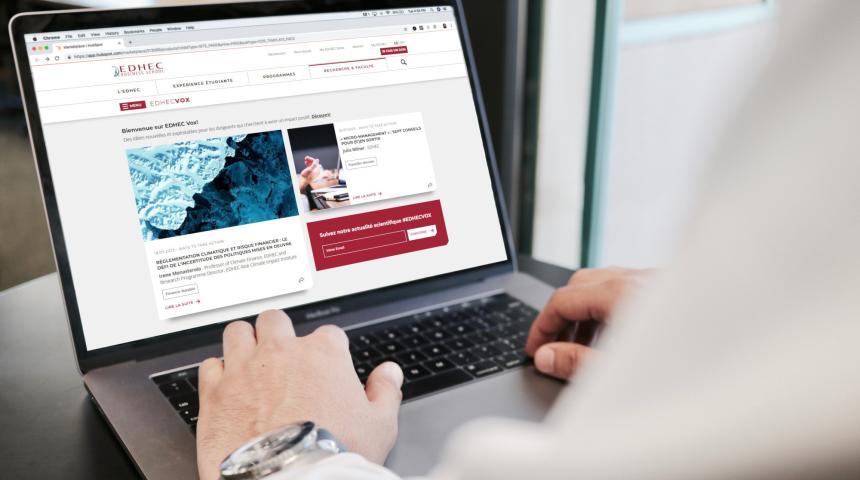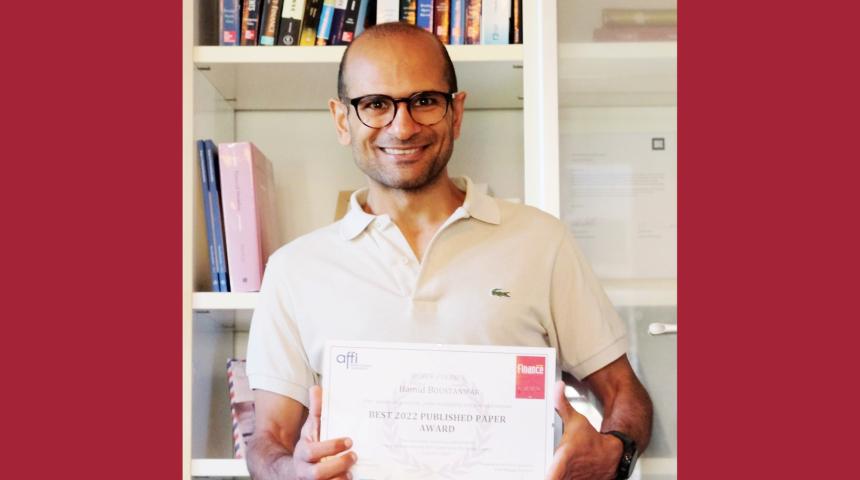 OUR LATEST EDHEC VOX ARTICLES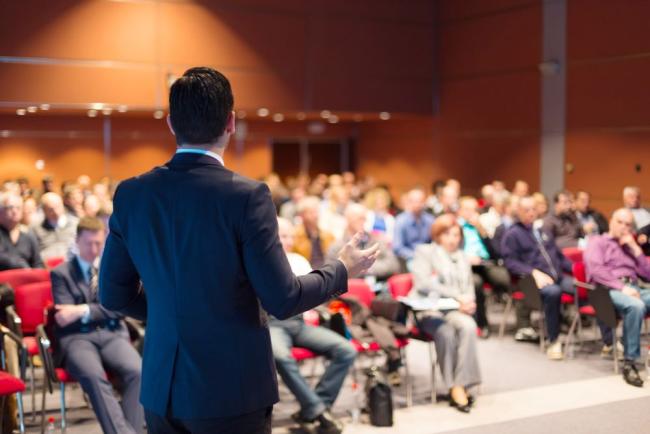 Our department is recruiting!
Every year, we recruit to strengthen the Accounting, Control and Law department.
To access the job offers