GENERATIONS powered by EDHEC fund
The GENERATIONS powered by EDHEC fund created by EDHEC in partnership with Ring Capital aims ultimately to raise €40 million to help finance impact startups and support responsible entrepreneurship with the help of its community of alumni.
Building on its rich history of entrepreneurship and engagement, EDHEC has made the decision to launch its own fund to provide seed capital for impact startups. This new approach is based on investment by EDHEC, the commitment of its Foundation and input from several generations of alumni, and focuses on developing and strengthening impact entrepreneurship strategies that encourage and facilitate the adoption of more responsible practices by future generations. Emmanuel Métais, Dean of EDHEC, Didier Kuhn, entrepreneur, investor and alumnus of 1992, and Justine Soudier, Director of EDHEC Entrepreneurs, tell us more about the project...
An initiative firmly rooted in the history and values of EDHEC
EDHEC was founded in 1906 by a group of committed entrepreneurs. Entrepreneurship remains central to its teaching and practice, and the business school now supports 70 startups every year, nearly half of which are focused on social and environmental issues.
The €10 million raised by the sale of Scientific Beta in January 2020 has been used to create a fund capable of supporting work on the major challenges and transformational changes facing society with support and input from a committed community of alumni.
The decision to promote responsible entrepreneurship was central to the 2022 creation of the Centre for Responsible Entrepreneurship, which acts as a unifying hub for all responsible entrepreneurship initiatives, and is responsible for the launch of the unique methodology known as Responsible Entrepreneurship by Design.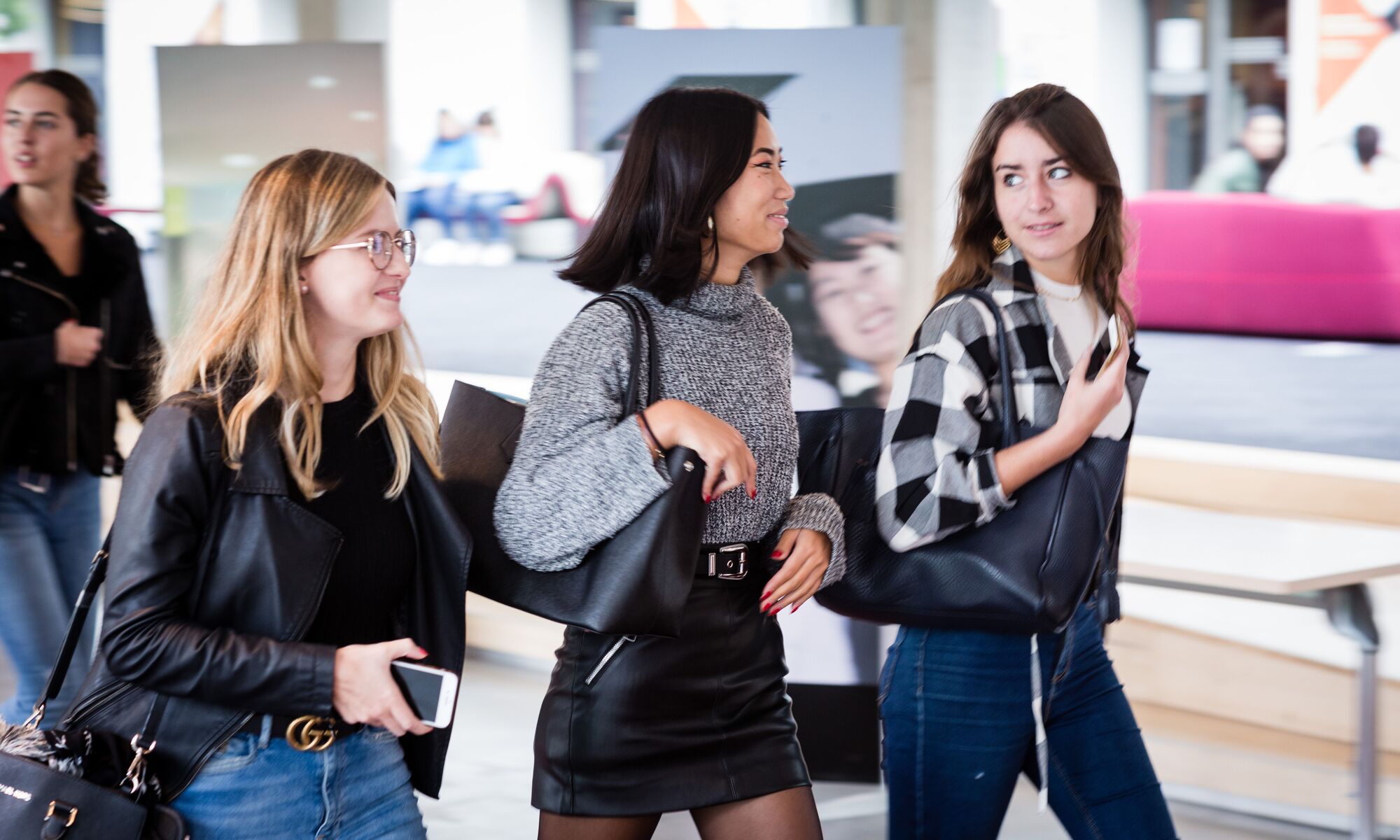 The Fund investment priorities
Firmly focused on supporting companies in their startup and development phases, the GENERATIONS powered by EDHEC fund will eventually have a budget of €40 million at its disposal. 50% of its profits will be donated to the EDHEC Foundation to help accelerate the business school's social policy.
The mission of the fund is to invest in meaningful long-term projects that are simultaneously innovative, led by proactive teams and choose to take engagement well beyond market compliance and standards by opting instead for excellence and leadership by example.
In addition to EDHEC graduates, the fund will also be open to all entrepreneurs who share the same values and goal of making a positive impact on the economy and society. Projects are selected on the basis of the innovative potential of their business sector in terms of environmental transition, health & wellbeing, responsible consumption and/or equity and inclusion.
For full details of the investment thesis, please visit the Ring Capital website.
Key figures
Startups funded between now and 2029
The average investment per startup (the maximum investment is €2 million)
Startups financed by the GENERATIONS powered by EDHEC business school fund receive support and mentoring spanning a very broad range of disciplines and facilitated by an extensive network of entrepreneurs and alumni.
The methods, workshops, tools and research facilities offered by EDHEC Entrepreneurs are also available to all our startups. They also receive dedicated support from the unique (Responsible Entrepreneurship by Design) methodology developed by EDHEC Entrepreneurs to promote the development of a responsible entrepreneurial ecosystem.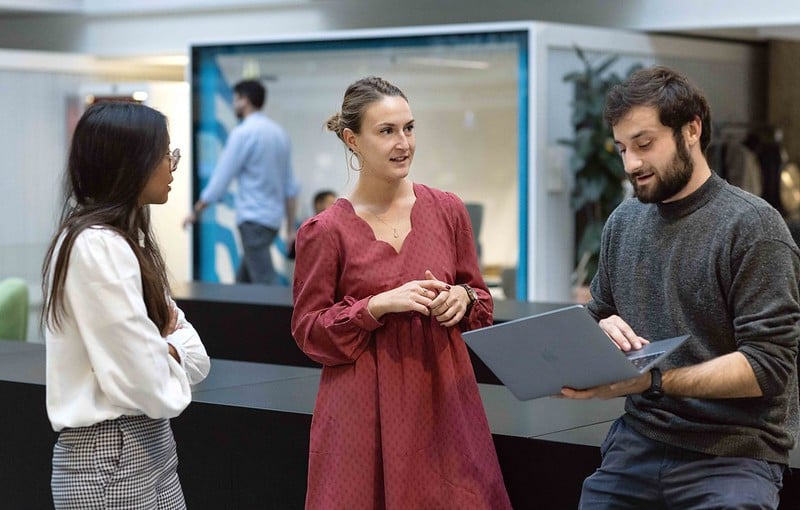 Our partner Ring Capital
To launch this fund, EDHEC has joined forces with Ring Capital. Ring Capital is a European impact investment ecosystem with a mission to finance and support entrepreneurs offering solutions to major social and environmental challenges via impact funds from seed capital to growth funding and via a philanthropic fund.