Lille Campus
The EDHEC Campus in Lille, located inside a huge wooded park, offers an outstanding education in an exceptional, welcoming and connected environment.
Lille, the birthplace of EDHEC
The Lille Campus, which is eco-friendly, entrepreneurial and within easy access of the city, embodies both the dynamism of the EDHEC Business School and its innovative strategy. The campus welcomes 4,000 students (one third of whom come from abroad) every year, and provides cutting-edge equipment such as its digital networked library and its trading room, which is a key factor in the learning-by-experience system that has been specifically implemented in France. Lille is also the headquarters of the EDHEC Young Entrepreneurs (EYE) Incubator, along with its network and partners, symbolising EDHEC's commitment to encouraging and supporting entrepreneurial vocations.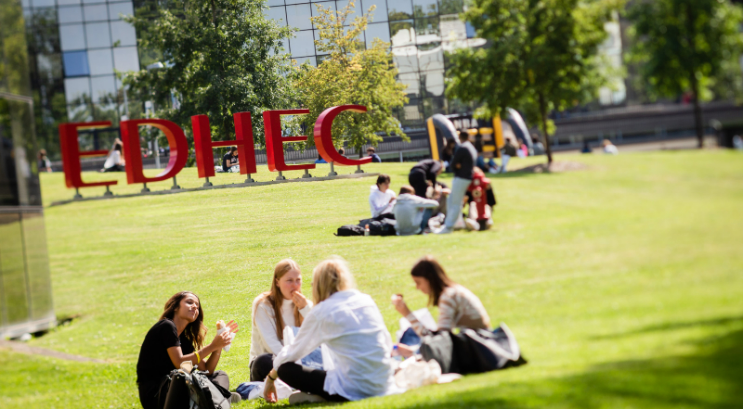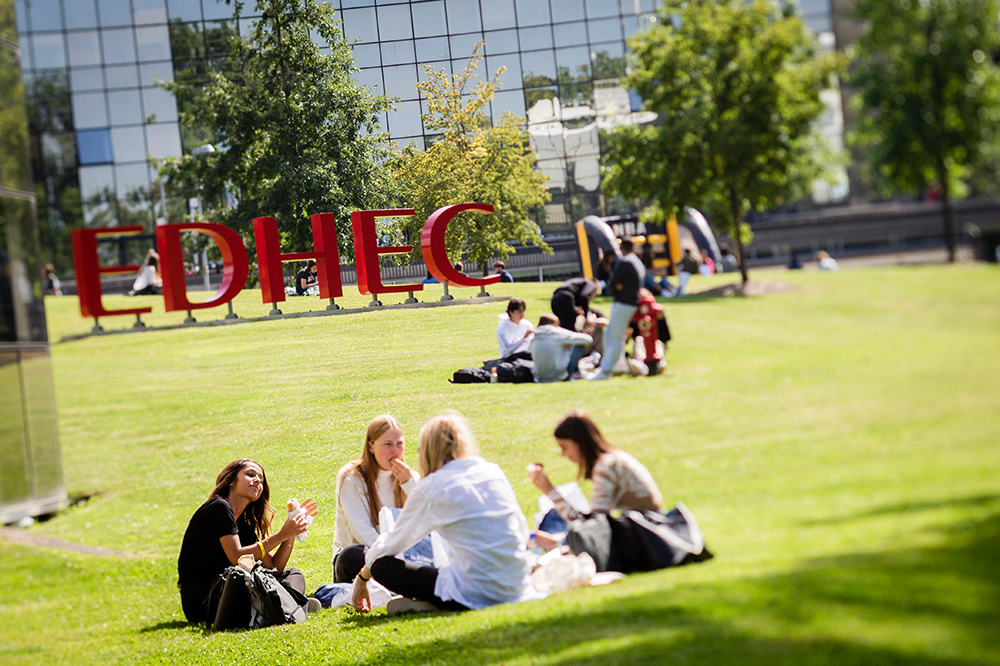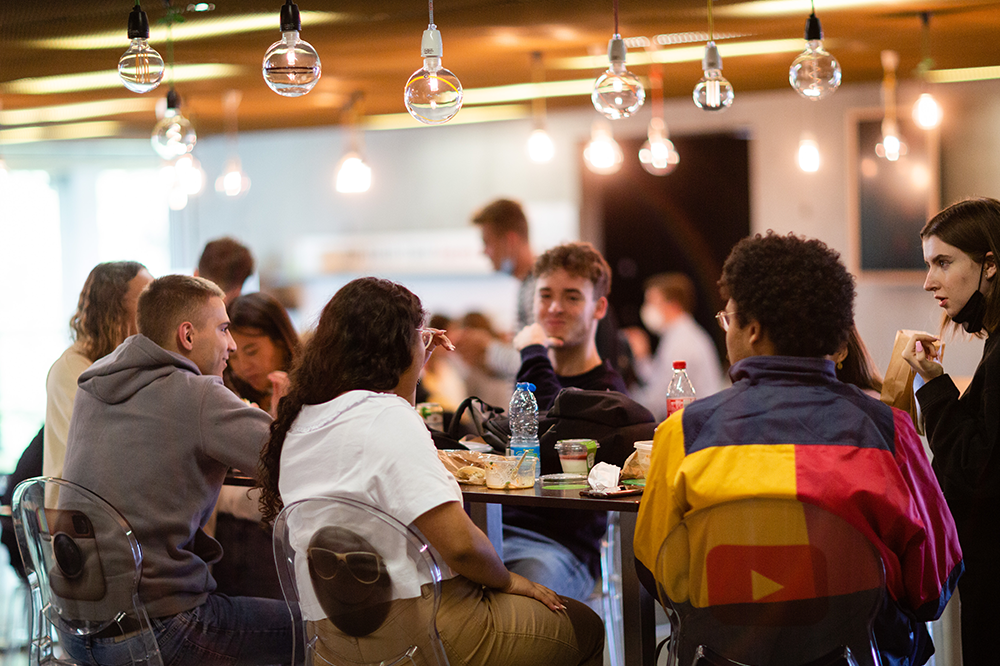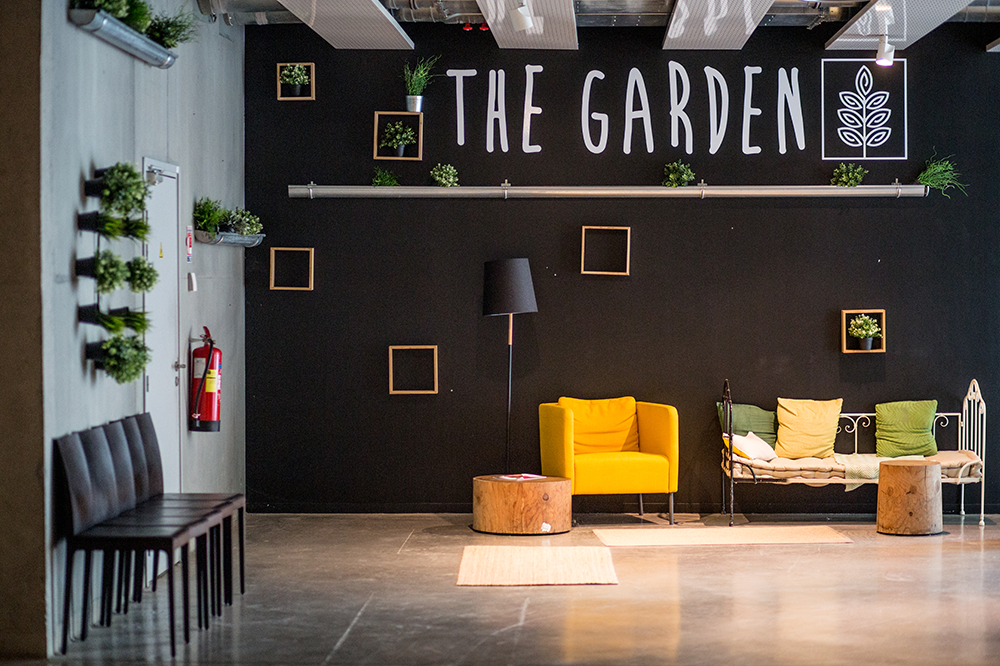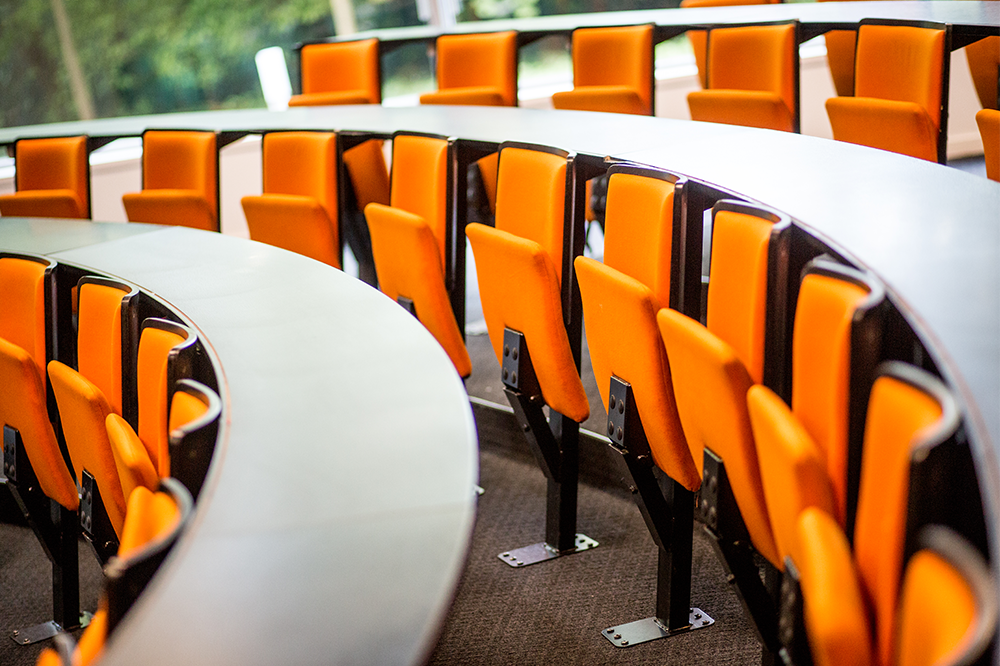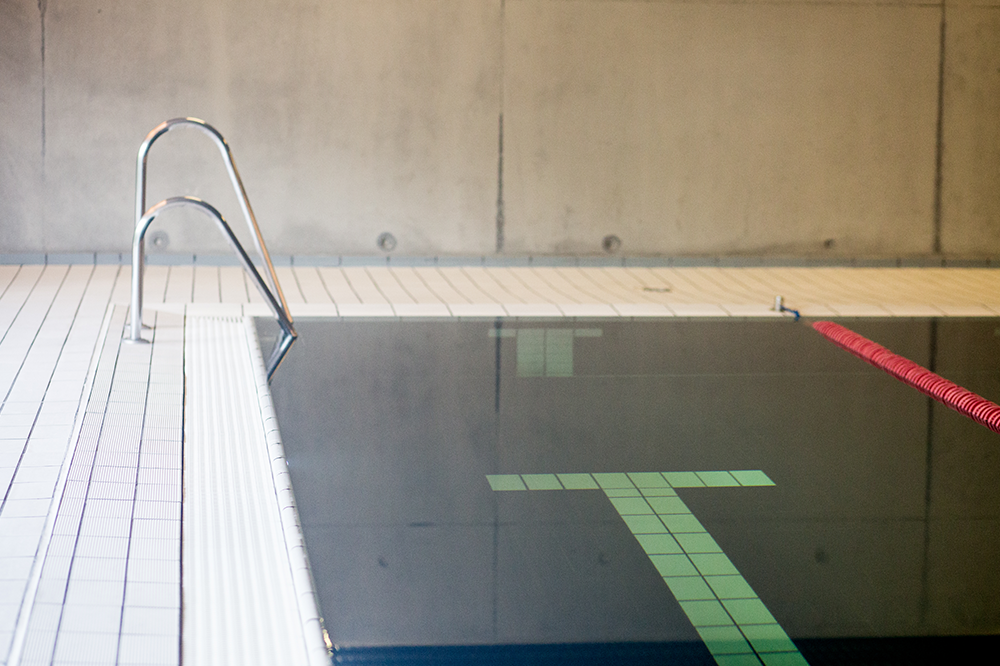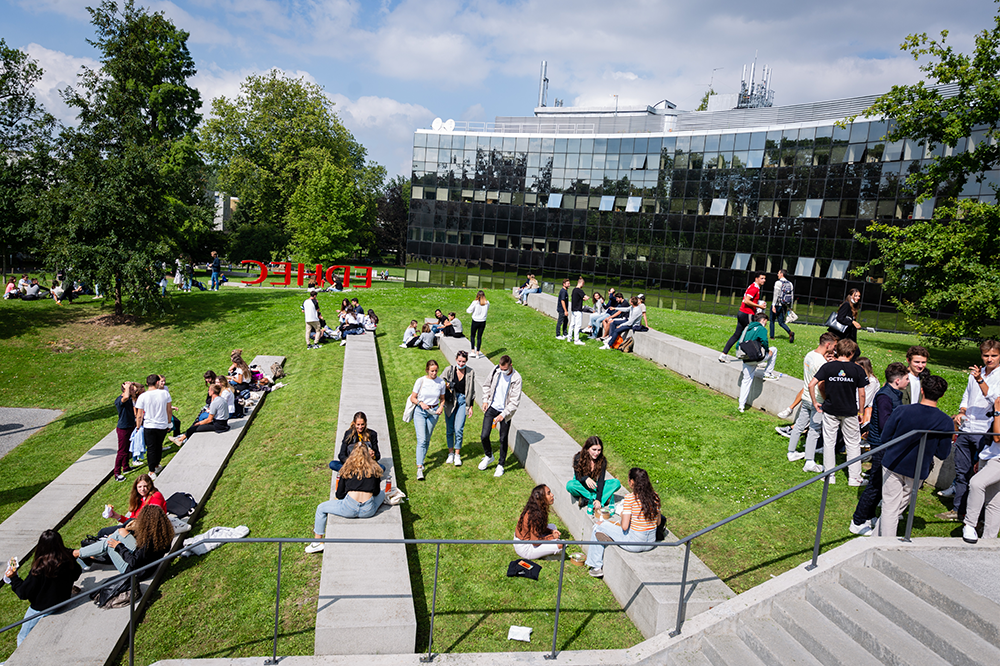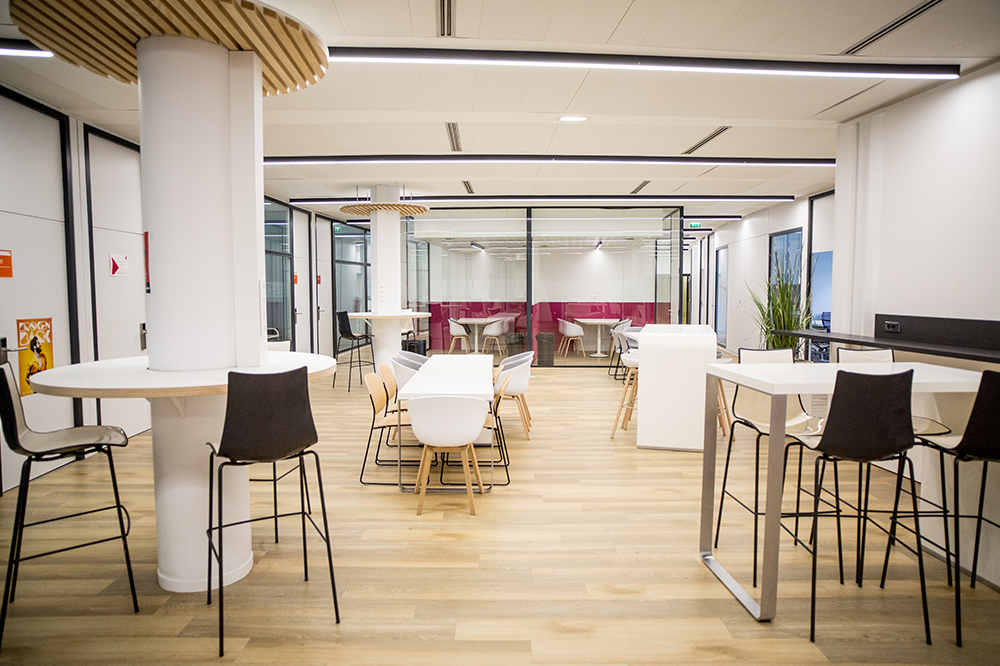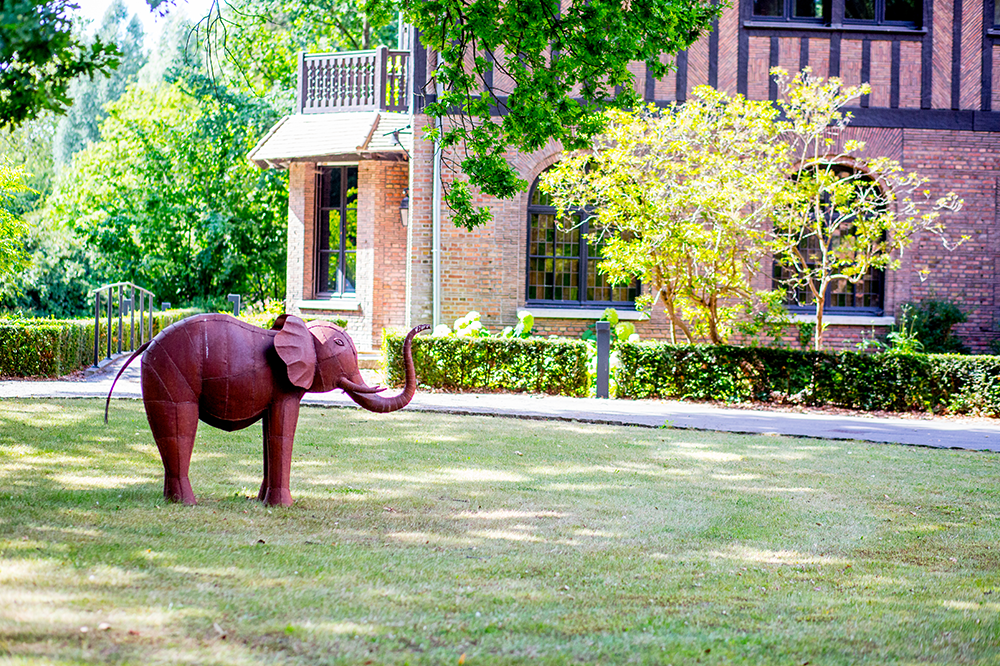 hectares of wooded parkland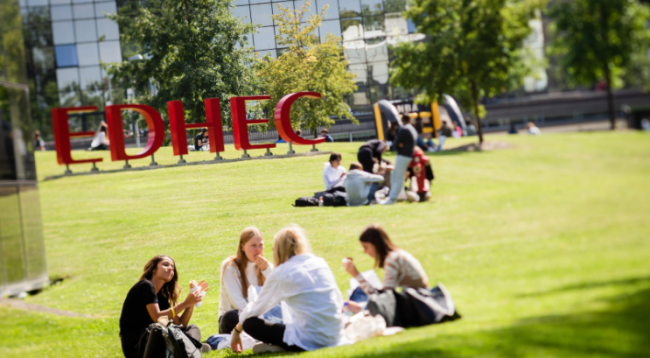 Virtual tour Lille campus 360°
To discover the campus, explore or prepare your visit, we offer you a 360° virtual tour of the campus and its exteriors.
Campus services
The Lille campus offers EDHEC students an environment suited to their needs and conducive to the development of their creativity.
In addition to a
760-seat auditorium

, the Lille campus has

21 connected lecture theatres

. State-of-the-art educational spaces to train the talents of tomorrow.
A total of
35 classrooms

spread across the campus are available for students and their teachers.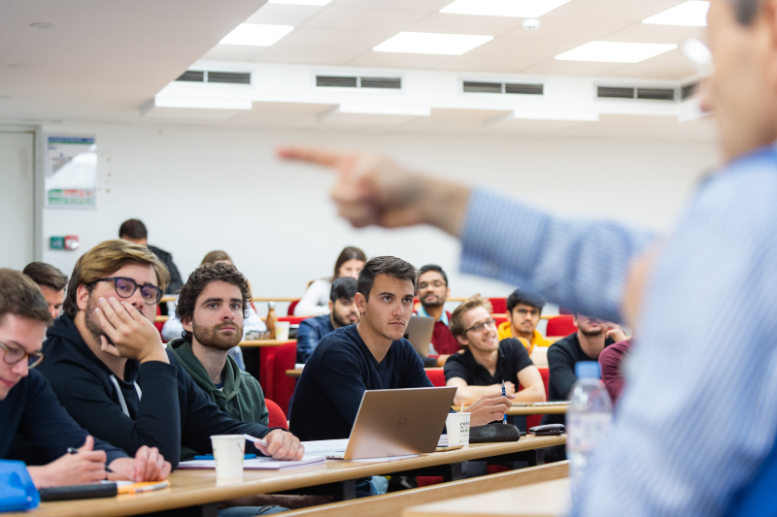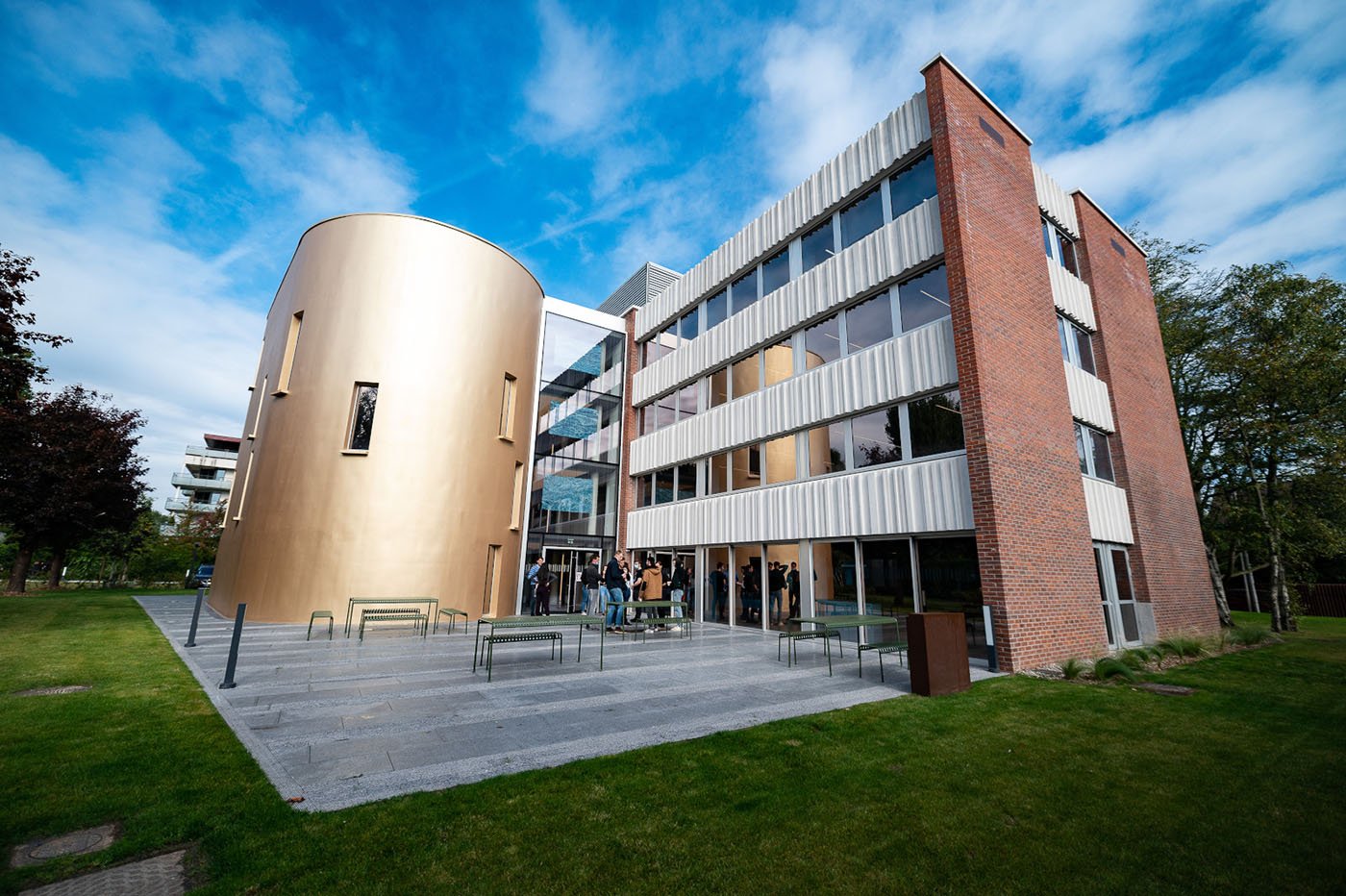 Reception areas

to host our many events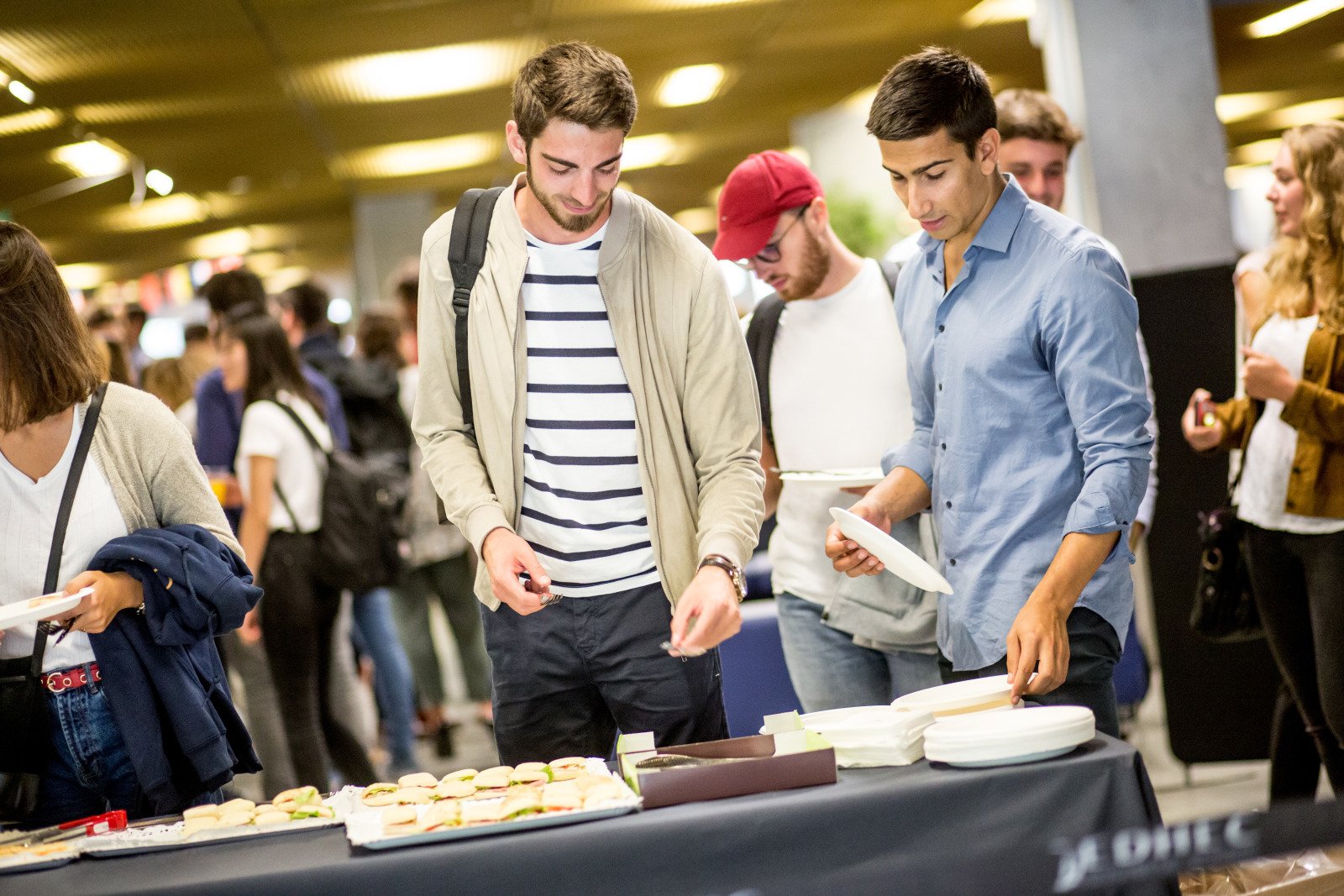 Indoor weight room

and outdoor

facilities

.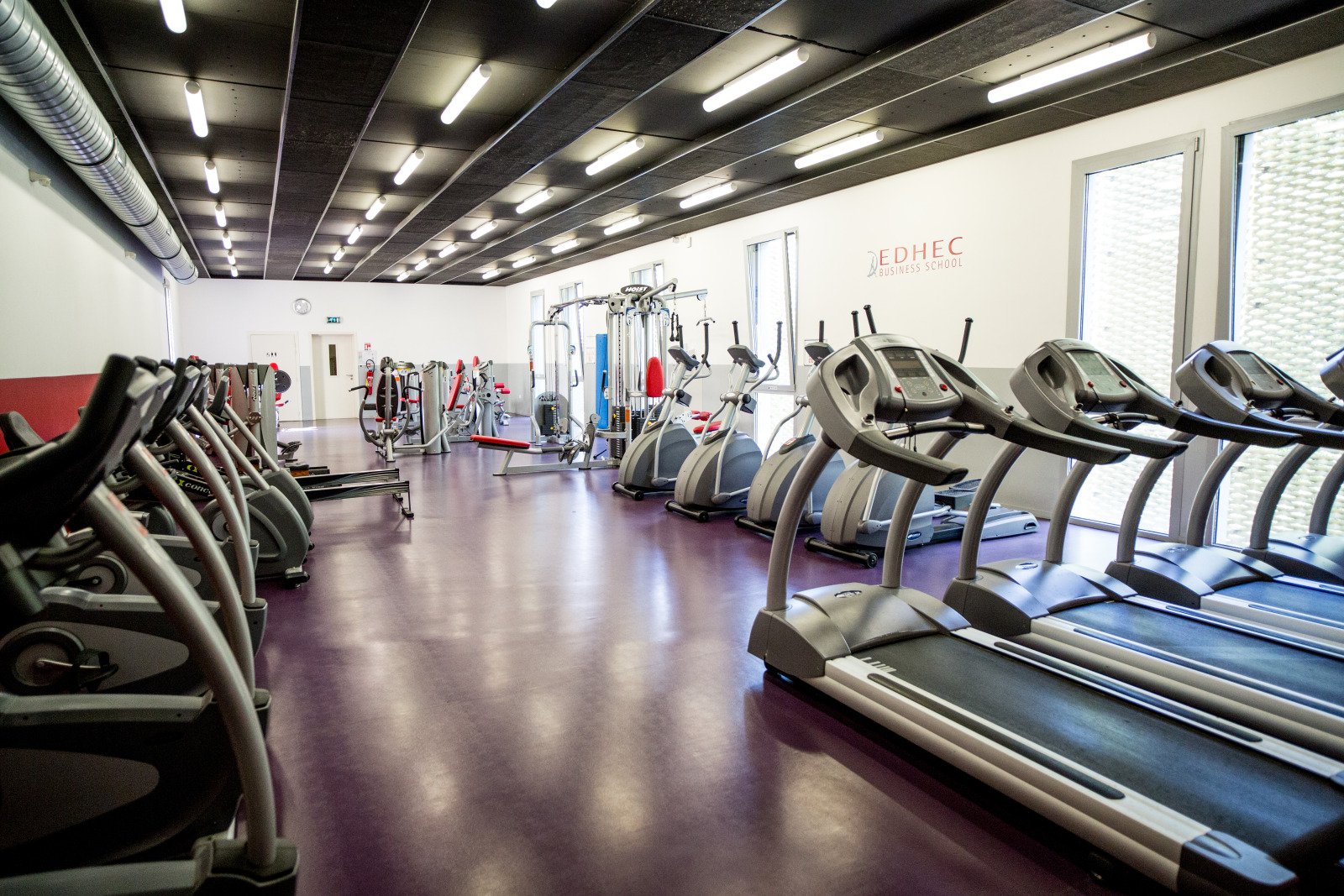 2 music rooms

available to students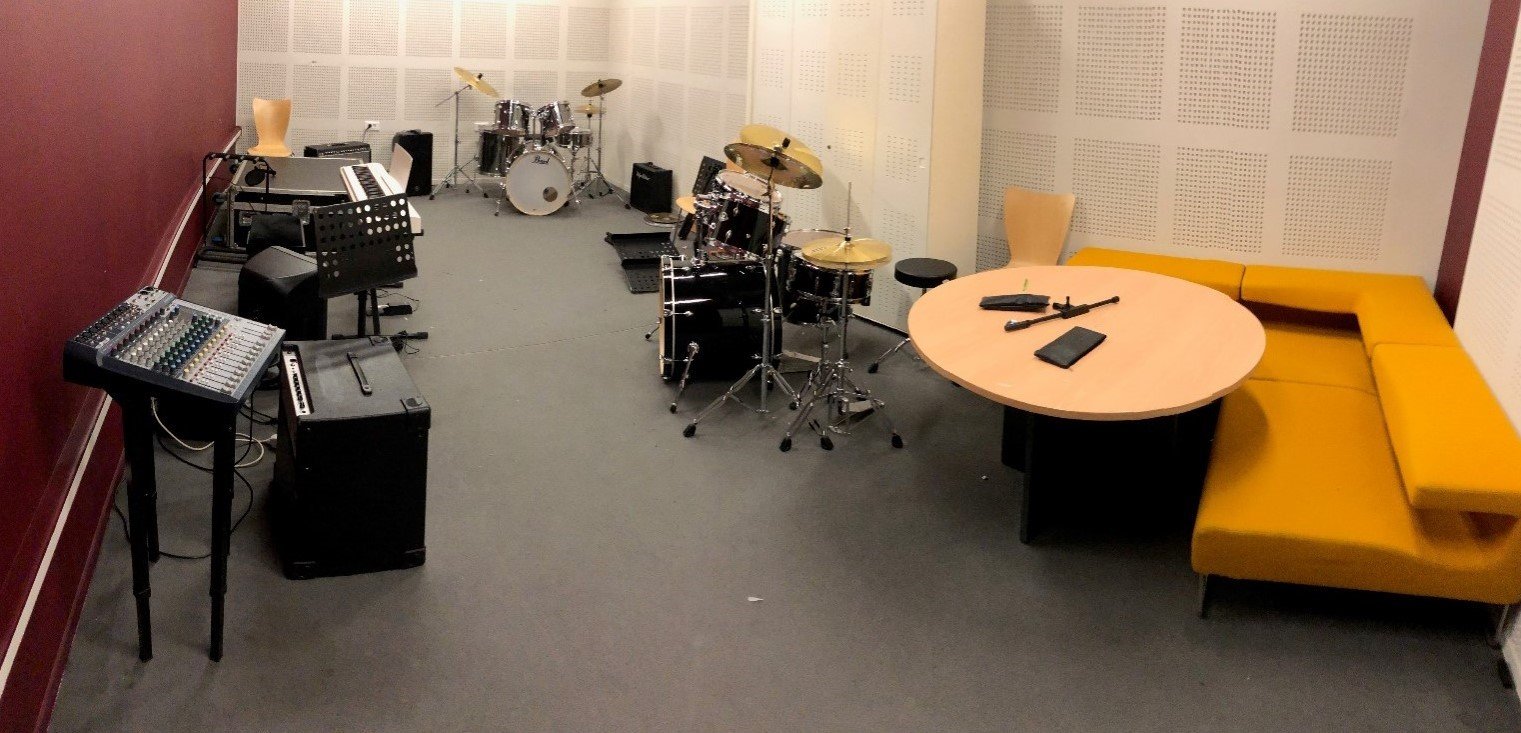 Nap room
 Table football
 Ping Pong tables
 Arcade game terminals
 Billiards
The
"La Poste" relay

allows you to send mail without having to leave the Campus. Letters and ready-to-send boxes are available for purchase.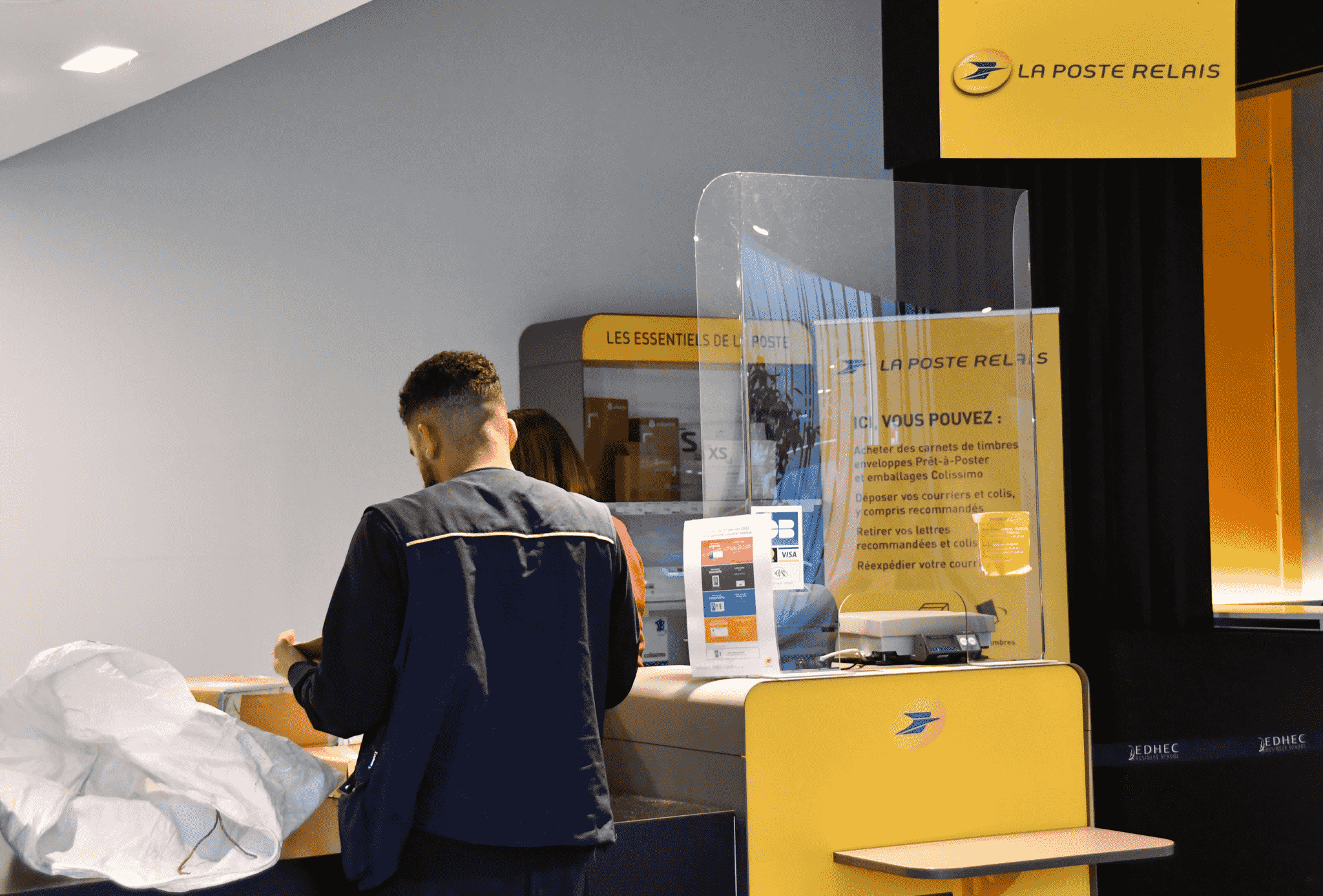 Amazon Lockers

allow you to receive your parcels directly on the Lille Campus. All you need is the code you will receive by email to collect it.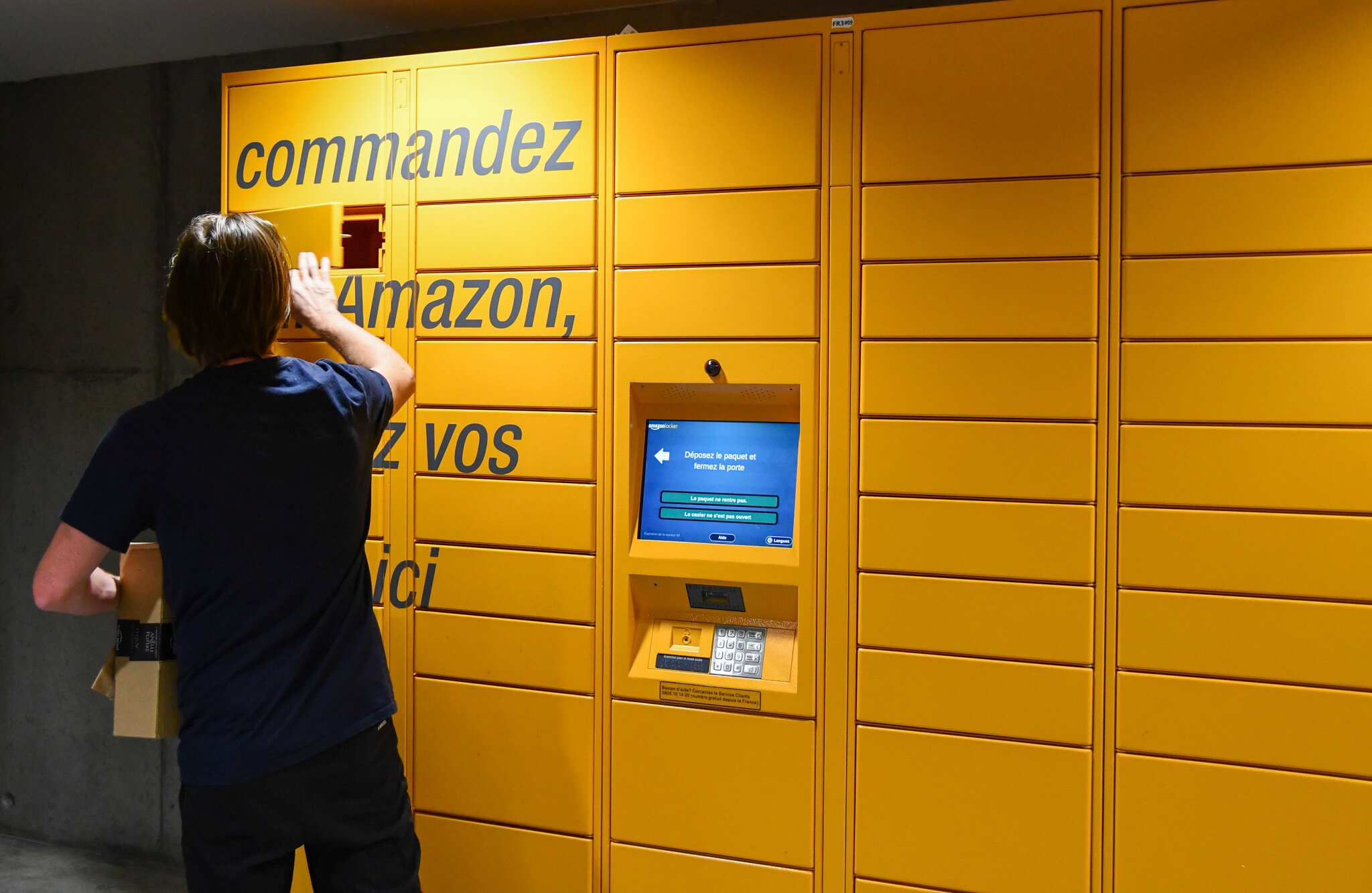 Secure lockers

available for our students.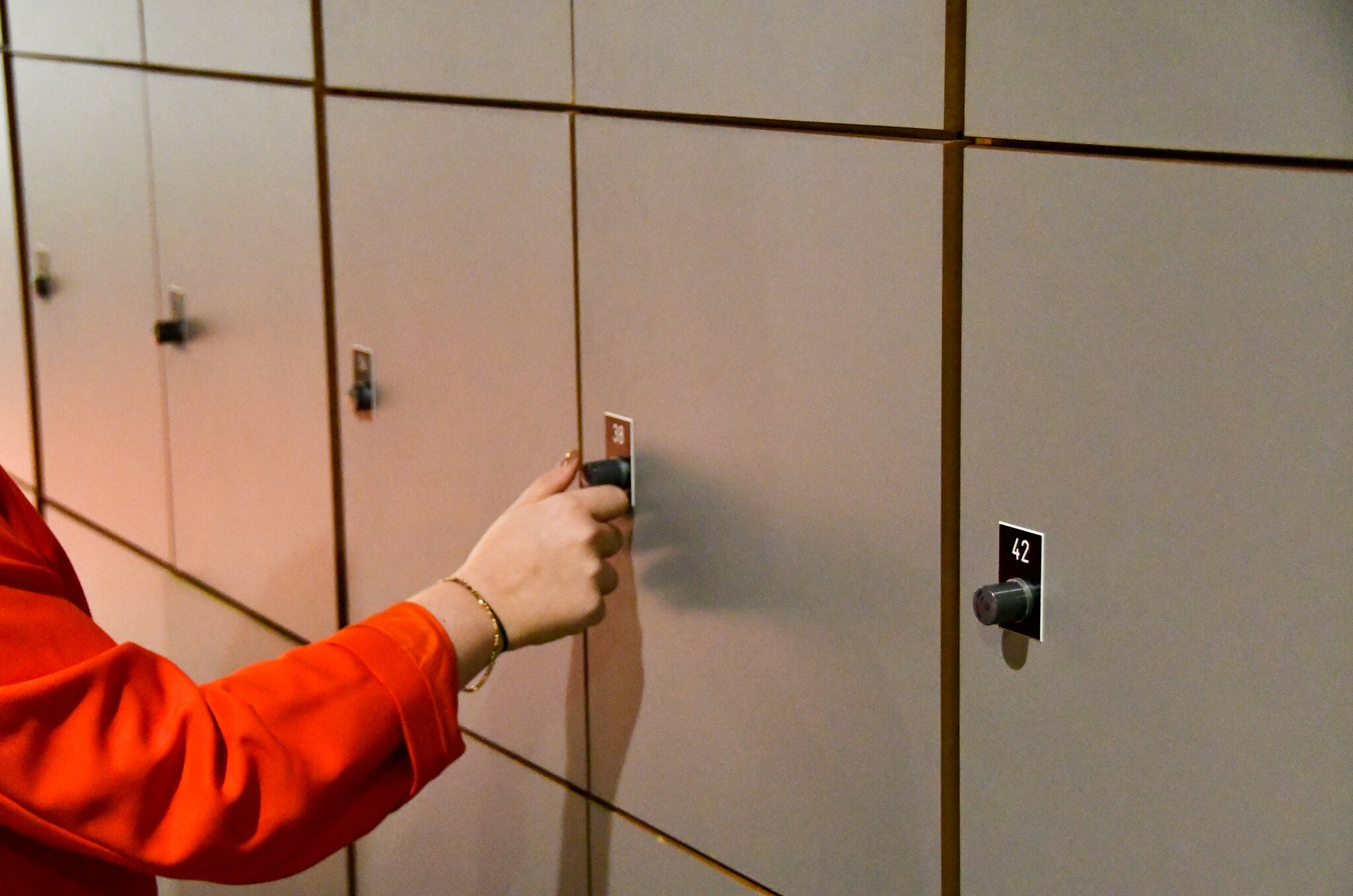 Cash dispenser

available for students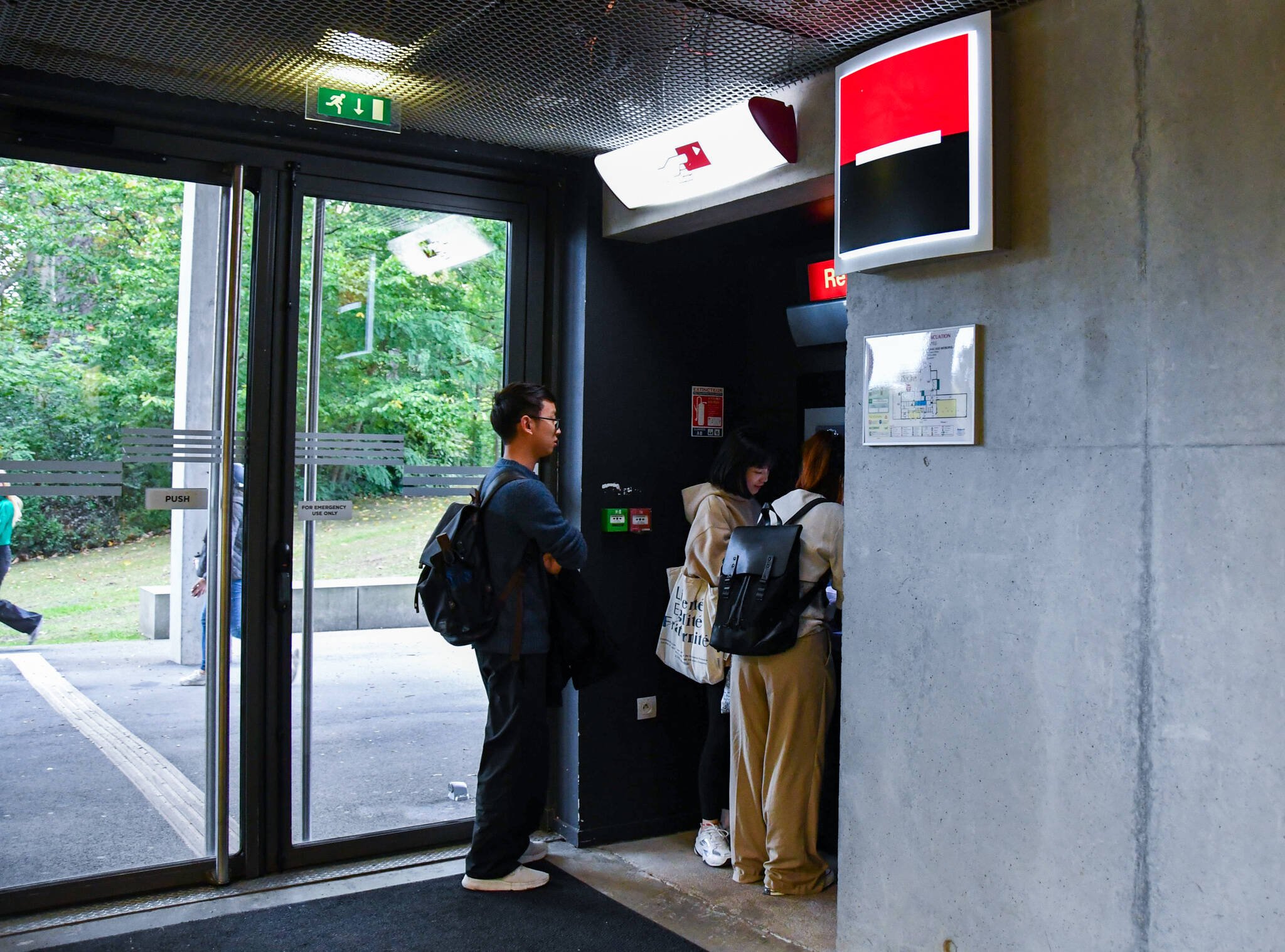 Several
printing areas

dedicated to students.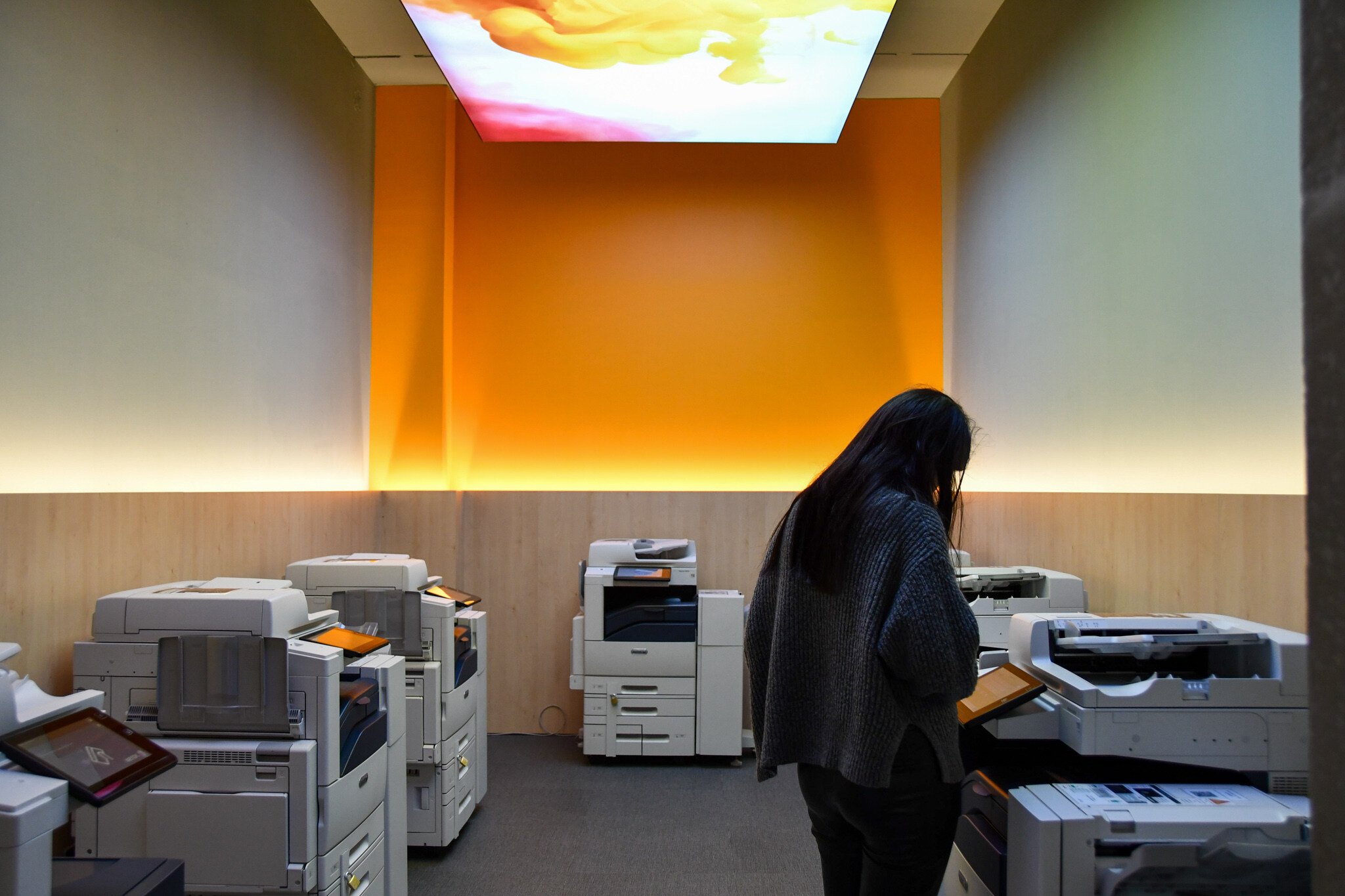 Auchan Go

is an automated shop of 38 m2 allowing you to do away with the checkout!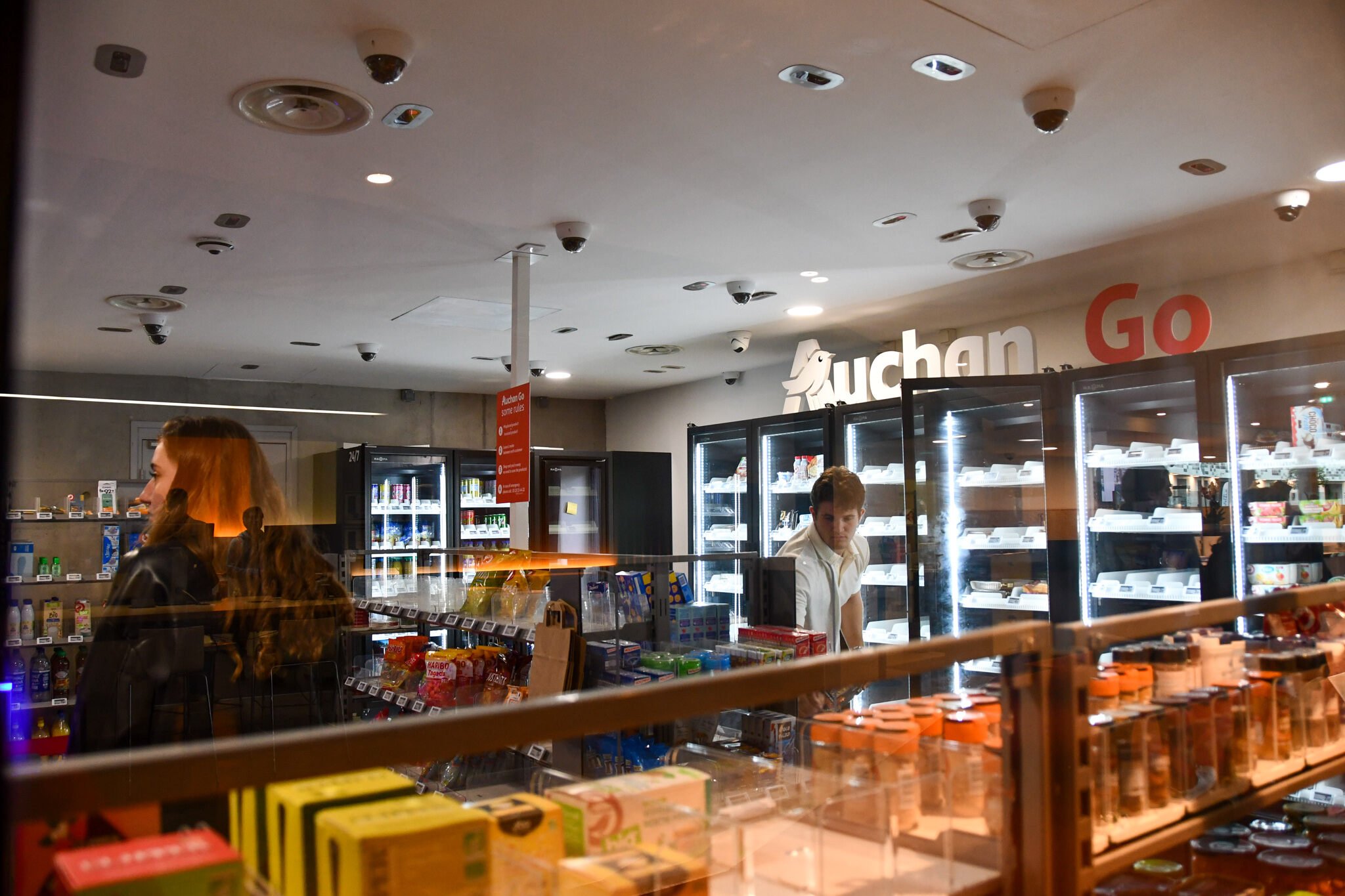 Our partners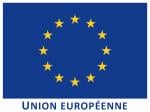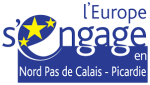 Phone & Fax
Tél: + 33 (0)3 20 15 45 00
Fax: + 33 (0)3 20 15 45 01
  Location :
24 avenue Gustave Delory, CS 50411,
59057 Roubaix Cedex 1 - France