Family Business Chair
The Family Business Chair's mission is to contribute to the development and transmission of responsible entrepreneurship by inspiring family businesses and their stakeholders through research, by training them with dedicated and tailor-made programmes, and by proposing events and other initiatives to share best practices.
« Emotions emerging in the family are transmitted to the business, and vice versa, affecting both the family and the business. The family business needs to be understood holistically, taking into account the interaction of emotional dynamics with business, financial, governance and succession decisions. »
Rania Labaki, Director of the Chair
SUPPORTING RESPONSIBLE ENTREPRENEURSHIP IN FAMILY BUSINESSES
Through the scientific study of family businesses in different socio-economic, cultural and fiscal contexts, the Chair contributes to the creation and dissemination of knowledge on good practices in the governance and transmission of these businesses. Its work is disseminated on a large scale to key players in this sector through scientific articles, case studies, teaching materials, training courses, professional articles and podcasts, contributions to the press and media, and presentations in various forums. The work of the Chair inspires the principles of action of family businesses and their stakeholders to respond to the crisis of today's financial capitalism and to sustain responsible family capitalism over the long term.
OBJECTIVES
The Family Business Chair aims at :
Becoming a European reference in training, research and dissemination of knowledge on the continuity of responsible family businesses.
 
Developing executive education programmes and e-learning courses for family businesses and their stakeholders (intra- and inter-family seminars and tailor-made courses).
 
Conducting conceptual, quantitative and qualitative studies in France and abroad on issues related to responsible entrepreneurial behaviour and the process of transmitting responsible shareholding, management and governance in family businesses.
 
Publishing and disseminating its research (articles, books, studies, podcasts, position papers, etc.).
 
Raising awareness and teaching students about family businesses (career opportunities, management and governance, transfer), notably through dedicated courses at EDHEC and by integrating case studies, interventions and conferences into core courses.
FAMILY BUSINESSES - FOUNDING AND ASSOCIATE MEMBERS OF THE CHAIR
With the Chair for 10 years :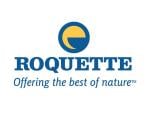 NEWS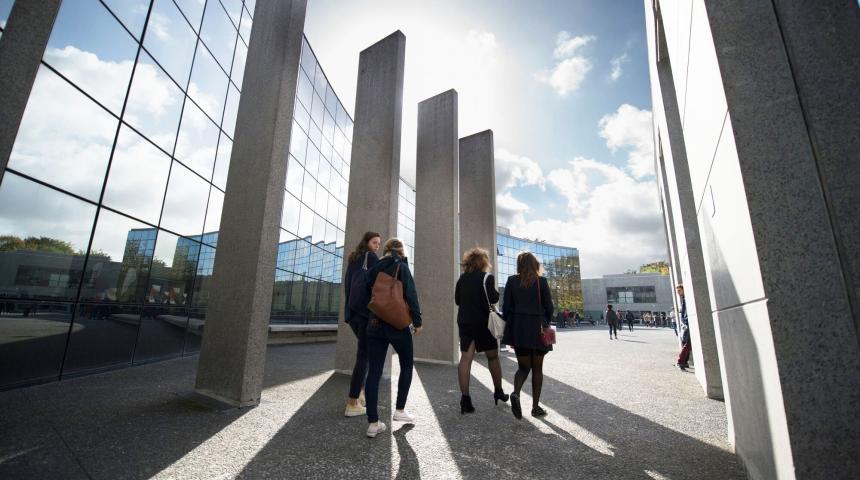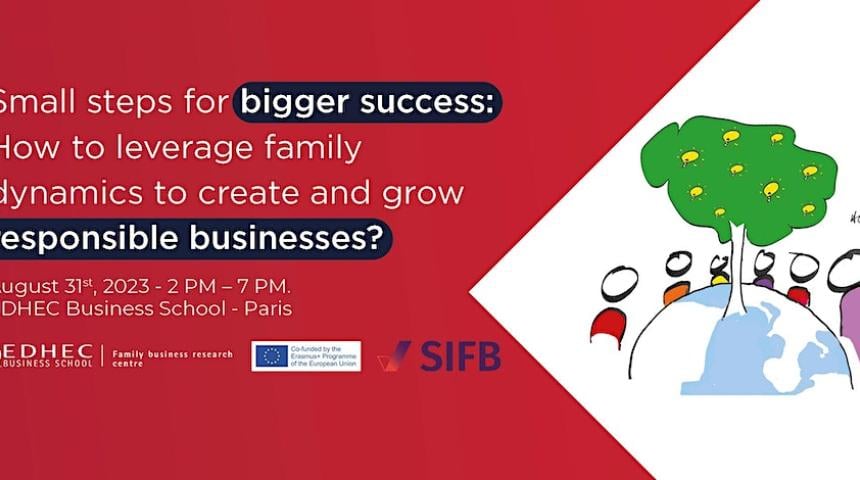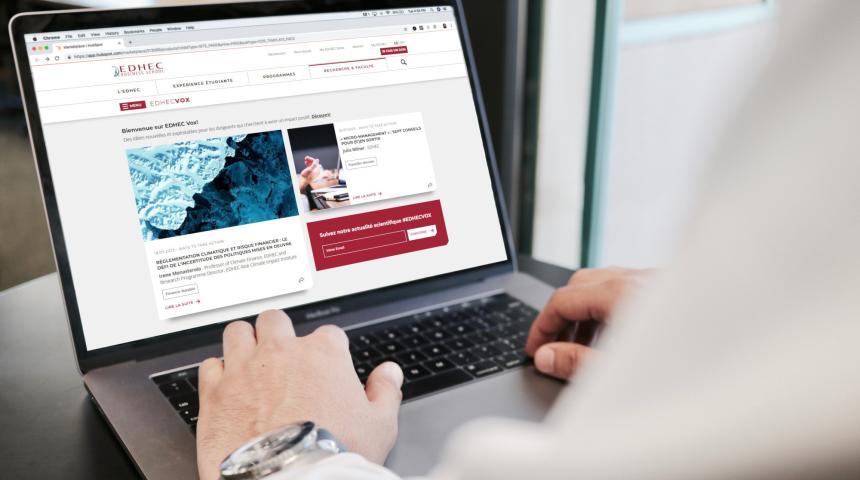 LATEST EDHEC VOX ARTICLES
EVENTS
28.09.2023

- Fairs / Meet-ups | Face-to-face

29.09.2023

- Programme Info Sessions | Face-to-face

29.09.2023

- Face-to-face