NewGen Talent Centre
The centre of expertise on the career aspirations, behaviours and skills of new generations of talent.
WELCOME TO THE NEWGEN TALENT CENTRE WEBSITE!
The mission of the NewGen Talent Centre is to detect, understand and explain the changing expectations of young people for their professional lives. EDHEC created the centre in 2013 based on the conviction that future generations will have a positive impact on the transformation of the world.
Centre activities:
PRODUCTIONS: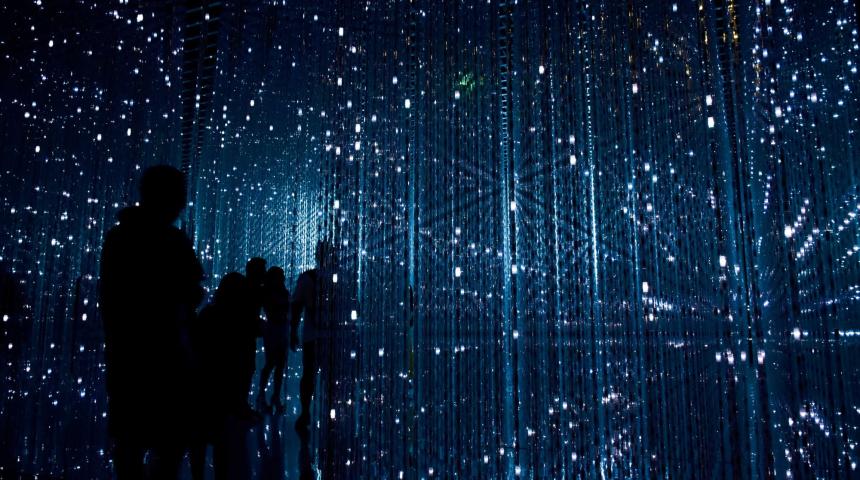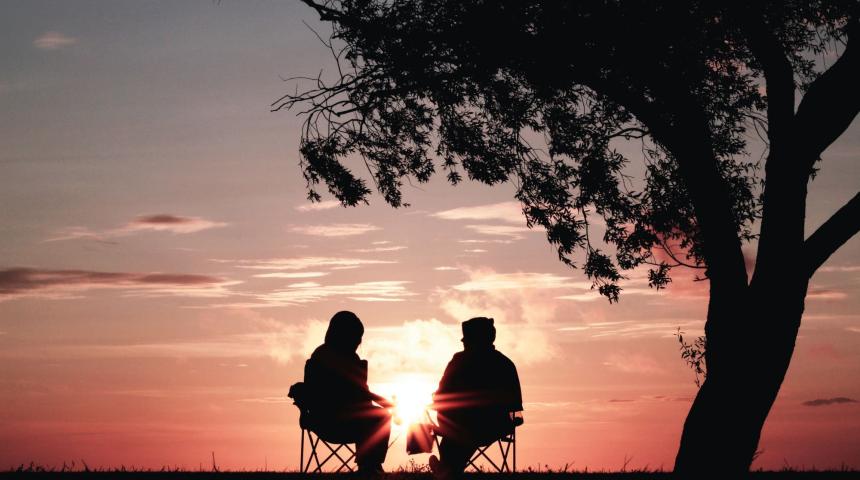 23.05.2023 - EDHEC
Nathalie Chusseau (Lille Univ.): "How does the 2023 french pension reform maintain social inequalities?"
June, 7 (6pm - 8pm) - This conference-debate is organized by the Diversity &…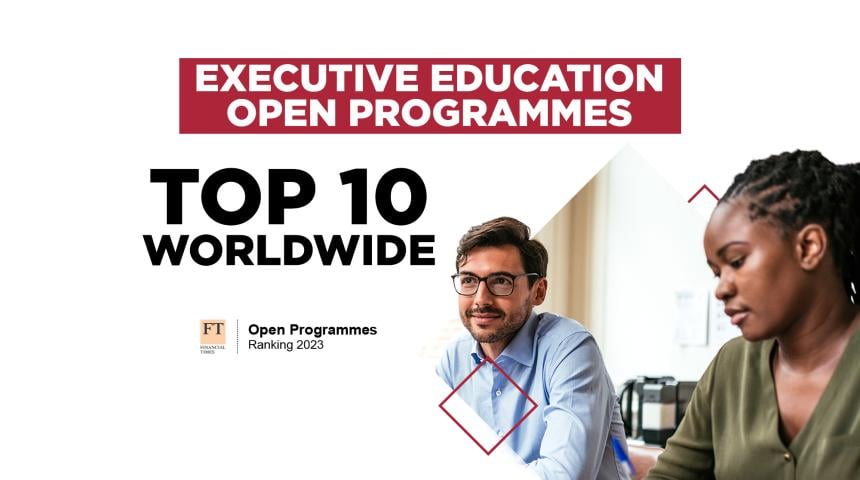 The team
Need more information?

Director of Careers and NewGen Talent Centre

Head of studies at the EDHEC NewGen Talent Centre.

PhD, Deputy Director of the NewGen Talent Centre and research engineer
What they say about us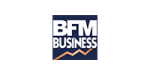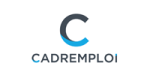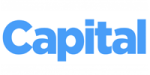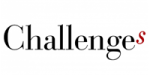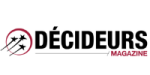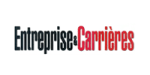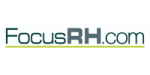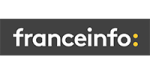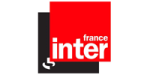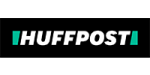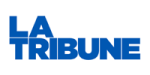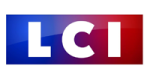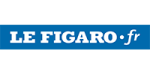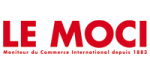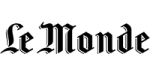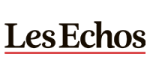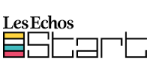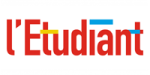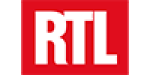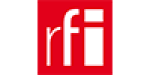 They trust us:
BearingPoint, Business France, Crédit Mutuel Nord Europe, Maersk, Sopra Steria, LVMH, Planet Payment, RTE, Thermofisher, Media Participations, Havas Events, Groupe BPCE, l'Air Liquide, PWC , BPCE SEF, Société d'Avocats…