MSc in Accounting & Finance
The MSc in Accounting & Finance is an advanced programme designed to give you the foundational tools and skills you need to embark on a career in the field of finance or advisory services.
Masters in Finance Worldwide
Financial Times Ranking 2022
Masters in Management Worldwide
The Economist 2021
Worldwide Career Centre services, "opening new career opportunities"
The Economist 2021
Duration
September–May: on-campus academic courses* /June onwards: work experience
Accreditations
AACSB, AMBA, CEFDG, EQUIS
Start date
Early September 2023
Application deadline
16 June 2023
*Depending on your background, you may be required to take some remote and self-paced courses in July-August prior to arriving on campus.
[Valentin Lenz. MSc in International Accounting & Finance. Germany]
I think that EDHEC has  a different approach from what I knew before. 
Before I studied in the U.S. That was more a theoretical approach, here at EDHEC it's very practical. We do a lot of case studies in class, and also the professors, sometimes, come from the profession and are either former professionals or are still working in the world.  So you get a different view on what is actually happening out there. They encourage you to really think critically.  Here at EDHEC, it's very international.  You have people from different backgrounds, different cultures. 
So by working with them, you always get different perspectives. There's not one right way or wrong way to look at the world. There are always different views. So we kind of have to mitigate what perspective you're trying to take.
[Music] EDHEC logo.
Evaluate my profile
Our dedicated team of International Recruitment Managers and Country Managers are here to help you in your application process and check your eligibility for your preferred programme and help identify which scholarship you might be eligible for.
The MSc in Accounting & Finance is an advanced study programme that will give you the knowledge, skills and tools you need to embark on a career in finance or advisory services, perhaps as an auditor, accountant or financial controller. You will learn to handle complex international accounting and reporting issues, design internal control mechanisms, and steer managerial performance. You will also learn about corporate valuation and restructuring, enabling you to make sound corporate financial decisions for international organisations.
EDHEC seeks talented candidates from diverse backgrounds, with a primary degree in a numerate discipline, a history of academic achievement, and demonstrated potential for growth and professional success. You will require a minimum three-year bachelor's degree in a numerate discipline (maths, sciences, engineering, accounting, business or finance, for example) and have a strong analytical appetite. You'll also need to be comfortable with the basics of Excel and be proficient in English.
The programme lasts 18 months in total – one year of academic courses, followed by a 4-6-month professional internship or work experience.
You will take three foundational courses in financial analysis and valuation, corporate finance and asset markets, and strategic management. Your core modules will include international accounting, leadership and managerial skills, mergers and acquisitions (M&A), advanced financial accounting, business cases with PwC, audit and internal control, regulation and ethics in finance, research methodology, and sustainable finance. You will be able to choose elective courses from the following: enterprise resource planning with SAP, financial modelling, and strategic management control.
Which Master's degree is right for you? 
Take this four-minute test to identify which master's programme is right for you!
News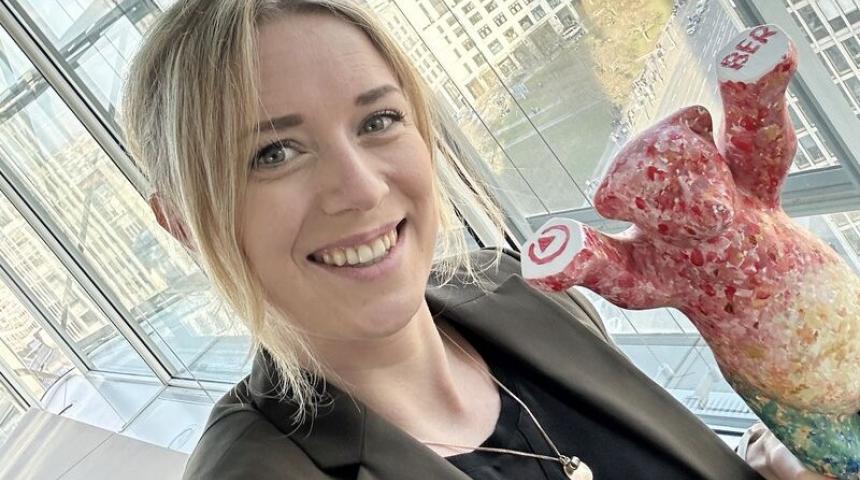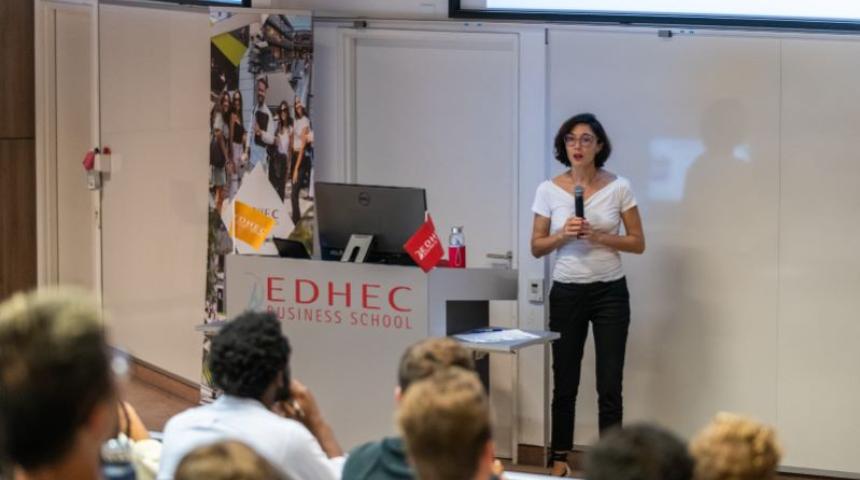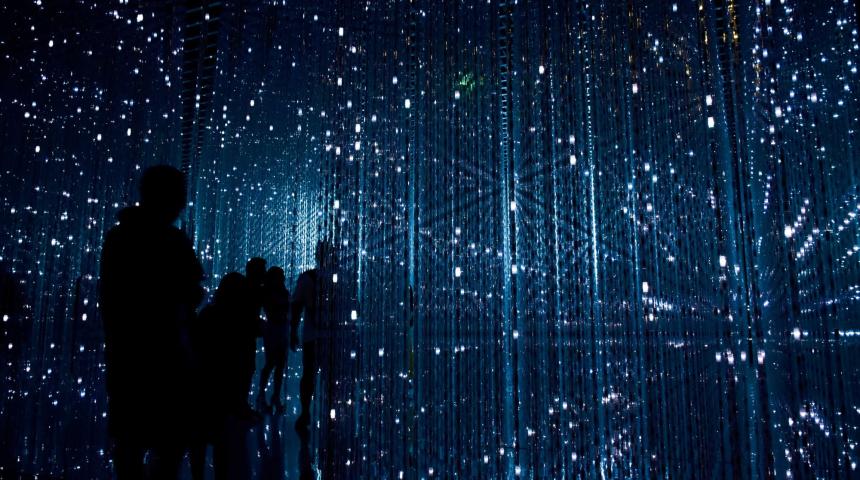 26.05.2023 - EDHEC
(Invitation) Inauguration of the UNESCO Chair - June 6, Paris
You are warmly invited to the inauguration of the UNESCO Chair for Organizationa…