NEWS
Discover our EDHEC Entrepreneurs news and that of our startups.
03.12.2022

- EDHEC International BBA | Open days

06.12.2022

- EDHECinfra | Conferences / Round tables | face-to-face

06.12.2022

- Fairs | face-to-face
NEWSROOM
EDHEC Entrepreneurs news 
News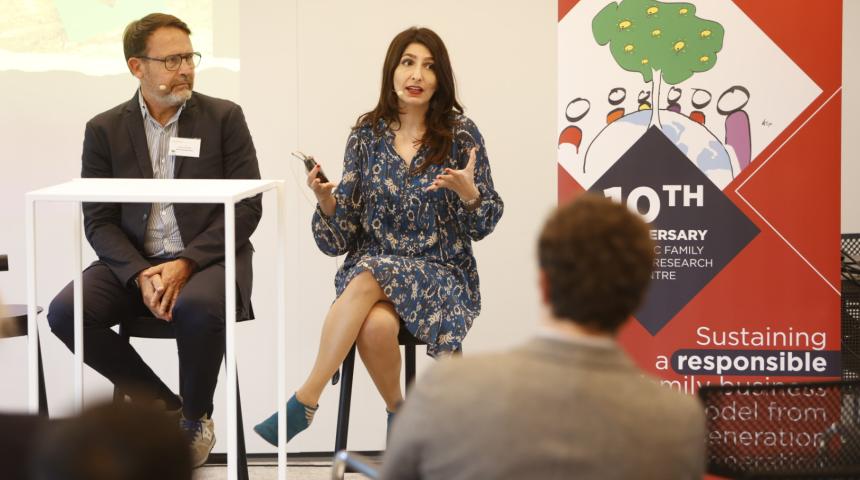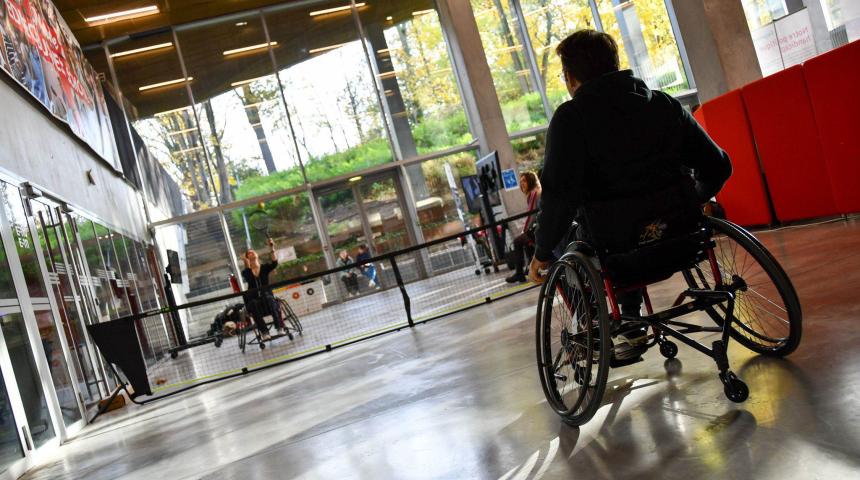 02.12.2022 - EDHEC
Handicap management at EDHEC: guaranteeing an optimal student experience
Some 160 students at EDHEC received support related to their handicap during the 2021-2022 academic year. This figure has more than doubled over the last two years (from just 70 students in 2019-2020), thanks to the reinforcement of EDHEC's handicap policy and the deployment of sizeable technical and human resources. In short, the whole School mobilises to provide dedicated measures and facilities to people with disabilities (from enrolment through to graduation) and thus guarantee them a seamless student experience.   
Learn more
To follow all the news about EDHEC Entrepreneurs and our startups,
check out our LinkedIn page