EDHEC Executive Education – A transformational experience
Globally recognised excellence and a stimulating learning environment
Stimulating management and leadership courses, inspiring cohorts and a unique learning environment that fosters strategic and operational skills - transform your career and yourself with EDHEC Executive Education. 
Why choose EDHEC Executive Education
EDHEC Executive Education's management courses and MBAs are delivered by experienced and inspiring faculty as well as external business experts and offer experiential learning by combining classroom teaching, business trips, and hands-on experiences in a diverse and inspirational cohort - transformational for you and your career. 
An internationally renowned business school and one of the top #10 in Europe, EDHEC offers a range of programmes for managers, senior executives and directors that are regularly ranked among the best in the world. 
EDHEC Executive Education  
Would you like to find out which of our programmes is right for you? Why not submit your profile and one of our advisors will get in touch.
Validation des acquis de l'expérience (VAE)  
Toute personne, quels que soient son âge, sa nationalité, son statut et son niveau de formation, qui justifie d'au moins 1 an d'expérience en rapport direct avec la certification visée, peut prétendre à la VAE. Cette certification qui peut être un diplôme, un titre ou un certificat de qualification professionnelle doit être inscrite au Répertoire national des certifications professionnelles (RNCP). 
Pour plus d'informations, rendez-vous sur le site gouvernemental du Portail de la Validation des acquis de l'expérience.  
Events
06.06.2023

- PhD in Finance Programme | Conferences / Masterclass | Online

06.06.2023

- Conferences / Masterclass | Face-to-face

07.06.2023

- Conferences / Masterclass | Hybrid
News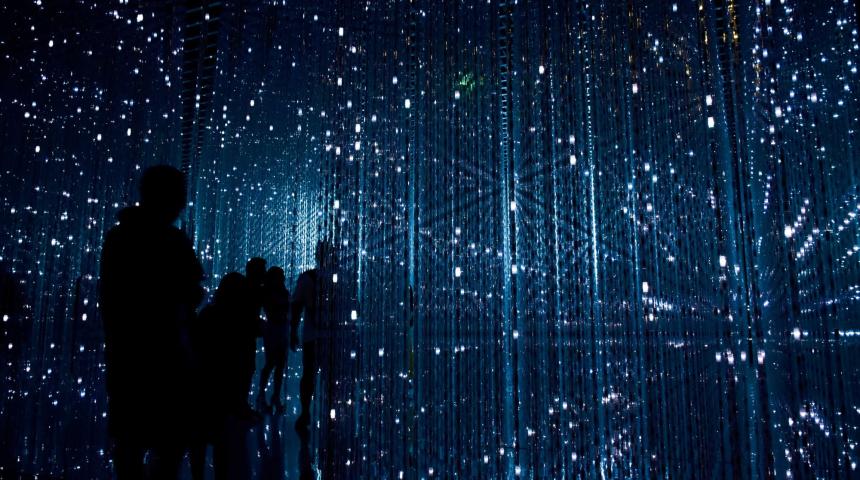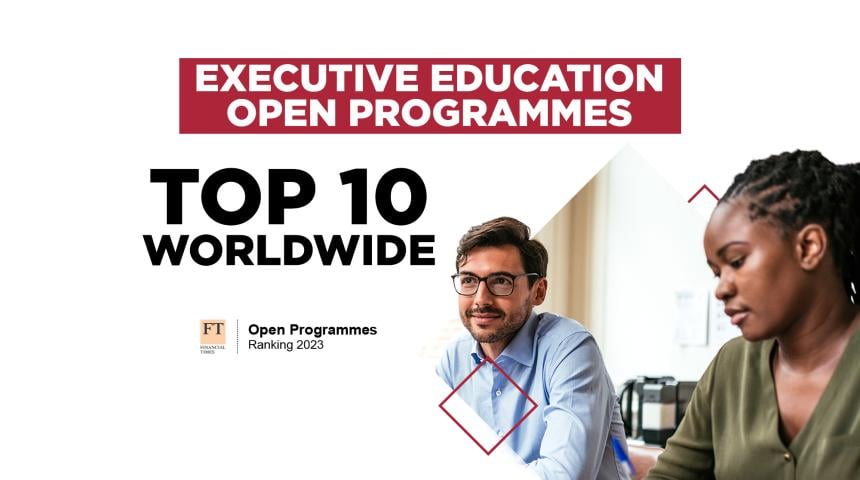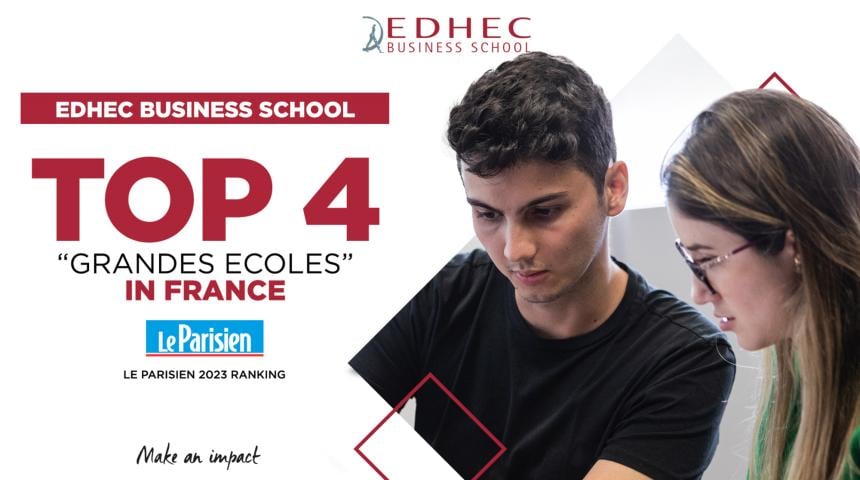 Newsletter
J'accepte de recevoir les communications de EDHEC Executive Education sur les formations Executive et les programmes MBAs