Apply online
Create your EDHEC account to start your application. This allows you to save the information that you have ready, and complete your application later if needed. A member of your Admissions team will follow up with you once you get started.
Have you already started your application?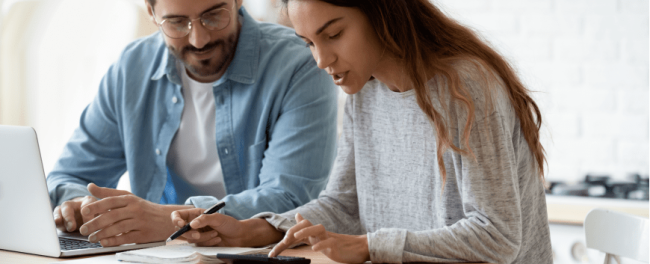 You're welcome to contact our Admissions team if you have any questions or need help.