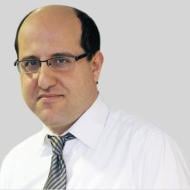 Abraham Lioui
Professor, Head of faculty - Data Science, Economics & Finance
EDHEC-Risk Climate Impact Institute Affiliate Member
Main contributions
Journal of Banking and Finance (1998 ; 2003 ; 2004 ; 2022), Journal of Financial Economics (2021), European Journal of Operational Research (2013 ; 2016 ; 2019), Journal of Financial Markets (2019), Journal of Financial and Quantitative Analysis (2014), Journal of Macroeconomics (2012), Financial Analysts Journal (2011), Journal of Alternative Investments (2011), Finance (2010), Bankers, Markets & Investors (2010), Economics Letters (2007 ; 2008), Journal of Economics Dynamics and Controls (1998 ; 2001 ; 2003 ; 2007 ; 2013), Ecological Economics (2007), Journal of Future Markets (1997 ; 2000 ; 2001 ; 2003 ; 2006), Review of Derivatives Research (2005), Journal of International Money and Finance (1999 ; 2002), Management Science (2000)
Faculty:
Data Science, Economics & Finance
Expertise:
ESG, Climate Finance, Portfolio and Asset Pricing Theory, Derivatives and Risk Management
Bio
Abraham Lioui is Professor of Finance at the EDHEC Business School, France. His research interests focus on portfolio theory, dynamic asset allocation, pricing and hedging of derivatives, asset pricing theory, monetary policy and asset pricing. His articles are published in journals including Journal of Financial Economics, Management Science, Journal of Financial and Quantitative Analysis, Journal of Money Credit and Banking and many others.
---
Publications of Abraham Lioui
---
Derniers articles EDHEC Vox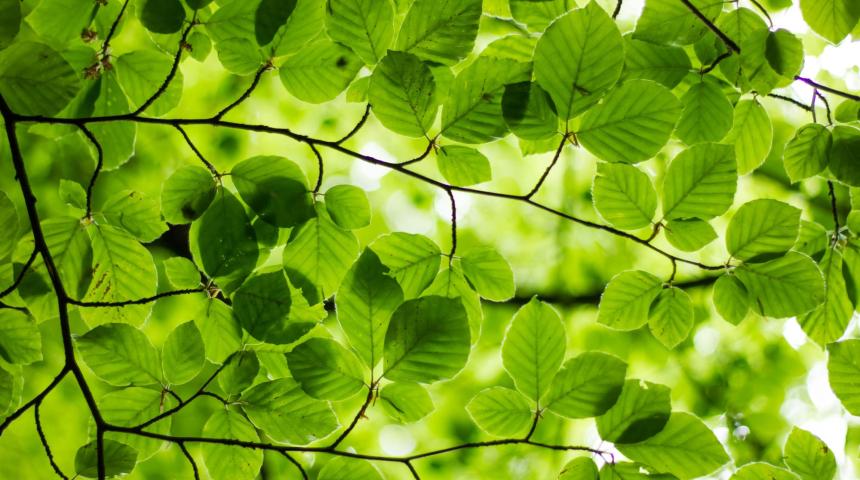 16.11.2022
Abraham Lioui , Professor, Head of faculty - Data Science, Economics & Finance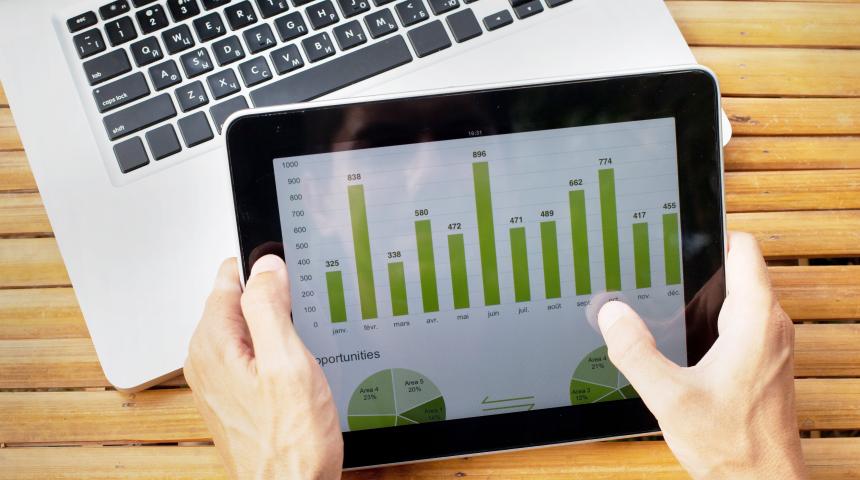 27.01.2020
Abraham Lioui , Professor, Head of faculty - Data Science, Economics & Finance