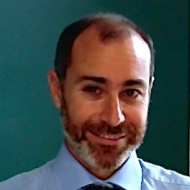 Enrique Schroth
Professor
Director of the PhD in Finance Program
Main contributions
Journal of Financial Economics (2010 ; 2014 ; 2017 ; 2021), Journal of Finance (2012 ; 2015), Journal of Banking and Finance (2011), Review of Finance (2010), Review of Financial Studies (2006 ; 2021), Economia:Journal of the Latin American and Caribbean Economic Association (2003)
Discipline:
Business Finance
Faculty:
Data Science, Economics & Finance
Expertise:
Corporate Finance, Corporate Governance, Liquidity, Banking, Asset Valuation
Bio
Enrique Schroth has joined EDHEC Business School in July 2019 as Professor in Finance. Previously, he held research and teaching positions at the Cass Business School City University of London, the Amsterdam Business School and HEC Lausanne. He received his PhD and MA in Economics from New York University. His current research focuses on the valuation of the illiquidity risk, the dynamics of ownership concentration, and on the determinants of bank runs and financial fragility. His past research, in topics such as financial innovation and the acquisitions control premium, has appeared in leading academic journals, including the Journal of Finance, the Journal of Financial Economics, the Review of Financial Studies and the Review of Finance. Enrique won the prize for the best symposium paper at the European Finance Association Conference in 2009 for his research on the relationship between the bankruptcy code and the return premium across countries. He is Research Fellow at the Center for European Policy Research (CEPR).
---
Publications of Enrique Schroth
---
Derniers articles EDHEC Vox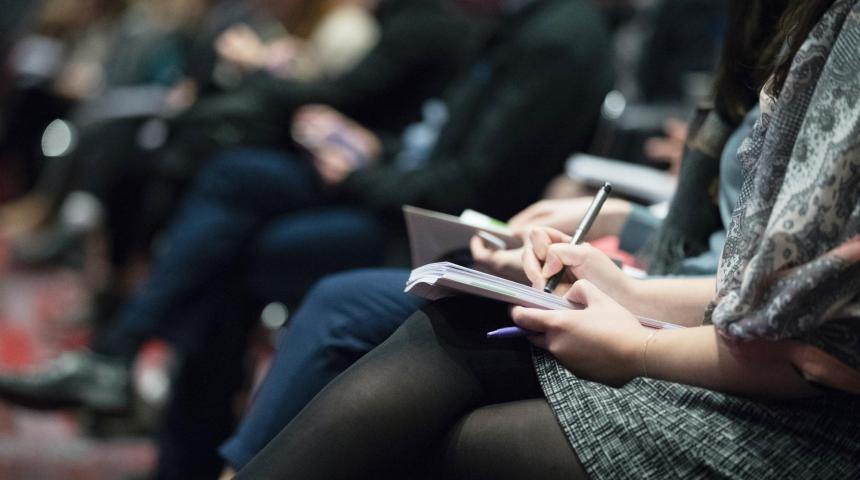 05.06.2023
Enrique Schroth , Professor

Rui Albuquerque , Carroll School of Management

Vyacheslav Fos , Boston College