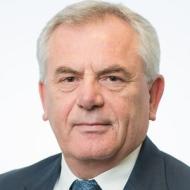 Nikolaos Tessaromatis
Professor
Main contributions
Journal of Banking & Finance (2020), Quantitative Finance (2018), Financial Analysts Journal (2017), European Financial Management (2017), Bankers, Markets & Investors (2014), Journal of Asset Management (2012), Journal of Banking & Finance (2012 ; 2013), International Review of Economics and Finance (2009), Applied Financial Economics (2008), International Review of Financial Analysis (2008), Journal of Portfolio Management (2004), Managerial Finance (2001), Journal of Banking and Finance (1990 ; 2015 ; 2020), The Journal of International Securities Market (1990), Journal of Business Finance and Accounting (1989), The Business Economist (1985)
Faculty:
Data Science, Economics & Finance
Expertise:
Pension fund asset-liability management, global investment strategies, fund manager selection and risk management
Bio
Nikolaos Tessaromatis, PhD, is a Professor of Finance at EDHEC Business School. Prior to joining EDHEC Business School Dr Tessaromatis was CEO and CIO of EDEKT Asset Management, the leading fiduciary manager of Greek pension funds. Before EDEKT, he was Director of Investments at ATE Finance, Principal and Head of Research and Product Development at Gartmore Investment Management, Associate Director at Nat-West Investment Management and Senior Quantitative Analyst at Hermes Investment Management. A financial economist with interest and experience in applying modern portfolio theory to the management of institutional assets, his professional experience includes creation and management of quantitatively driven investment products, index fund management, portfolio risk management and advice on strategic asset allocation. His academic experience includes positions as Associate Professor of Finance at ALBA Graduate Business School and Lecturer in Finance at Warwick Business School. He was also Chairman of the Board of Directors, School of Education of Employees at the Greek Ministry of the Economy.
---
Publications of Nikolaos Tessaromatis
---
Derniers articles EDHEC Vox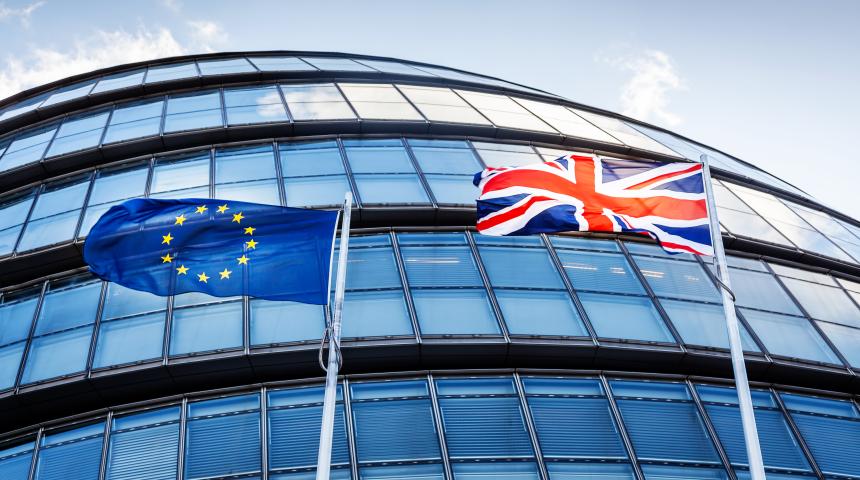 31.01.2020
Olivier Beddeleem ,

Ludovic Cailluet , Professor, Associate Dean

Arnaud Chéron ,

Emmanuel Metais , Dean of EDHEC Business School

Dominic O'Kane , Professor

Nikolaos Tessaromatis , Professor

Philippe Very , Professor of Strategy