News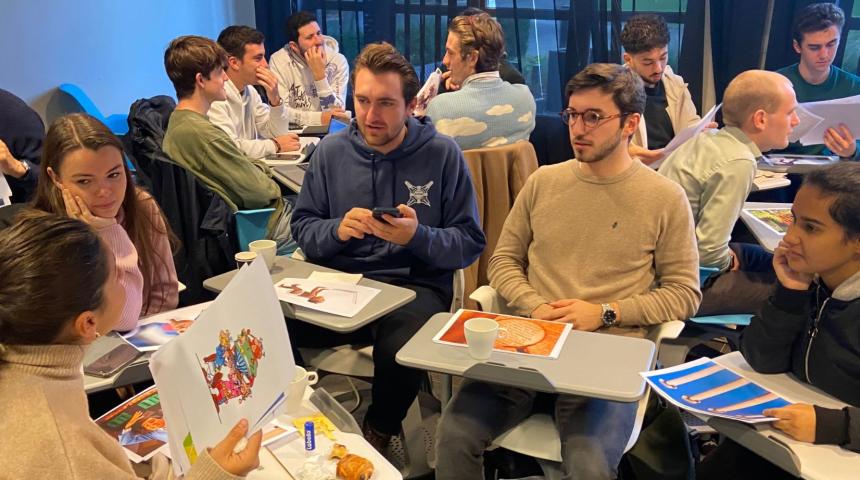 06.12.2022 - Master
Challenging leadership models
On November 7th, 2022, EDHEC's MSc in Management & Leadership students welcomed its learning partner ADEO, the European DIY leader, to discuss their Leadership Model and launch a case study. The business case is part of their module entitled "Reflexive Leadership Programme" taught by Prof Peter Daly. The objective: analyse, deconstruct and appraise Adeo's Leadership Model.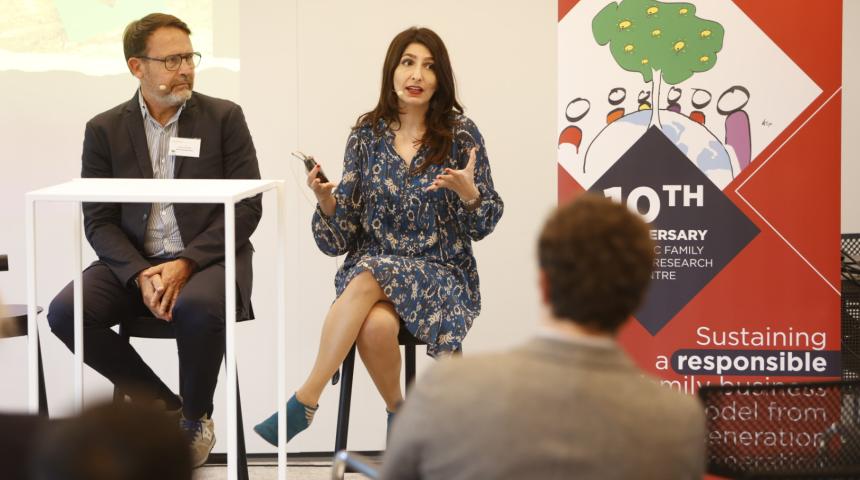 02.12.2022 - EDHEC
Watch the video of the 10th anniversary of the EDHEC Family Business Chair
On October 13, 2022, the chair dedicated to Family Business headed by Rania Labaki, associate professor at EDHEC, celebrated its 10th anniversary on the Jean Arnault campus. Here is a video review of this day rich in exchanges, presentations and convivial moments.