Our programmes
It's up to you to decide which one suits you best.
From exploration to acceleration, we support project leaders at every stage of their entrepreneurial journey. Comprehensive, innovative and ambitious, our programmes are designed for you, with you.
What makes our difference
Customized support
Experts, mentors and renowned EDHEC professors are committed to helping you achieve your ambitions. And our Program Manager team is available to answer all your questions. You are never alone.
Exclusive access to school resources
At our side, you can count on EDHEC's strengths: specialized research centers and chairs, a network of 46,000 alumni, a pool of 8,000 students.
A rich and efficient ecosystem
In Paris, Lille, Nice or Berkeley, EDHEC Entrepreneurs enables you to grow in the heart of startup ecosystems. A community of inspiring entrepreneurs, high-level experts, partner VC funds, rewarding events, adapted services... Our network is fully dedicated to meeting your challenges, needs and expectations.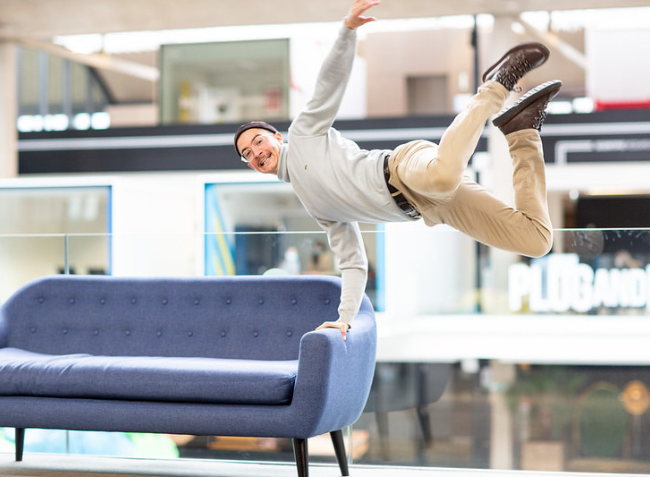 Sensibilisation
Does entrepreneurship arouse your curiosity?
In this course, we inspire you to take action and provide you with the initial solutions to do so.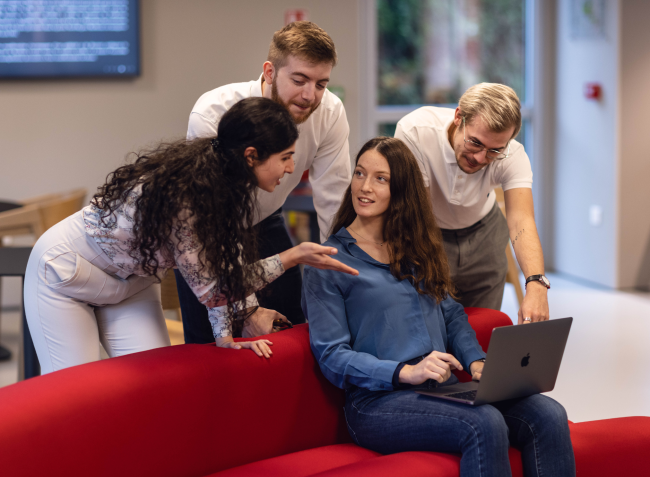 Pre-incubation
Do you have an idea for a project and now want to launch it? 
In this course, we accompany you to the next step, so that you may prototype and test your concept on the market. We encourage you to think big, with a tangible approach.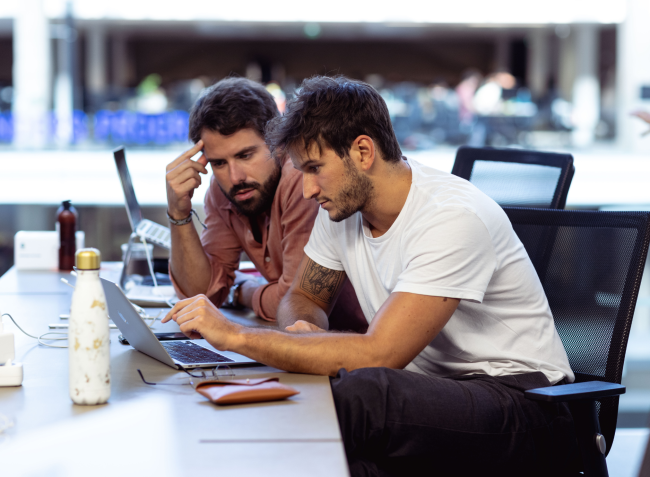 Incubation
For one year, you join one of our 3 incubators: at the Jean Arnault Campus (Roubaix), at Station F (Paris) or TECH FORWARD (Nice) and gain access to essential resources to confidently develop your solution and make a commitment for the future.