Recherche
Data Science, Economics & Finance
PhD
|
Conferences / Masterclass
(6-7 October 2022) 5th Private Markets Research Conference
Lausanne, Suisse.
Co-organised par Dauphine, EDHEC et EPFL. With support from Unigestion, Campbell Lutyens, EDHECinfra, eFront and Titanbay.
FROM&nbsp
06.10.2022
&nbspTO&nbsp
07.10.2022
Conferences / Masterclass
|
Image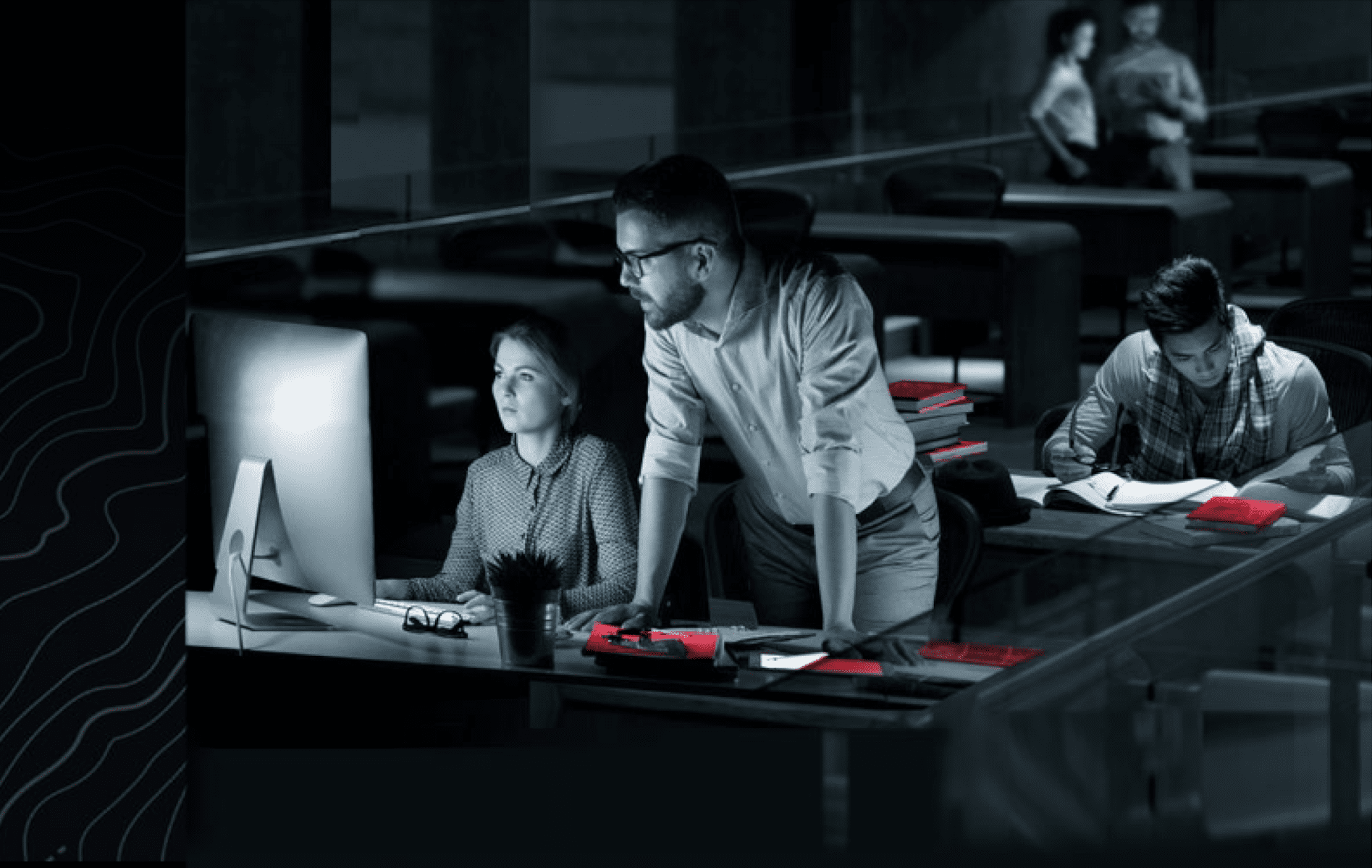 EPFL, EDHEC Business School, and the University of Paris-Dauphine, in association with Unigestion, Campbell Lutyens, EDHEC Infra, Efront and TitanBay, have developed this forum to explore the latest research in private markets today. By combining academic analysis alongside practitioner perspectives, the conference will seek to address pressing topics, such as data-based investing and the role private markets play in wider society.
The 2022 keynote speakers are Ayako Yasuda, Professor of Finance at University of California Davis (UCD) and Augustin Landier, Professor of Finance at HEC Paris.
Very limited number of seats, details and registration here :
https://web.cvent.com/event/370cf7dd-bb15-490f-ba7f-93b7d317b2e7/summary