|
FINANCE CAREER DAYS
A two-day VIRTUAL event carefully designed to bring together recruiters and candidates in the finance arena. It is now the time for you to meet and network with recruiters and EDHEC Alumni during the…
FROM&nbsp
10.09.2020
&nbspTO&nbsp
11.09.2020
Image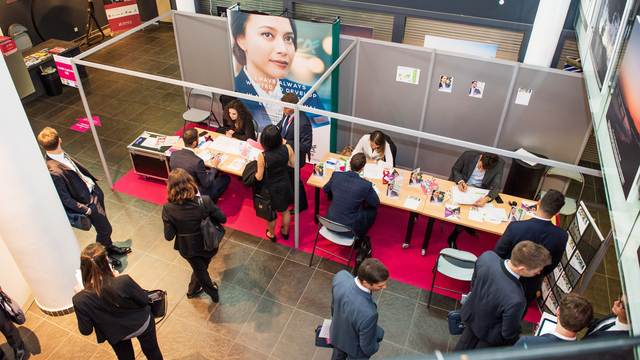 A two-day VIRTUAL event carefully designed to bring together recruiters and candidates in the finance arena.
It is now the time for you to meet and network with recruiters and EDHEC Alumni during the Finance Career Days. 
This is a great opportunity for you to get information, gain additional training and start the process of getting your desired internship or job. 
STUDENTS : SIGN IN
COMPAGNIES : REGISTRATION IS CLOSED. YOU CAN CONTACT [email protected] IF YOU REQUIRE FURTHER INFORMATION.