Grande Ecole
Master
BBA
EDHEC Corporate
Executive Education
MBA
Entrepreneuriat
EDHEC Giving
Carrières
Expérience Etudiante
Corporate Relations
|
IDEATION WORKSHOP
Students, are you missing THE right idea to start a business? Take part in the IDEATION workshops organized by the EDHEC Entrepreneurs Incubator. These workshops are friendly gatherings to help you…
Wednesday October 7 at 6:00 p.m.
Image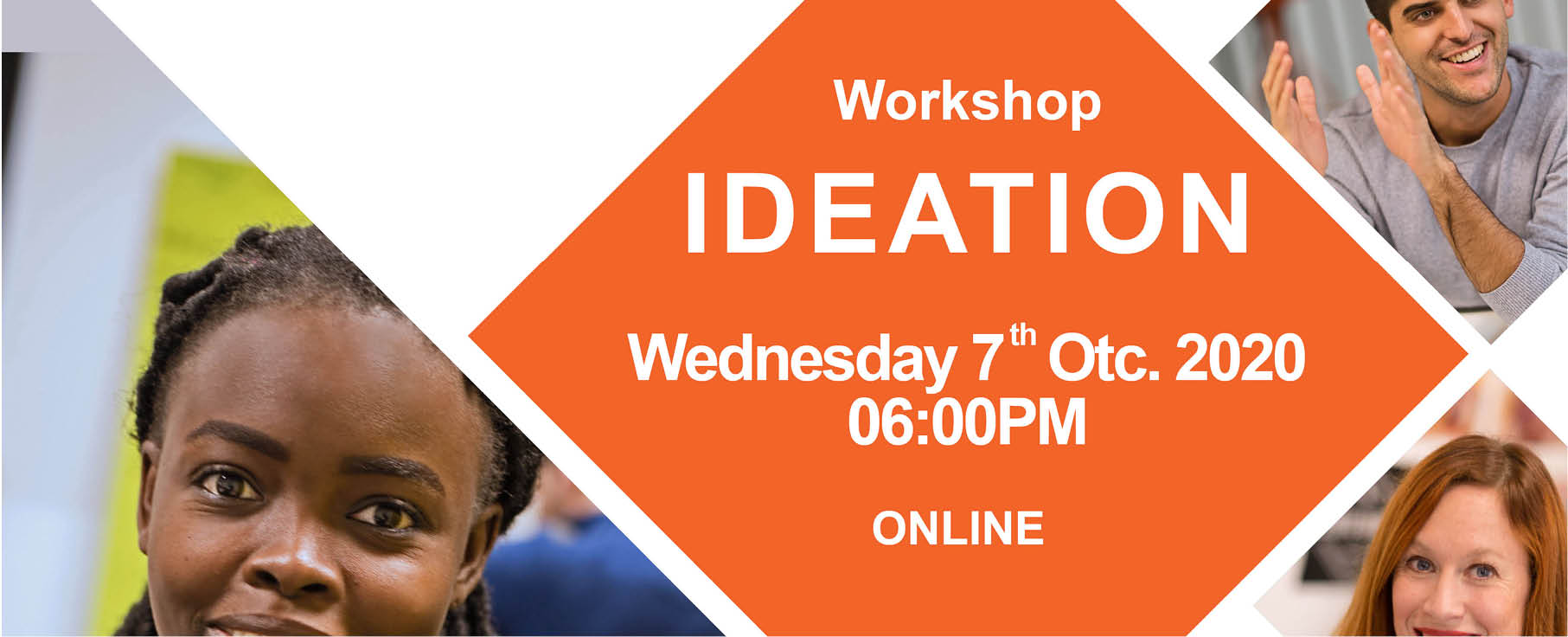 Students, are you missing THE right idea to start a business?
Take part in the IDEATION workshops organized by the EDHEC Entrepreneurs Incubator.
These workshops are friendly gatherings to help you develop your creativity, get you to think differently and help you find ideas that are out of the ordinary. Students, as a team, become productive, innovative & creative!
Come and challenge your imagination during our next IDEATION sessions: Wednesday, October 7, Online.
These workshops are led by  EDHEC Entrepreneurs Incubator.
Information and registration: [email protected]