ALUMNI STORY – VIJAY VAIDYANATHAN (PhD IN FINANCE 2012): INTERNATIONAL HORIZONS
Vijay Vaidyanathan, a Californian alumnus of EDHEC Business School's PhD in Finance, has just sold his Optimal Asset Management start-up – a provider of customised direct indexing software solutions…
Reading time :
8 Mar 2022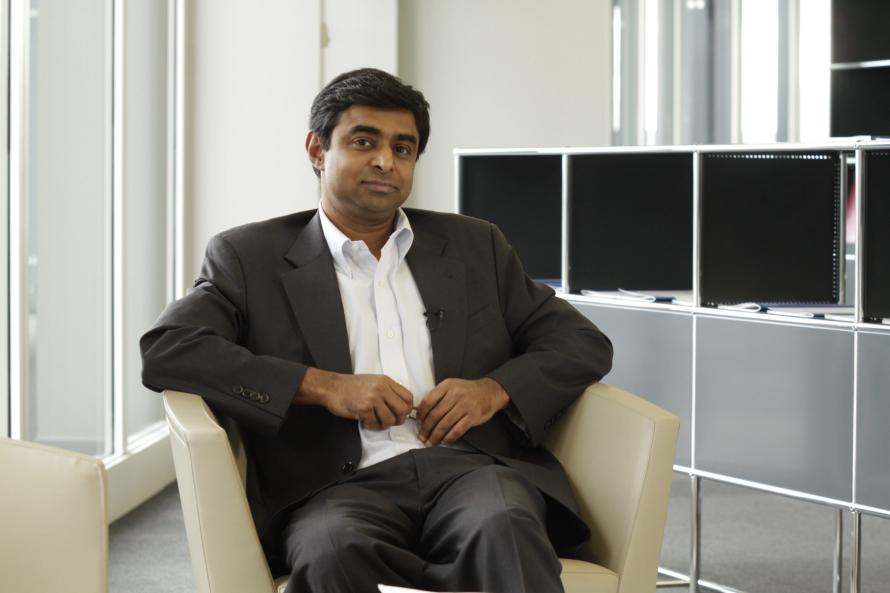 Vijay Vaidyanathan, a Californian alumnus of EDHEC Business School's PhD in Finance, has just sold his Optimal Asset Management start-up – a provider of customised direct indexing software solutions for investors – to BNY Mellon's Pershing. The buyer is a historic firm created by Alexander Hamilton (a Founding Father of the United States) and a developer of innovative financial advisory solutions.  
The acquisition by a prestigious firm recognises the success of Vijay Vaidyanathan's entrepreneurial project and paves the way for Optimal Asset Management to grow its business, particularly by disseminating its solutions to a broader client base. As Vijay explains, "thanks to its international audience, BNY Mellon's Pershing will help us place our technology in the hands of new categories of users that we were unable to access as a small structure".
EDHEC is proud of the success achieved by an alumnus with whom the School has worked for many years. Their collaboration began with Vijay serving as Director North America for EDHEC Risk Indices & Benchmarks from 2011 to 2012, then continued more recently through the Investment Management with Python and Machine Learning specialisation in partnership with Coursera, for which Vijay developed two MOOCs.
Vijay answers to four questions about his career and link with EDHEC: