Daria Sobocinska (Lille Univ.) : "One-night stands as a test of consent"
Reading time :
13 Mar 2023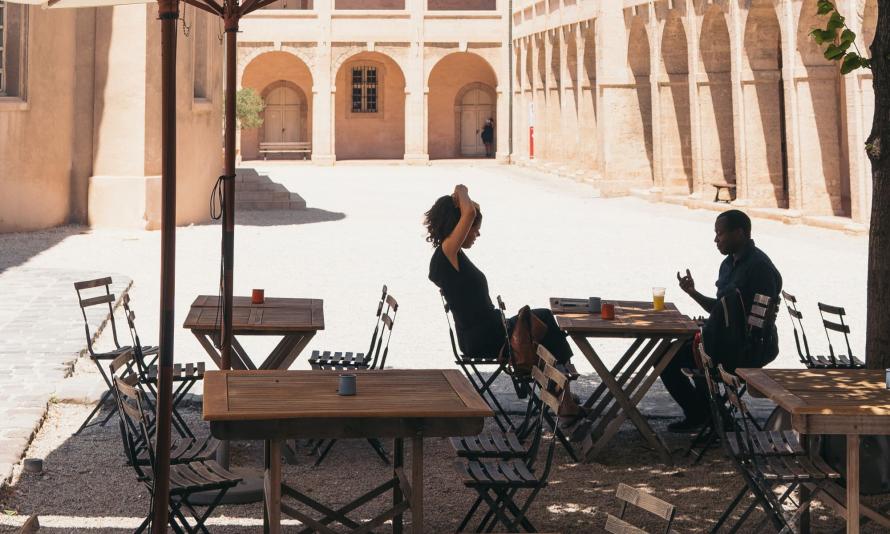 The Diversity & Inclusion Chair at EDHEC Business School is launching the 2023 season of its conference-debates open to all.
For this session on 29 March (6-8pm), we welcome Daria Sobocinska, a doctoral student in sociology at the University of Lille, who will present her work on the theme:
"One-night stands and the test of consent"
This conference is in French, free and in person:
EDHEC Business School
22 avenue Gustave Delory
59100 Roubaix
Image credits: Matthieu Joannon, unsplash