EDHEC Business School and CFTE to Launch Fintech Hybrid Certificate in 2019
EDHEC Business School and the Centre for Finance, Technology and Entrepreneurship (CFTE) will team up to launch an innovative FinTech course from Q1 2019. The hybrid on- and offline certificate…
Reading time :
7 Dec 2018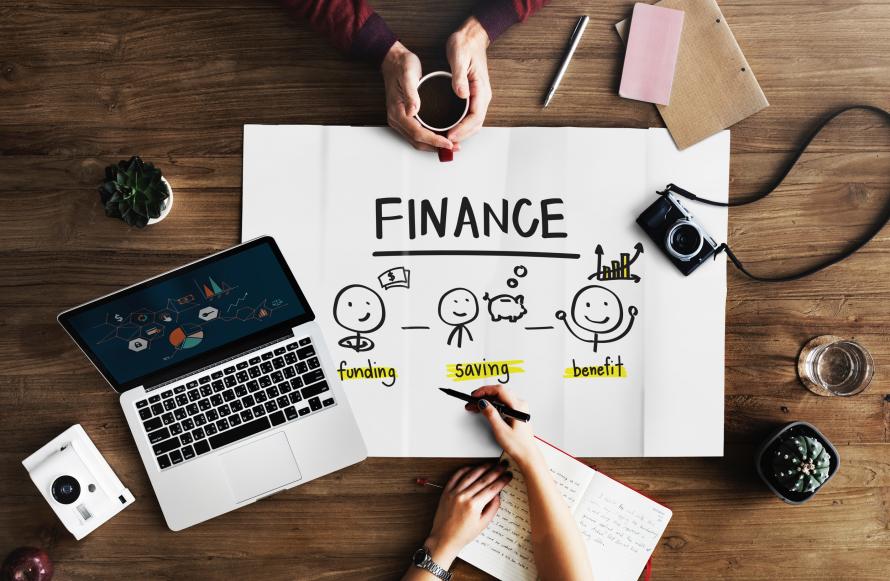 EDHEC Business School and the Centre for Finance, Technology and Entrepreneurship (CFTE) will team up to launch an innovative FinTech course from Q1 2019.
The hybrid on- and offline certificate course will be available to all students on EDHEC's Master in Management programme in Financial Economics and will give students the opportunity to learn online at their own pace and receive in-person support from course lecturers through tutorials and group workshops.
It will provide students with a solid grounding in the conceptual frameworks of financial technology and an overview of the trends driving the delivery of financial services in global financial centres from London and Paris to Singapore, New York and Hong Kong.  
"We are delighted to announce the partnership with CFTE, in line with our mission to provide top-quality academic and industry-relevant education," said Michelle Sisto, Associate Dean for Graduate Studies at EDHEC. The initiative "ensures our students are not only aware of the technology and players currently impacting industry, but are also able to collaboratively and creatively propose tomorrow's financial solutions."
FinTech is a rapidly growing industry that aims to use innovative technologies, from smartphones to cryptocurrencies, to challenge the financial-services status quo. In the first half of 2018 alone, global investment in FinTech companies totaled a whopping USD 57.9 billion, according to a report by KPMG. That's about the same as the gross domestic product of Luxembourg.
The new FinTech certificate aims to deepen students' knowledge of and know-how in areas at the forefront of value creation in the financial industry. It is directed at students with a strong interest in financial-sector disruption, who want to understand and experience the use of big data in developing new applications for the investment industry.
EDHEC's partnership with CFTE is the latest in a series of top-tier collaborations by the French institution, which ranks in the world's top three business schools for finance. Its drive to be at the forefront of educational innovation lends it considerable industry cachet and has attracted an array of international academic partners, such as the MIT Sloan School of Management and the London School of Economics.
"We are very impressed by EDHEC's willingness to innovate and try new pedagogical methods to keep bringing the best to their students," said Tram Anh Nguyen, co-founder of CFTE. "We are delighted to be working with EDHEC to launch this first-of-its kind FinTech specialisation."
The course, jointly designed by CFTE and EDHEC, will be co-led by Huy Nguyen Trieu, another co-founder of CFTE and Associate Fellow at the University of Oxford, Professor Laurent Deville, Director of the Financial Economics track at EDHEC, and Janos Barberis, founder of SuperCharger, Asia's largest FinTech accelerator.
It will start in February with a lecture by EDHEC alumnus Wissam Farah, former Head of EMEA Global Markets Sales for Europe, the Middle East, and Africa at Nomura and former Head of Markets for the Middle East and North Africa at Citigroup.
Related resources:
Photo  credit: Career Employer