EDHEC launches new Data Sustainability of Internet-based Industries course
The volume of global data is increasing at breakneck speed. According to the United Nations, by some estimates, 90 percent of the world's data has been created in the last two years and is set to…
Reading time :
15 May 2020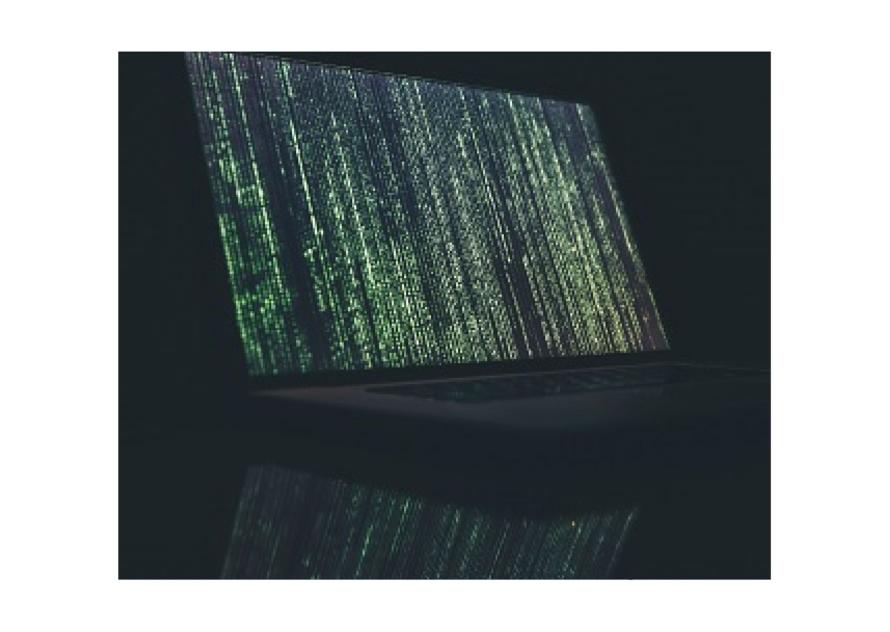 The volume of global data is increasing at breakneck speed. According to the United Nations, by some estimates, 90 percent of the world's data has been created in the last two years and is set to increase by 40 percent a year. But how much of this data processing is sustainable? Are data-driven industries sustainable when it comes to the efficiency and fair use of data, or the respect of ethical standards? Are there sustainable alternative business models? How can the sustainability of internet-based companies be evaluated? EDHEC's new course in Data Sustainability of Internet-based Industries will explore these fundamental questions.  
A broad vision of data sustainability
The new course aims to analyse the data- and algorithmic-driven industries (big tech, with a particular focus on social media, behavioural advertising and e-commerce) in order to understand the sustainability of their data processing with respect to privacy, data protection, consumer protection, ethical issues and trustworthiness. It will analyse the new concept of data sustainability, explore virtuous examples as alternative models and look at case studies involving data giants such as Google, Apple, Facebook and Amazon.
This innovative class will also hone in on pertinent legal issues, such as the loss of control of personal data, data commercialization, manipulative advertising, unfair online commercial practices, online discrimination, price discrimination, data-protection impact assessment and fundamental rights impact assessment.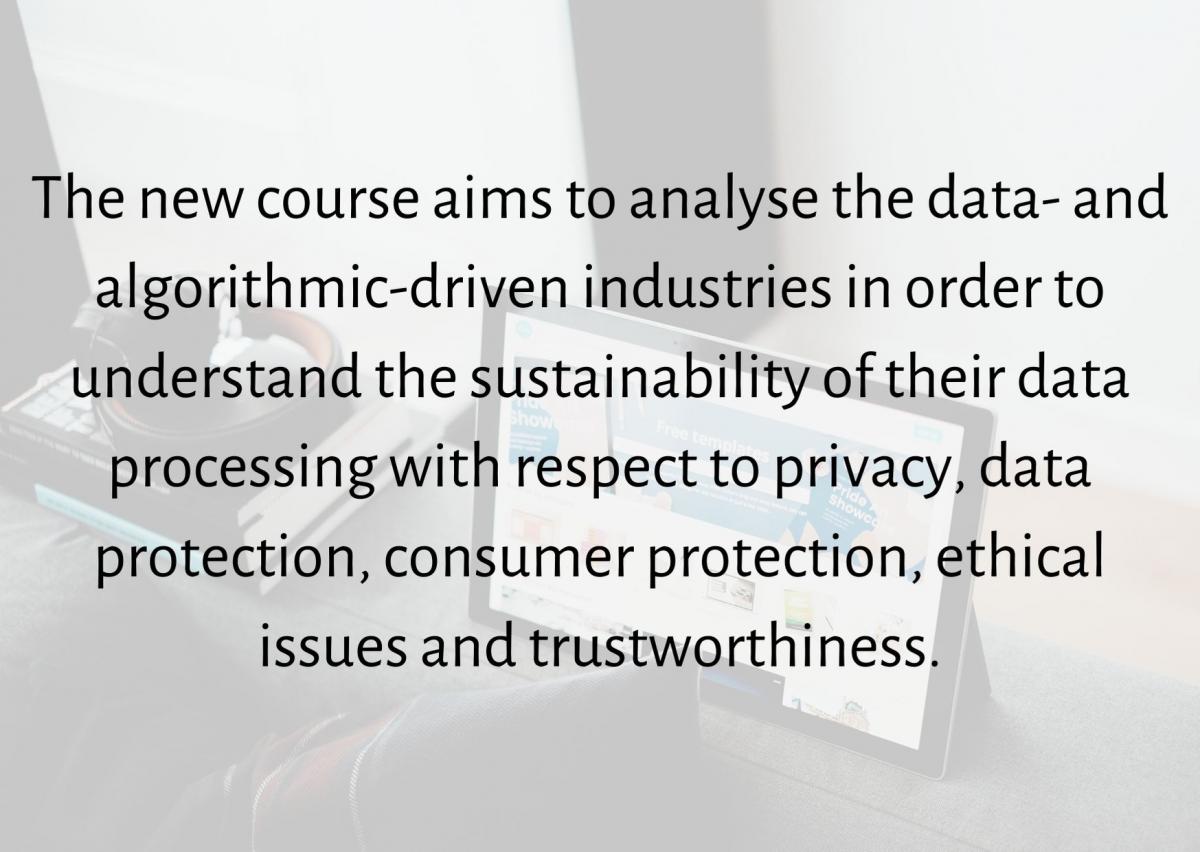 Professor Bastiaan Van der Linden, head of the MSc in Global & Sustainable Business, is delighted to be adding this innovative course to the programme stable, not to mention the expertise of course leader Gianclaudio Malgieri, a Brussels-based lawyer, doctoral researcher and external expert for the European Commission on the ethics and data protection of EU research proposals.
"I'm really glad that Gianclaudio Malgieri is joining EDHEC – and proud that he will offer this new course to students of the MSc in Global & Sustainable Business," says Prof. Van der Linden. "We tend not to focus too much on the data ecosystem when we talk about sustainability. Perhaps the most important sustainability opportunity in this industry involves managing data in a way that serves society, consumers and business. Professor Malgieri's research is state-of-the-art in this field."
"Together with Professor Van Der Linden, I'm very excited at the prospect of holding this innovative course as one of my debut activities at EDHEC Business School", Prof. Malgieri says. He aims to "bring new views about how the protection of fundamental rights in the Internet (like data protection, fairness in digital consumer practices, ethics in algorithmic decisions) should be seen more and more as a value for businesses and not just as a negative externality. Within the course, we will also offer positive examples, like alternative and disruptive internet-based business models grounded in privacy-by-design and ethics-by-design."
Photo credit: Markus Spiske/Unsplash
Related resources:
Video: Discover EDHEC MSc in Global & Sustainable Business master projects
Sustainability in the fashion industry: Kim Poldner aims at teaching students how to be changemakers
How guest speaker talks provides insights on seizing opportunities in the real estate business
'Mosquito killer' Bart Knols joins the line-up for EDHEC's new MSc in Global & Sustainable Business
Butagaz becomes corporate partner of EDHEC's MSc in Global & Sustainable Business
Climate change: the big test for public and private regulation?
Bringing sustainability to business education
New rankings confirm EDHEC as a top-tier international business school