EDHEC MSc in Climate Change & Sustainable Finance: Training a new generation of finance experts
You helped design the curriculum of the new MSc in Climate Change & Sustainable Finance. What are the programme's main highlights? What makes it unique? What is unique about this programme is that it…
Reading time :
5 Jan 2021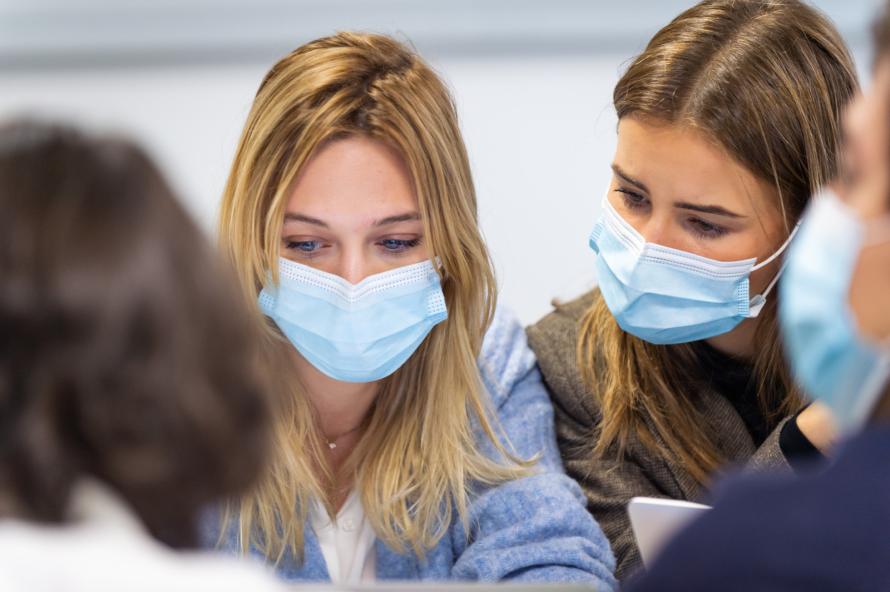 You helped design the curriculum of the new MSc in Climate Change & Sustainable Finance. What are the programme's main highlights? What makes it unique?
What is unique about this programme is that it will introduce the science and engineering aspects of climate change, while exploring its economic implications and the financial instruments and techniques that can be used in the context of ever-evolving climate policies. The specific areas to be covered include the use of capital markets to create market-based emissions trading systems; venture capital to develop low-emissions technologies; project finance to build cleantech energy projects; corporate finance to embed climate change and related regulatory risks in the valuation of securities; climate risk assessment and disclosure for corporations and their impact on credit analysis; the impact of climate risks and policies on investment decisions; and the design of investment strategies to hedge climate risks and liabilities.
This programme is specifically designed for students with an undergraduate degree in business management or financial economics, or with an undergraduate degree in science or engineering, or a related field. It is also highly relevant for young graduates in engineering or finance who want to acquire the skillset they need to have a successful career in sustainable investing. 
Why now? And why has EDHEC partnered with MINES ParisTech, an engineering school?
Financial decisions around the world are increasingly influenced by the scarcity of resources and the climate. The extent of the environmental impact from climate change is still uncertain, but recent scientific evidence is increasingly worrisome, and most governments are taking decisive steps to avert a climate catastrophe. As Mark Carney, former Governor of the Bank of England and Chair of the Financial Stability Board, so eloquently put it, "Climate change is the Tragedy of the Horizon. We don't need an army of actuaries to tell us that the catastrophic impacts of climate change will be felt beyond the traditional horizons of most actors – imposing a cost on future generations that the current generation has no direct incentive to fix."
Dealing with this 'tragedy of the horizon' and facilitating the transition to a low-carbon economy requires a broad array of new financial instruments and innovations that will have far-reaching implications for markets, corporations, intermediaries and investors, if we are to ensure that long-term capital is committed to addressing long-term environmental needs. It also requires a new breed of financial professional with the skill and appetite to enhance financial analysis with deep understanding of environmental, social and governance factors. The key challenge in training this new generation of financial expert is the fact that dealing with climate-change finance requires a truly interdisciplinary perspective, which is rare in a curriculum taught either by a business school or an engineering school.
This is why we are extremely pleased to join forces with MINES ParisTech, one of France's leading engineering schools, to launch this joint MSc in Climate Change and Sustainable Finance. It enables us to draw on the combined faculty expertise of the two institutions, as well as the research of two leading research centres, the Centre for Applied Mathematics at MINES ParisTech and EDHEC-Risk Institute.
Is sustainable finance at the heart of EDHEC's research and teaching?
EDHEC Business School's commitment to climate finance is multidimensional, spanning research, education, and outreach.
In terms of research, and as part of our effort to help investors and asset managers deal with these new risk factors, EDHEC-Risk Institute has launched an ambitious programme that will explore the impact of climate change on asset prices and examine the measurement and management of climate-related risks in investors' portfolios. On 9 June 2020, EDHEC Business School joined the Global Research Alliance for Sustainable Finance and Investment (GRASFI), the global network for cutting-edge research on sustainable finance and investment, underscoring EDHEC's commitment in this area.
In terms of education, we have been introducing climate finance courses at both first- and second-year master's level, ensuring that any student graduating in finance from EDHEC has a decent understanding of these issues. We are also currently preparing an online certificate programme on the subject, which will be launched on Coursera platform.
Lastly, in terms of outreach, EDHEC is organising an annual event, the EDHEC Climate Finance Conference, which will combine academic lectures and panel discussions on topics such as the efficiency of market pricing of climatic risks; climate risk assessment and disclosure for corporations and their impact on credit analysis; the effect of climate risks and policies on financial management decisions; the design of investment strategies to hedge climate risks and liabilities; and the impact of green quantitative easing policies by central banks.
How is the jobs market in sustainable finance? What can be expected from the financial industry?
The financial industry is already taking decisive steps to reducing the carbon footprint of its investment portfolios to help contain the rise in global mean temperatures to well below 2° C above pre-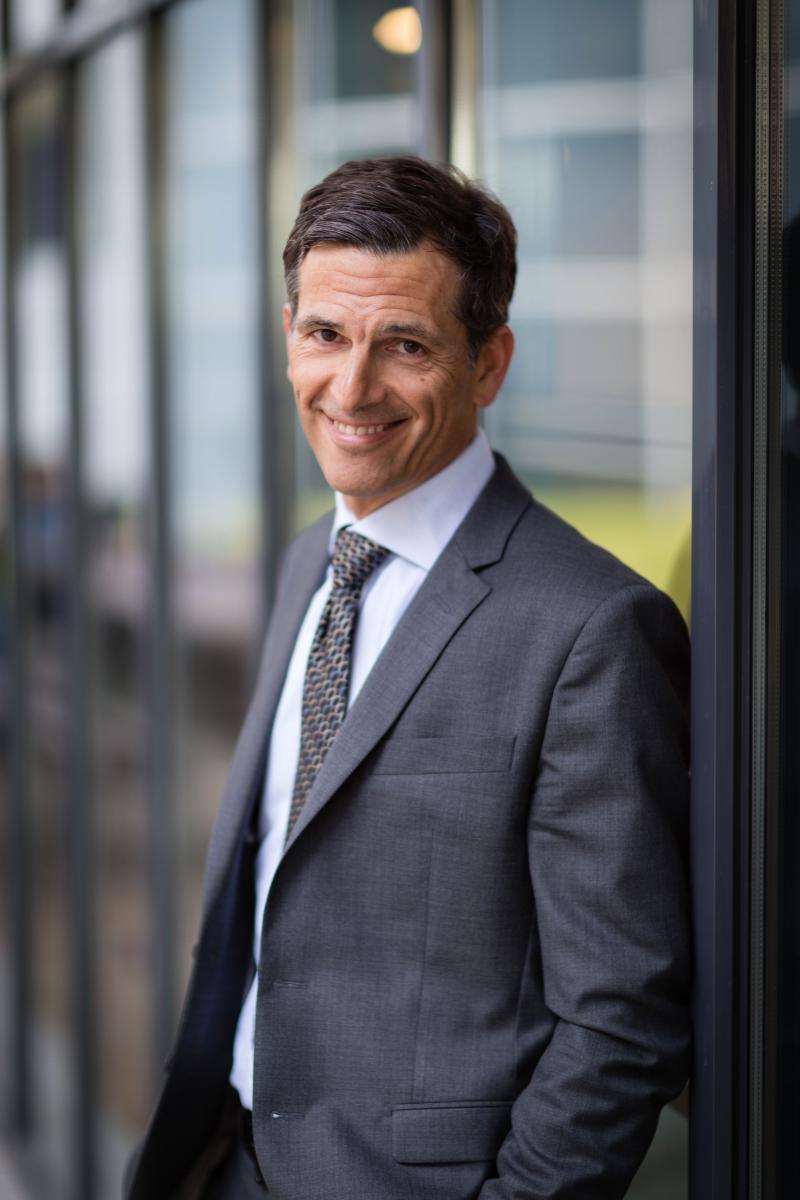 industrial levels, per the 2015 Paris Agreement on climate change. Climate change is a formidable threat and challenge facing the human race. It is also an opportunity to make the financial industry useful again and an opportunity for our students to make use of their skills and expertise, with a wealth of exciting job opportunities in climate finance. There is strong growth in market demand for financial specialists who can combine non-financial risk factors into risk analysis and investment decision-making. Beyond climate-finance job opportunities, however, most traditional finance positions will require an understanding and awareness of the financial and economic implications of climate change. In this context, our joint MSc programme aims to train a new breed of financial professionals that combine financial expertise with a healthy understanding of the scientific and engineering challenges associated with the transition to a low-carbon economy.