EDHEC Professor Abraham Lioui invited for a talk at the 2019 Econometric Society European Meeting
Professor Abraham Lioui (EDHEC) will be sharing his research "Money Illusion and TIPS Demand", joint work with Andrea Tarelli*, at the 2019 Econometric Society European Meeting (ESEM2019) held in…
Reading time :
26 Aug 2019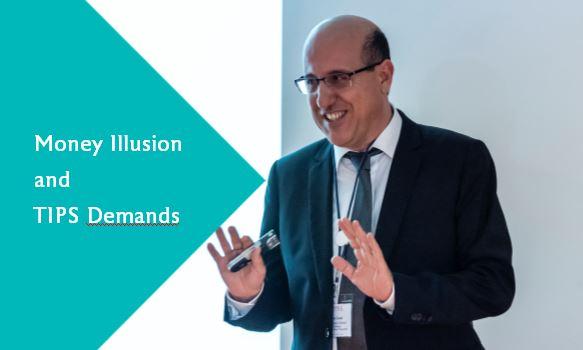 Professor Abraham Lioui (EDHEC) will be sharing his research "Money Illusion and TIPS Demand", joint work with Andrea Tarelli*, at the 2019 Econometric Society European Meeting (ESEM2019) held in Manchester, UK, from August 26, 2019 to August 30, 2019.
Being in a low-inflation regime may create some distortions in investors' perception of key variables like inflation and the term structure of interest rates. The paper by Abraham Lioui investigates these types of distortions and their impact on portfolio construction. 
Abstract and pdf are available here. Full conference programme.
Abraham Lioui is Professor of Finance at EDHEC Business School. He teaches Discrete-time Financial Economics in the PhD in Finance Programme and serves as dissertation advisor for PhD candidates.  His research interests in Finance revolve around the valuation of financial assets, portfolio management, and risk management; he is currently working on ESG Factor Investing.
The Econometric Society is an international society for the advancement of economic theory in its relation to statistics and mathematics.  
* EDHEC PhD (2013)