January 25, 6 pm - Register for the conference « Diriger de main de maître » (hybrid)
Reading time :
18 Jan 2023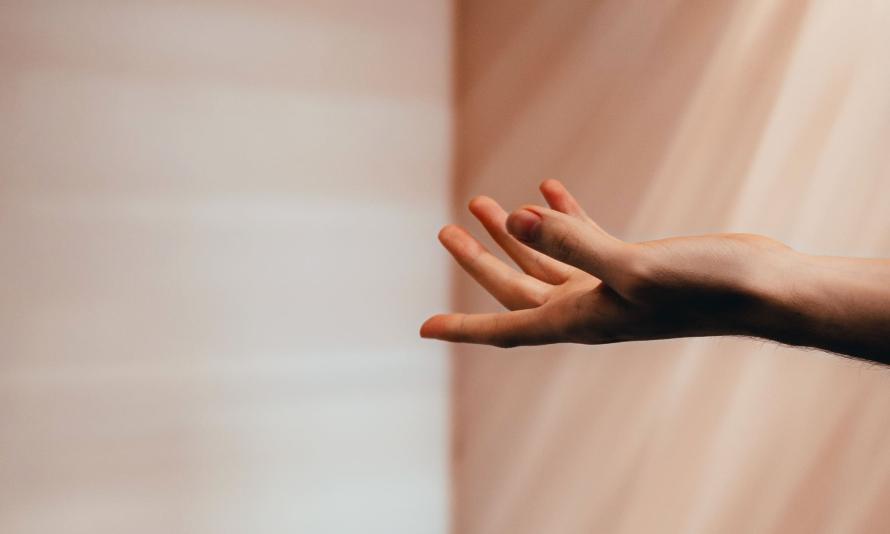 On Wednesday 25 January at 6pm, on the EDHEC Roubaix Campus (and online), the Leadership Development Chair team will welcome Christophe Roux-Dufort for a conference entitled « Diriger de main de maître »..
In the movement of the so-called "aesthetic" leadership, which is interested in the bodily and sensory nature of social interaction and its role in leadership, C. Roux-Dufort - professor at Laval University (Quebec, Canada), proposes to explore the role of the hands, seen as a central vector of the art of leading. It is estimated that 75% of the living memory of the prefrontal cortex is occupied by information processed by the hands. They produce nervous messages that are transformed into complex psychic images whose documented influence on the way we manage our interiority and our relationships with others is crucial.
Christophe Roux-Dufort, a French-Canadian, is an international expert in crisis management and leadership. He taught at EDHEC and EM Lyon before becoming a full professor of management at Laval University in Quebec, Canada. He is the author of numerous books and acts as a consultant to major international companies on the subjects of crisis leadership, simulation and exercises, prevention plans and feedback.