EDHEC
|
CSR
Entrepreneurship
Institutionnal
Launch of the "GENERATIONS Powered by EDHEC" fund
EDHEC Business School announces the creation of the "GENERATIONS Powered by EDHEC" impact fund in partnership with Ring Capital, a venture capital and private equity player heavily engaged in supporting impact start-ups. The fund aims to support the emergence of responsible start-ups, right from their seed capital stage.   
Reading time :
26 Oct 2023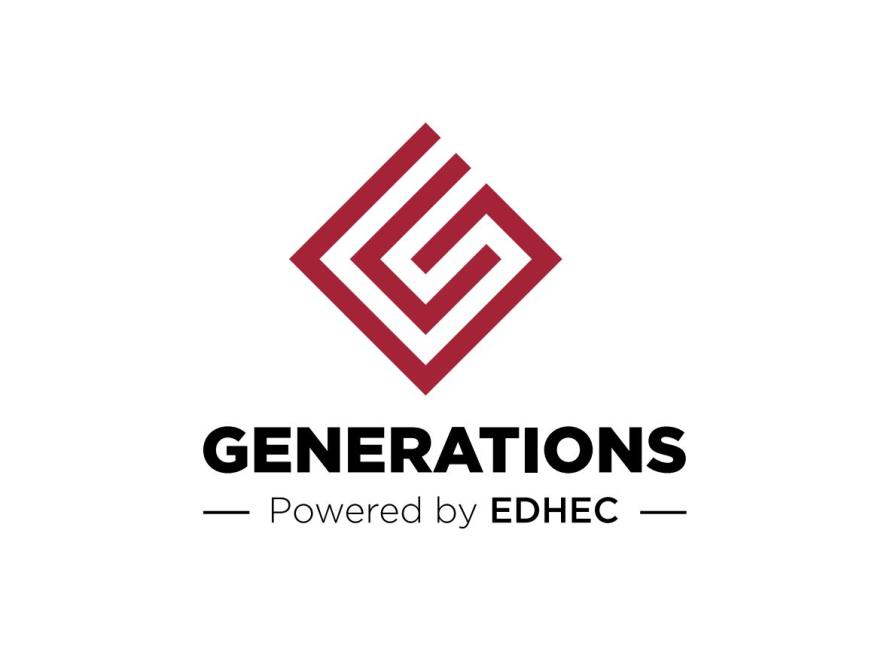 In addition to EDHEC graduates, "GENERATIONS Powered by EDHEC" will finance entrepreneurs of all profiles working on projects geared to impacting the economy and society. Ring Capital will notably select projects related to environmental transition, health & well-being, responsible consumption and equity & inclusion.
To help with developing their start-ups, the selected entrepreneurs will have access to a mentoring programme delivered by successful entrepreneurs from the EDHEC Entrepreneurs ecosystem. They will also be able to capitalise on the content of the RED (Responsible Entrepreneurship by Design) methodology and benefit from EDHEC Entrepreneurs' extensive network of experts (numbering close to 300).
Backed by €20 million of finance from the EDHEC community, via the EDHEC Foundation (thanks to the sale of Scientific Beta in January 2020) and the School's alumni, the fund aims to reach €40 million in size. 50% of carried interest (resulting from outperformance) will be made available to the EDHEC Business School association, to enable the School to accelerate its social policy, particularly in terms of bursaries.
The Ring Capital investor team with EDHEC venture partners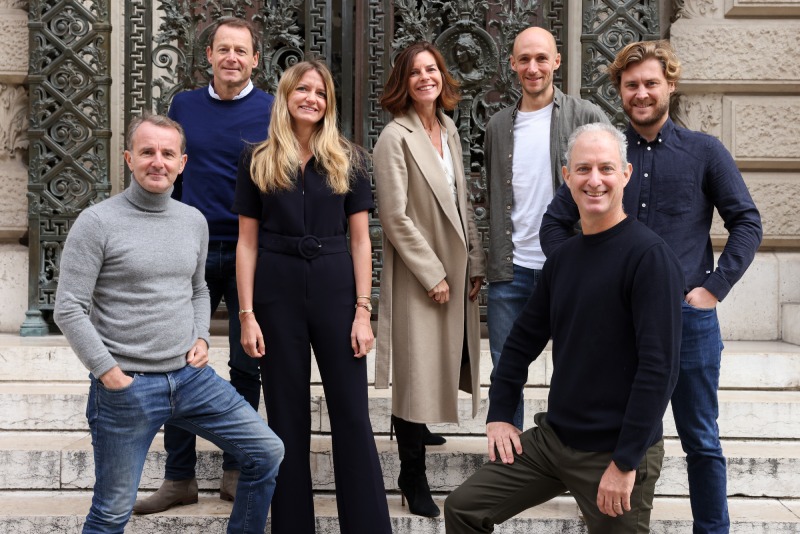 Discover the GENERATIONS Powered by EDHEC fund.