March 8, 7pm - Attend Tal Ben-Shahar's online lecture
Reading time :
16 Feb 2023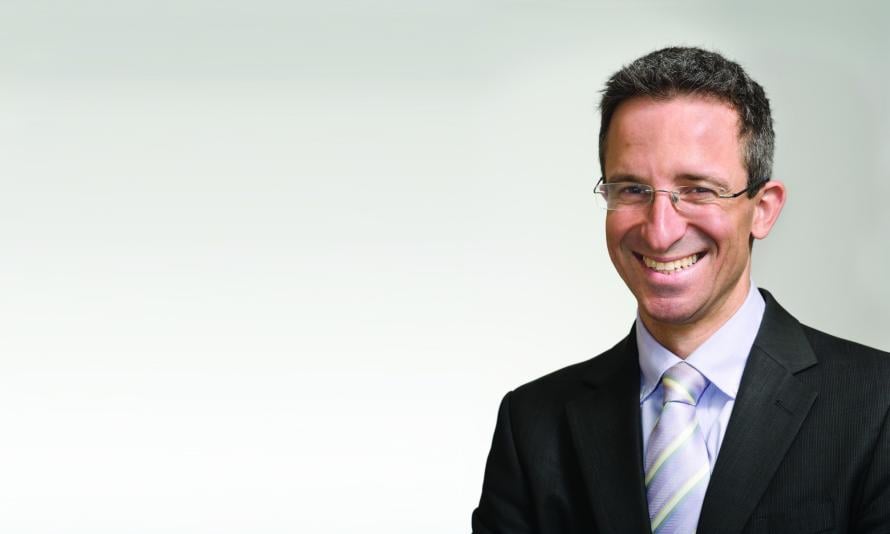 Invitation - Lecture proposed by the EDHEC Leadership Development Chair
GROWTH THROUGH HARDSHIP
With Tal Ben-Shahar (Happiness Studies Academy, Potentialife)
Wednesday March 8, 2023 at 7pm
Online lecture (free, via Teams) in English : follow the link to the event
For the second consecutive year, Tal Ben- Shahar, a world leader in positive psychology and partner with Potentialife, of the Edhec Chair in Leadership Development, will be back with us.
In these times of crises, this topic GROWTH THROUGH HARDSHIP proposes to each one of us to draw from within himself/herself the resources to develop in and despite adversity.
Co-founder at Potentialife, Dr. Tal Ben-Shahar is the author of the international best sellers Happier and Being Happy, which have been translated into more than 25 languages. He also taught two of the most popular courses in Harvard University's history on "Positive Psychology" and "The Psychology of Leadership" with a total of over 1,400 students.
He has consulted and lectured around the world to executives on topics including leadership, education, ethics, happiness, self-esteem, resilience, goal setting, and mindfulness.