Meet an Alumnus: seizing the opportunities offered by Berkeley's entrepreneurial ecosystem
Maximillien Wundermann graduated with a Master's in Management-Global Economic Transformation & Technology in 2020. He decided to stay in the United States upon completion of the 3-year program…
Reading time :
31 May 2022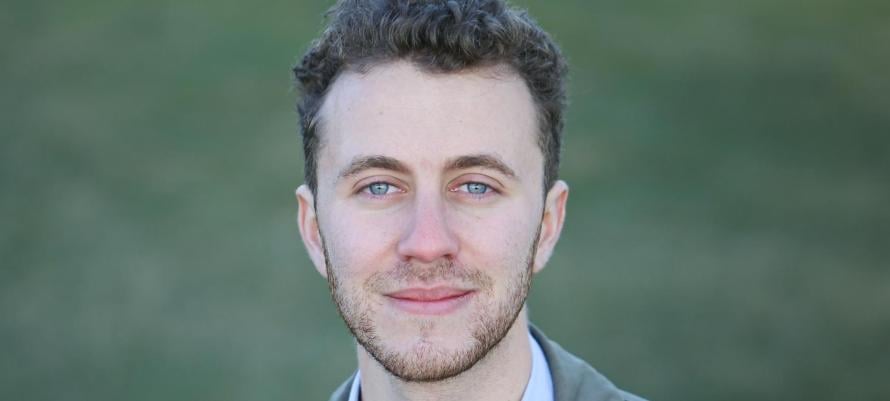 Maximillien Wundermann graduated with a Master's in Management-Global Economic Transformation & Technology in 2020. He decided to stay in the United States upon completion of the 3-year program. Maximilien is Chief Marketing Officer at Mettcover Global, a US-based company in Nevada.
You graduated from EDHEC Business School in 2020 from the MIM Global Economic Transformation & Technology. What were the most challenging and rewarding aspects of the program?
Traveling was probably the most challenging and most rewarding aspect of the GETT program. I experienced a culture shock when in South Korea. It was so different from the European culture. It forced me to come out of my comfort zone. At Berkeley, I quickly emerged in the entrepreneurial ecosystem. I discovered new fields of study like cryptocurrencies, opportunity recognition: technology & entrepreneurship in the Silicon Valley… I had the chance to be able to launch a start-up project as a student. My co-founder and I were accompanied from A to Z. Our project even received two awards of $5000 each from Berkeley, Haas School of Business. We had the opportunity to join Skydeck, a powerful and prestigious accelerator for startups to launch and grow. We were constantly pitching our project. It was just a wonderful experience!          
You have launched Boomerang Recommerce in 2019, while you were a student at Berkeley. What can you tell us about your startup?
We were enabling fashion brands to capture their resale markets, enabling an increase in revenues, loyalty, and sustainability image. We were working with five brands. But the Covid surged. The fashion industry was deeply impacted by the pandemic. Furthermore, we were burning too much cash and we haven't managed to receive angel investments to meet our needs and heighten our expansion. So, unfortunately, we had to give up the project. But it was my first step in entrepreneurship and not the last one!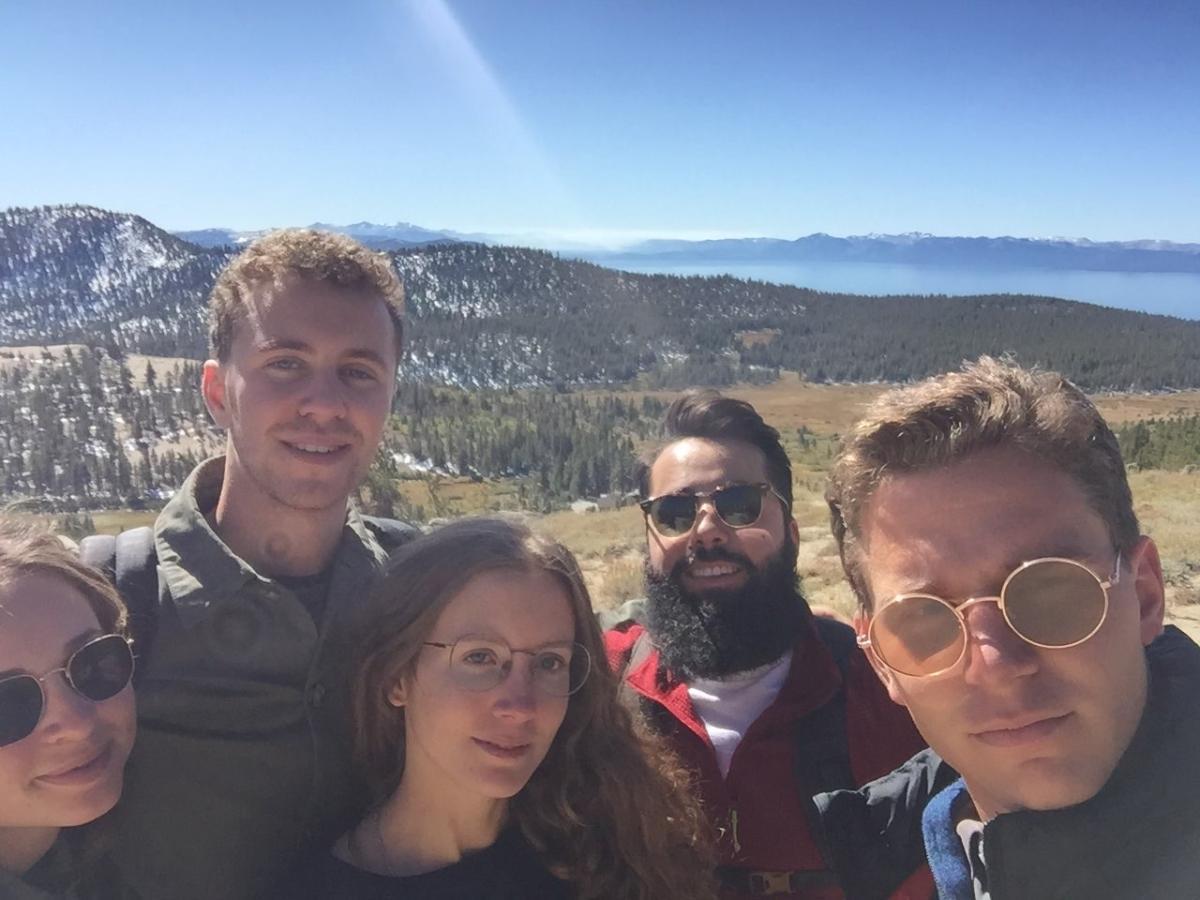 How has the GETT program helped you build that project? 
The Berkeley ecosystem gave me practical tips to launch our start-up. I still remember the opening speech of the Berkeley Haas Global Access Program (BHGAP) director who encouraged us to try and, launch something new no matter the outcome. We had all the resources at hand to make it. The classes at SKK GSB in South Korea such as Digital Marketing, and Negotiations… really helped fine-tune my technical skills.
Was it difficult to launch a company in the United States of America?
Overall, the process was relatively easy. We opened a C-corp based in Delaware with Stripe Atlas, they took care of everything. You also need to personally apply for an ITIN number in order to open a bank account in the US. 
You have also co-founded Mettcover Global. What can you tell us about this company and your missions?
Mettcover was launched eight years ago in India. Mettcover Global is the expansion of Mettcover activities outside India. A very good friend that I met at UC Berkeley offered me to join the adventure as a co-founder. I'm the Chief Marketing Officer and I develop the business activities in Europe and the US. Mettcover Global manufactures thermal cold chain packaging for various industries (Pharmaceutical & Life Sciences, Perishables, Chemicals, etc.). We raised $250 000 in angel investments in the United States and we are hiring. It's an industrial company with a start-up mindset. Developing our expansion in the international scene is a great opportunity!
To conclude, any advice for students or recent graduates who want to create their companies?
I would say: seize the opportunities offered by EDHEC to travel. You might pick up a business idea here or there. Be curious, surround yourself with the right people, and network… you might meet your cofounders!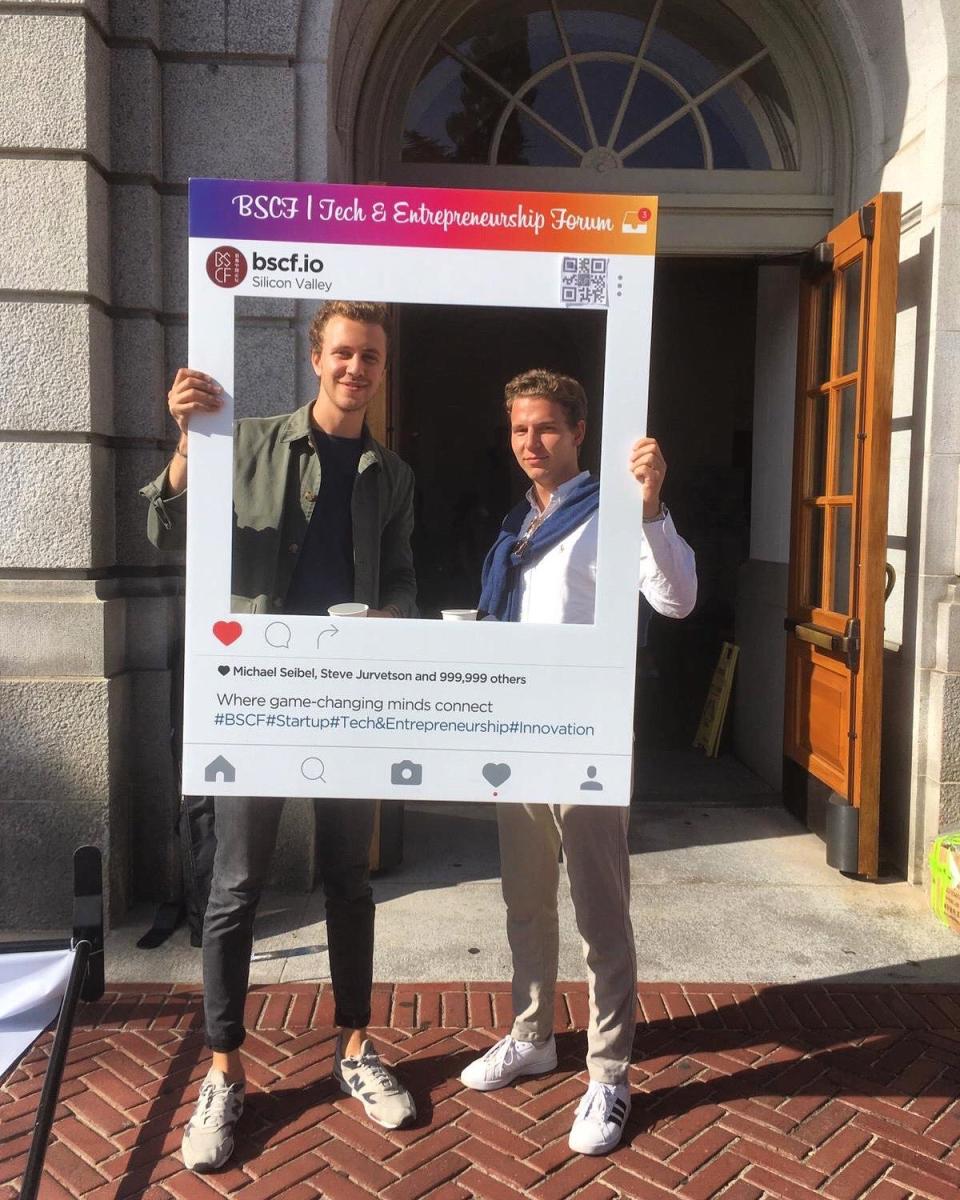 Discover the Master's in Management-Global Economic Transformation & Technology