My career after EDHEC: Passion over fashion
WHAT DOES YOUR JOB INVOLVE? I manage the market research hub of Chanel's Global Insight department and lead a seven-person team. We conduct market research for three of the company's divisions ‒…
Reading time :
27 Nov 2019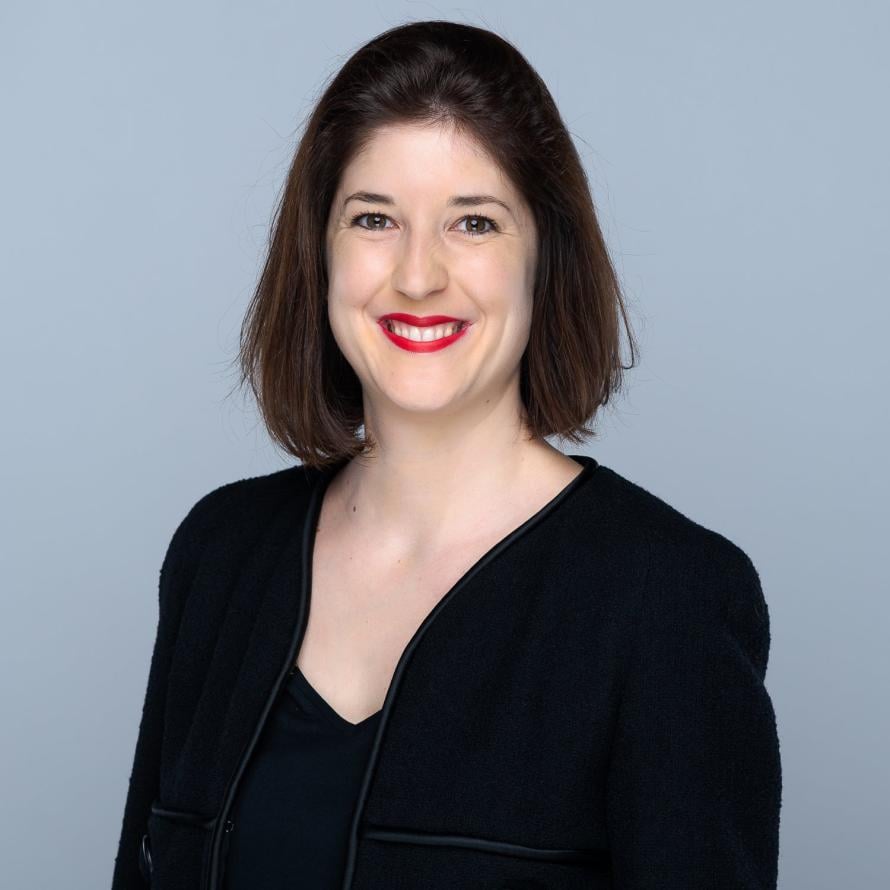 WHAT DOES YOUR JOB INVOLVE?
I manage the market research hub of Chanel's Global Insight department and lead a seven-person team. We conduct market research for three of the company's divisions ‒ fashion, fragrance & beauty and watches & jewellery. Our market research (product testing, image analysis, retail trends, etc.) has a worldwide impact. We survey more than 14 countries.
HOW WERE YOU RECRUITED?
I was recruited by Chanel in 2015. I had interned with the Global Insight team in 2011 but was offered a full-time position at Unilever as a consumer and market insight analyst with the Hair Europe team in the Netherlands on graduation. This was a great experience, very enriching. I gained a 360° view of the market research role. It is one that is quite different at Unilever and Chanel. At Unilever, we tested the full marketing mix prior to launch, with each study a specific step in the innovation process. At Chanel, creation is the key to everything we do. Our results influence strategy, but the process is less formal.
HOW HAS YOUR EDHEC EDUCATION HELPED YOU IN YOUR CAREER?
I benefited, in particular, from the Market Research course. It was very thorough and equipped me with the tools and skills I needed for the job market.
WHAT IS YOUR BIGGEST ACCOMPLISHMENT TO DATE?
I take great pride in seeing the results of my insight projects fuel Chanel's vision and strategy and being echoed in the messages of our leaders.
WHAT IS YOUR BEST MEMORY OF EDHEC?
The graduation ceremony. As I was stepping on stage, Professor Guergana Guintcheva reached out to place an orange scarf around my neck. This scarf indicates that you are top of your class. I lost my mortarboard and we burst out laughing!
ANY ADVICE FOR STUDENTS LOOKING TO WORK IN MARKET RESEARCH?
I would advise them to focus on the job that they want, rather than the industry or brand. First and foremost, they must be passionate about market research. That's essential.
Related articles:
QS 2021 ranks MSc in Marketing Management N°7 worldwide
Meet Temitope Ayorinde, MSc in Marketing Management graduate
Meet Santiago Fandiňo, MSc in Marketing Management graduate
Meet Zoé McClay, student in master 2, programme Grande école
Some virtual career advice from EDHEC MSc in Marketing Management Alumni
A programme director at the top of her game
Design thinking applied to marketing: the art of taking your shoes off to walk the customer's journey