Nathalie Chusseau (Lille Univ.): "How does the 2023 french pension reform maintain social inequalities?"
Reading time :
23 May 2023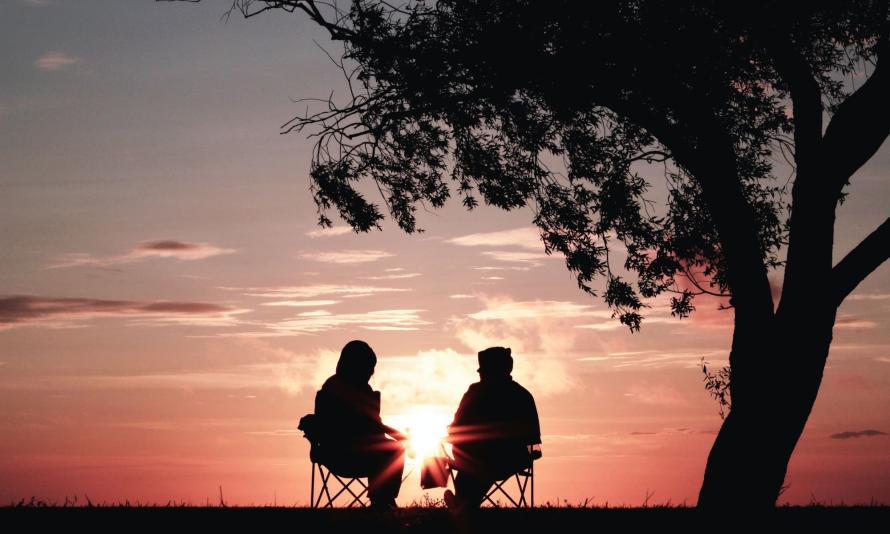 The Diversity & Inclusion Chair at EDHEC Business School resumes its 2023 conference-debates open to all.
For this session on June, 7 (6-8pm), we welcome Nathalie Chusseau. Economist, Professor at the University of Lille and Associate Researcher at the Chair of Demographic Transitions, Economic Transitions, she will present (in French) her work on the inequalities induced by the forthcoming implementation of the pension system reform:
"Comment la réforme des retraites entretient-elle les inégalités sociales ?"
This conference is in French, free and both in person and online.
Venue: EDHEC Business School. 22 avenue Gustave Delory, 59100 Roubaix.
Image credits: Harli Marten, unsplash