NEWGEN NEWJOB ‒ 2022 BAROMETER OF FIRST-JOB CHALLENGES
The NewGen Talent Centre explores the aspirations, behaviours and professional skills of new generations in order to tackle issues of corporate attraction, loyalty and commitment. As an observer of…
Reading time :
18 Mar 2022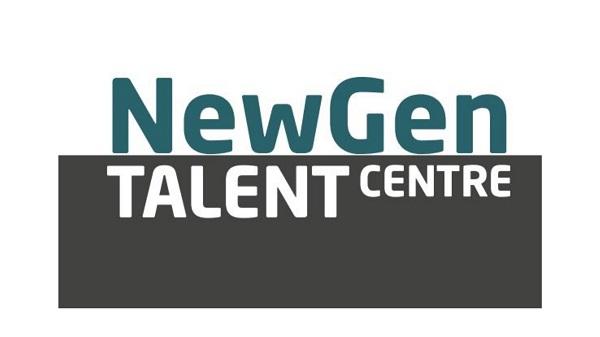 The NewGen Talent Centre explores the aspirations, behaviours and professional skills of new generations in order to tackle issues of corporate attraction, loyalty and commitment. As an observer of generational career aspirations since 2013, the EDHEC NewGen Talent Centre has published its first barometer of the challenges of securing a first job.
MANAGEMENT STUDENTS PAY CLOSE ATTENTION TO THE SOCIETAL IMPACT OF THEIR JOBS
Since 2019, social and environmental issues have been hot topics for the younger generation. In concrete terms, this trend has affected their career selection; societal impact has become a key criterion in their choice of employer.
While it was a concern solely for a small number of graduates three years ago, the need to be of use to society is now an aspiration of the majority, with 77% of management students deeming societal impact to be a determining factor in their choice of job.
"Three out of four students will choose their first job based on its societal impact," says Manuelle Malot, Director of the EDHEC NewGen Talent Centre. "That's considerable ... and a trend probably still underestimated by recruiters, as these young people will really only enter the job market in two or three years."
Previously, this perspective manifested itself in some young graduates simply refusing to work in a sector or company whose values they did not share. Today, the nature of the job itself is under scrutiny and being evaluated for its societal dimensions by young people increasingly aware, informed and educated in such matters.
Many management schools have been educating their students on climate issues for two years now thanks to Fresque du climat and the societal challenges of diversity and inclusion. Several Grand Ecole graduate societies have also created "transitional" professional alumni groups to raise awareness among their peers and schools and to influence course content on these issues.
JOBS FOR YOUNG GRADUATES ALREADY IMPACTED BY CORPORATE SOCIAL RESPONSIBILITY
More and more traditional first jobs are already being impacted by corporate social responsibility (CSR). In the latest Insertion survey by the Conférence des Grandes Écoles, 28% of young management school graduates said they wanted a CSR dimension to their first job. This element primarily concerned environmental issues, at 78%, followed by ethical issues, at 56%.
Lastly, the Pacte Law, by encouraging companies to define their raison d'être, now offers young graduates greater transparency on the commitment of potential employer brands.
Thus, 56% of young graduates see corporate raison d'être as a strong incentive to join a company, while 43% cite it as a very important element in making a commitment.
« Loin d'être un épiphénomène, l'impact sociétal des emplois va bouleverser durablement la marque employeur qui devra être cohérente avec la raison d'être de l'entreprise et faire évoluer le contenu des postes pour qu'ils servent plus clairement l'intérêt général »
explique Manuelle Malot.
"Far from being a secondary effect, the societal impact of jobs will have a lasting effect on the employer's brand," explains Manuelle Malot. "This must be consistent with the company's raison d'être and change the composition of jobs, so that they more clearly serve the greater good."
This new barometer by the EDHEC NewGen Talent Centre underscores the value of the societal impact of employment in attracting, retaining and engaging the younger generation. It echoes our belief that younger generation has a major role to play in changing the world.