OVHcloud has chosen the EDHEC Executive Education programme to train its managers
At the start of 2020, OVHcloud managers were able to benefit from the tailor-made EDHEC Executive Education programme to develop their skills and adapt to a constantly changing world. The French…
Reading time :
10 Sep 2020

At the start of 2020, OVHcloud managers were able to benefit from the tailor-made EDHEC Executive Education programme to develop their skills and adapt to a constantly changing world.
The French company specializing in cloud computing has chosen EDHEC Business School to provide continuous training for its employees.
Line Cadel, HR Director at OVHcloud and Natalia Dalecka, Web and Telecom Customer Services Director at OVHcloud explain to us why, and how this training has developed team skills and strengthened leadership in the company.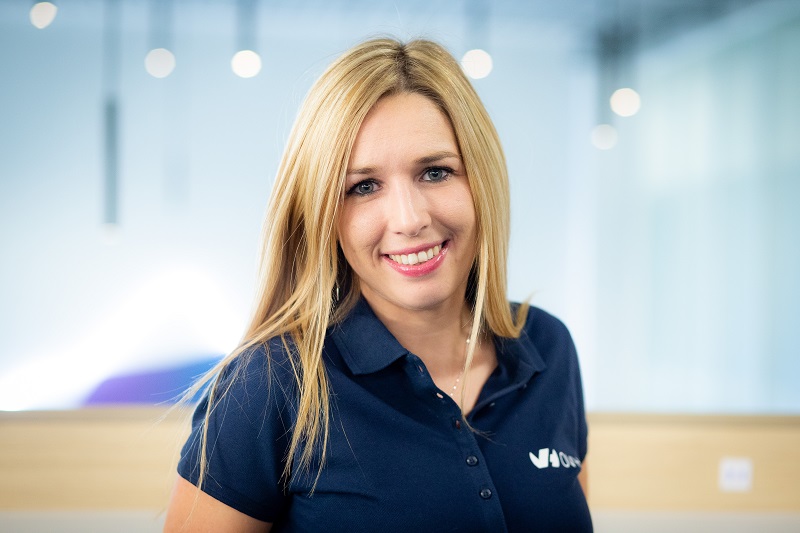 Line Cadel, HR Director at OVHcloud
EDHEC:  What needs does this custom programme for OVHcloud meet? Why set up a tailor-made programme?
Line Cadel, HR Director at OVHcloud: The main objective was to empower a community of OVHcloud global leaders.
We had 4 main expectations when we decided to build the programme with EDHEC: 
Increasing our leader business accuracy 
Meeting business growth objectives
Personal transformation (individual & collective impact)
Employer differentiation (retention/attraction)
We really wanted to design a programme that reflect our culture and our values. We focused the programme on team development and collaborative workshops.
What do you like about EDHEC custom approach?
We really enjoyed to possibility to build with EDHEC a unique programme. We had the possibility to express our needs, to be challenged about the outcomes we were expected and to design a training path that combines both theoretical notion and workshops with fun activities. 
EDHEC presented us great professional speakers and we collaborate together for modules design. OVHcloud comex member were part of the programme too. 
Each session we had a comex sponsor who shared his personal experience as a leader. This mix between academics, business and OVHcloud leader really offers a complete overview of business stakes.
What changes have you noticed among the OVHcloud leaders who have followed this programme?
First, they really valued and enjoy the community spirit and promotion spirit that we were able to create with EDHEC on each promotion. The coaching sessions really helped to identify strength and opportunities for growth.
The finance culture and communication skills have been really improved. They better understand our business challenges and are able to better contribute to our strategy.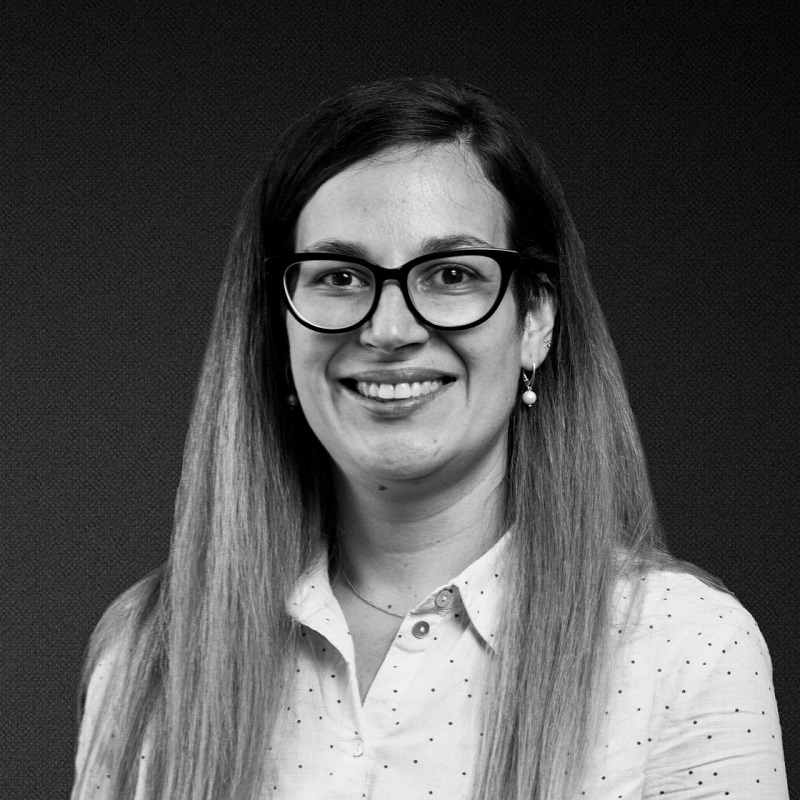 Web and Telecom Customer Services Director at OVHcloud
EDHEC:  What led you to follow this custom leadership course? What did you want to gain from the programme?
Natalia Dalecka, Web and Telecom Customer Services Director at OVHcloud: First ant the most important motor for participating in the training was the desire to improve myself and bring some additional value to OVHcloud. I was looking forward to seeing how to take better, smarter decisions, accelerate with results, how to progress as a people manager. I wanted to learn more about business cases that could help me go to the next level with my part of the service but also grow professionally. I went through many leadership trainings before and my expectations were quite high! 
What were the main benefits of the leadership programme for you? 
Thanks to the programme my understanding of business concepts, finance or strategy and how they impact my service, its future but also daily job is more profound. I can apply in an easy way methodologies and techniques discussed during our training courses. It helps me to take better, thoughtful decisions and foresee implications they may have. Coaching sessions also supported my managerial transition and opened my eyes to the things on professional, but also personal level, I was not even aware before starting the programme. It was different than all the other leadership training I participated to in the past - Thanks to the programme I managed to progress with my career within OVHcloud.
What do you think of the EDHEC professors and experts, what did you gain from them?
All the professors and experts were very knowledgeable – they did not only adjust to different levels we had in the training group but also explained things in a very clear and structured way. They were very passionate about topics they were leading and giving many real-life examples. Definitely not giving purely theoretical, boring lectures but engaging the group and addressing all the questions/doubts we may have had. First, and the most important thing I gained from them was definitely huge amount of knowledge that helps me performing daily tasks, working differently with my employees as well as taking strategic decisions.
To know more about the EDHEC Custom programmes for managers