Partnership with Microsoft: new certifications open to Master 1 students
After the successful certification of MSc in Marketing Analytics students, EDHEC Business School extends Microsoft partnership to Master 1 students enrolled in the Business Management track. Students will be able to choose and pass one certificate.
Reading time :
17 Mar 2023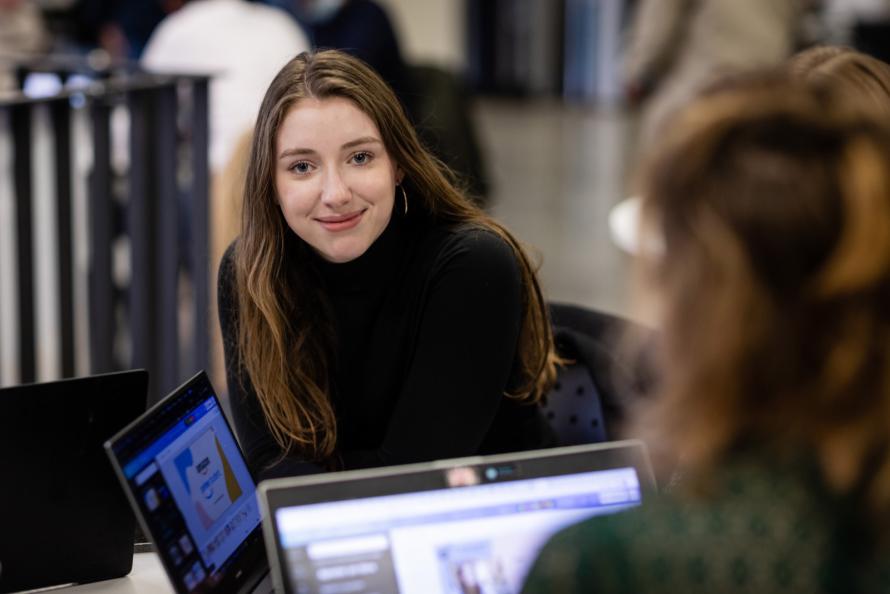 IA, data, cloud, CRM…  Next fall, Master 1 students will be able to pass one of 5 Microsoft certifications as an elective. "Companies value certified skills. Students receive a professional recognition of a skill that they can communicate on, explains Prof. Guergana Guintcheva, Master in Business Management programme director. Microsoft Certified Fundamentals are highly marketable and reputable certifications providing foundational training and exams based on hands-on, high-level overview of Microsoft technology which validates students' up-to-date subject knowledge".
For EDHEC students, Microsoft fundamentals also offers a gateway to advanced certification in Data science, Cloud management, CRM optimization…
How does it work?
Each certification takes 12 hours of self-paced learning. An IA companion will guide students all through the learning process. Two EDHEC professors will also monitor the Microsoft platform (mock up test, final test, resit…). To gain the certification, the students will have to reach at least 700 points out of 1000.