Learning to extend your limits: Arthur Morel, Krav Maga world champion
Tales of sport: a series of testimonies in which EDHEC students – high-level athletes or those engaged in competitive sport – share their passion for their respective sports. They also tell us how their sports activity combines with their studies.  
Reading time :
3 Apr 2023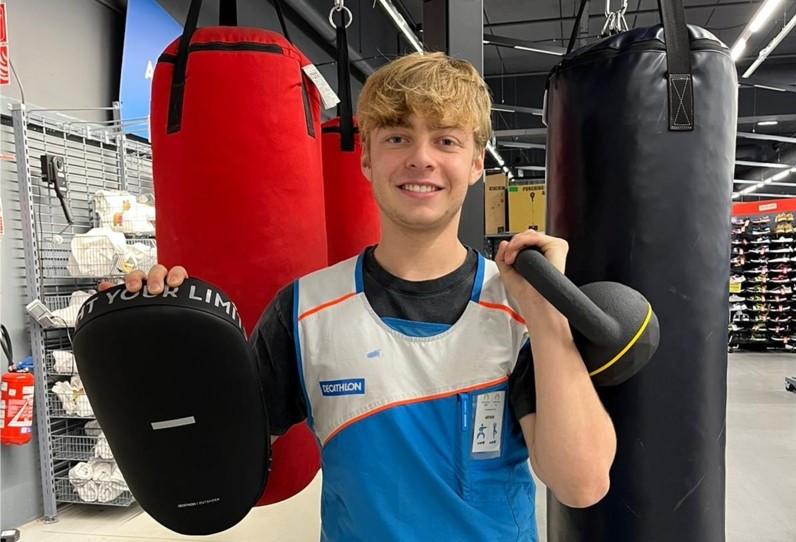 A third-year student on the EDHEC International BBA and an apprentice department manager at Decathlon, Arthur Morel has been practising Krav Maga, a combat sport geared to self-defence, for many years. In this piece, he talks about his day-to-day life in sport, ranging from intensive training sessions to the world championship. 
"I've always loved combat sports! I started doing karate when I was nine and now I'm a Black Belt, Second Dan. It was during a course on karate defence that I discovered Krav Maga, a discipline in which mental strength and observation are more important than physical strength. In a fight, you need to know how to react fast! Thanks to Krav Maga, I've extended my limits and gained in confidence and discipline."
Arthur takes advantage of the numerous sports facilities available to students on EDHEC's Lille campus. 
"When I'm on EDHEC's Lille campus, I do at least two CrossFit sessions a week, including warm-ups and muscular strengthening exercises, and if I've got more time, I round them out with boxing sessions. The weekends are reserved for Krav Maga and/or karate with my coach. I practice all of these disciplines intensively. During each training session, I try to push my boundaries and learn new techniques."
Sport also provides a way for Arthur to unwind and let go.
"Sport plays an important role in my studies. It lets me escape and then clears my head to concentrate fully during exam periods. Generally speaking, Krav Maga teaches me how to deal with stressful situations and not to get unsettled."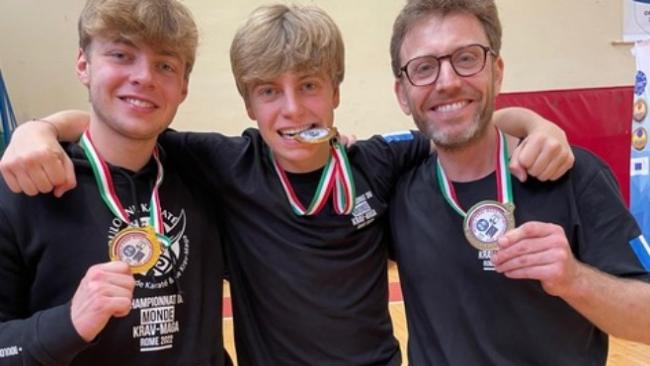 "My victory at the Krav Maga World Championship was first of all a family victory, as I attended the event with my father and brother, each of whom won a title in their respective categories. It was also a reward for my regular training and the sacrifices made. And lastly, I also feel proud of the work accomplished with my coach!" Arthur Morel, third-year EDHEC International BBA student and apprentice department manager at Decathlon